Swords of Blood to Release Limited Edition Founders Box, Giving Buyers a Competitive Edge Ahead of Presale Conclusion
Disclaimer: The text below is a press release that is not part of Cryptonews.com editorial content.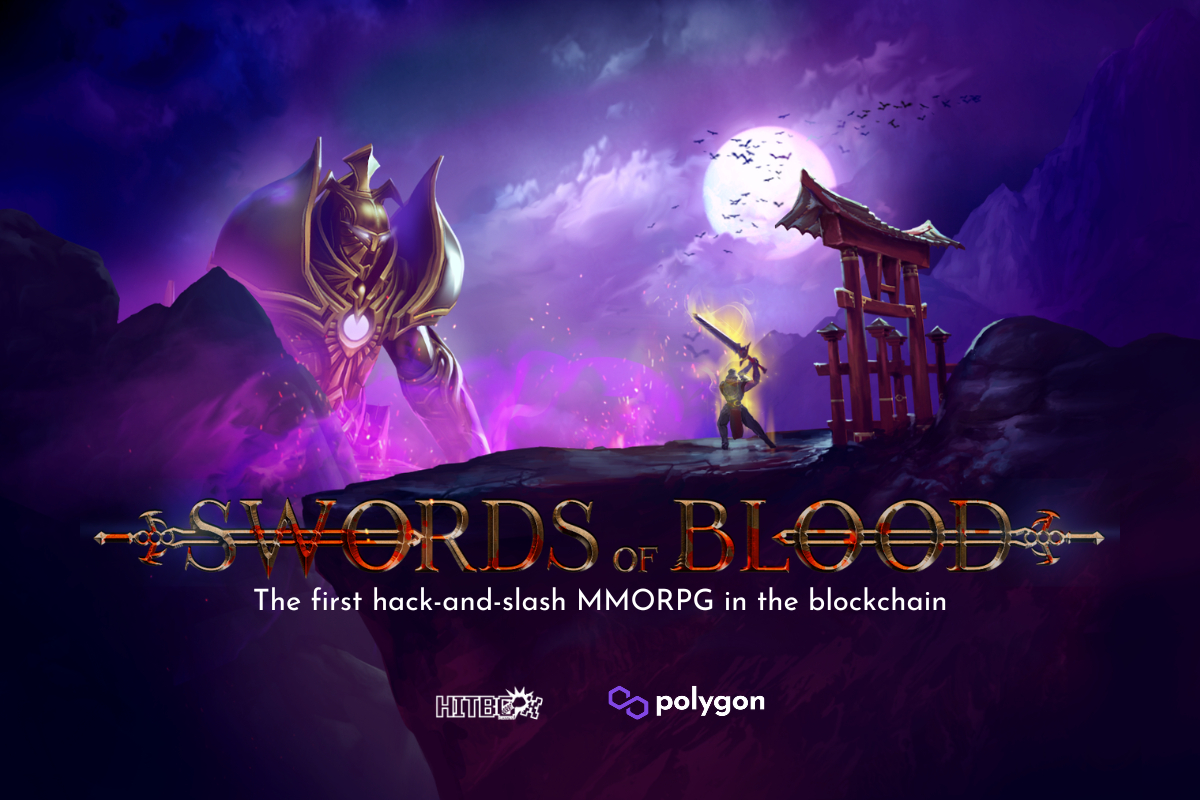 Swords of Blood has released a limited edition Founders Box collection before its presale conclusion. The Founder's Boxes contain Legendary in-game playable items that will give players a competitive edge in the epic hack-and-slash thriller play-to-earn ecosystem, allowing them to advance through the game and earn more rewards.
The presale for the project has been quite exceptional as it quickly approaches the $1.37 fundraising target it set out to achieve. As a result, the final days of the presale are finally here, providing you with the final opportunity to get invested in the SWDTKN before it hits exchanges and explodes alongside game adoption.
Swords of Blood: Epic Hack-and-Slash Thriller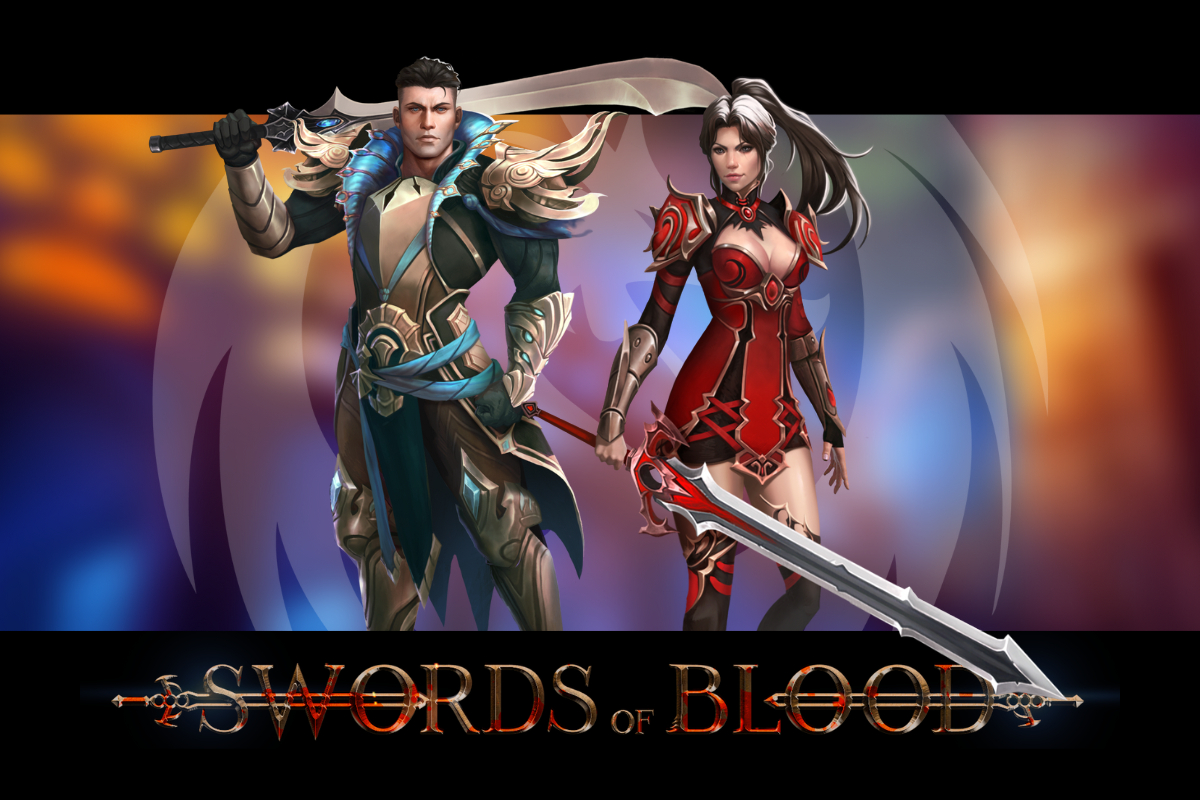 Swords of Blood is the first AAA-quality hack-and-slash thriller game deployed on the Polygon network. The game takes inspiration from Diablo, providing gamers with epic old-school isometric gameplay as they hack and slash their way through monsters, beasts, demons, goblins, and wizards - learning new attack combinations along the way.
The game is built on in-depth lore that takes place in the World of Ezura. Unfortunately, Ezura has become a place of cunning evil after the Dragon Betrayer wiped out the Bladebound Order, sworn to protect the world. In a desperate attempt after 1,000 years of darkness, an eternal goddess revived the last member of the Bladebound Order in an effort to restore peace to the world. It's now up to the players to defeat the Dragon Betrayer and bring Ezura back to its former glory.
Grind for Loot, Learn New Combinations, and Level Up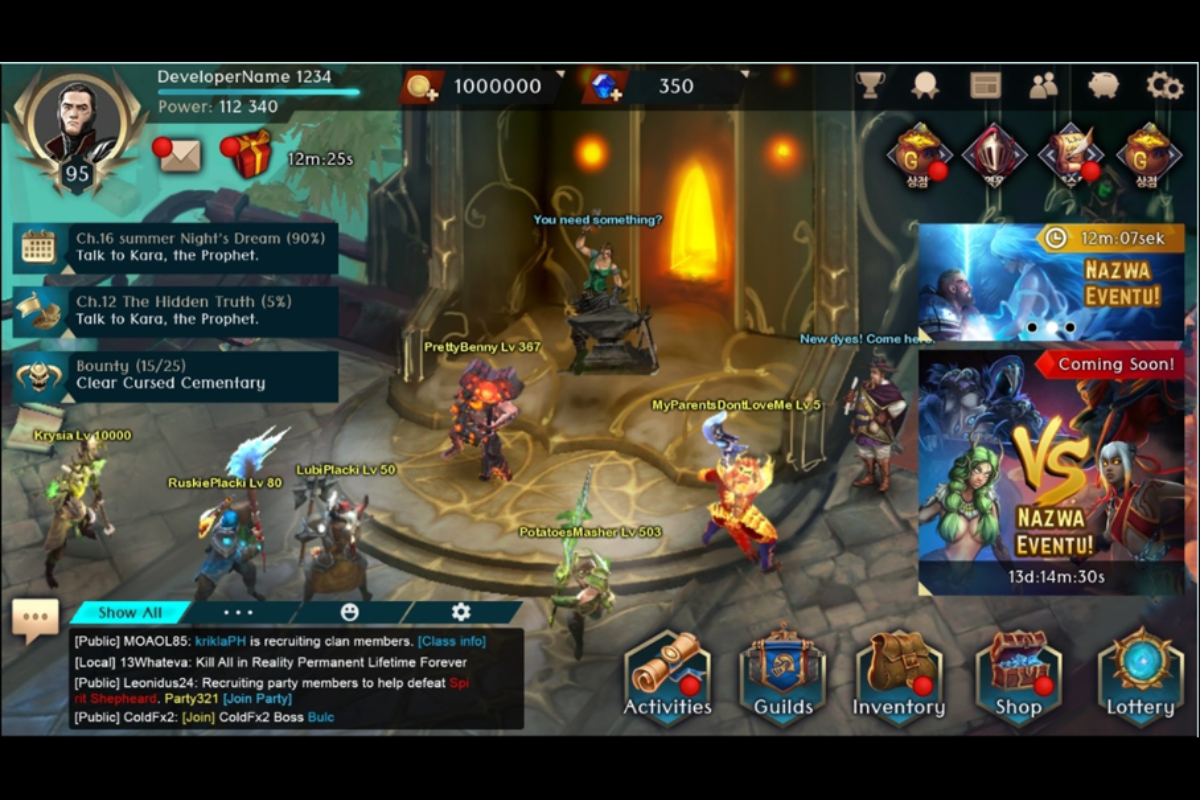 The game boasts flashy combat mechanics, stellar graphics, and a wide range of game modes to enjoy. The game will be cross-play for mobile and PC devices, expanding on the framework established by its predecessor, which was an award-winning title that attracted over 4 million downloads in 2019.
In the game, players can become fearless dungeon crawlers, battle mages, or powerful warriors as they immerse themselves in an epic storyline that extends across dozens of hours of gameplay. Players are tasked with grinding for loot and rare equipment to level up their weapons and become stronger to battle through the enemy lines.
Along the journey, players will forge weapons of magic and iron and master a wide variety of weapons and elements to build devastating attack combinations to defeat the enemy.
The exciting aspect of the game that has investors rushing in is that all of the Legendary items, such as weapons and elements, are all playable in-game as NFTs. This means that players can equip themselves with certain objects that help them progress through the game and level up. For example, each in-game item is part of an Items Progression System with two progression subsystems. Players use other items and fuse them into selected items to Level Up and increase their power. There are also Blessing Materials, allowing players to power up items that are at Max Level and enter the additional 5 Blessing Levels.
These playable in-game NFTs have been labeled as GUTs in Swords of Blood - Game Utility Tokens. They help players stay immersed in the storyline, help them progress through the game, and provide an avenue to earn profits through the marketplace.
Legendary Founders Boxes Up For Grabs This Week
The team recently announced that they would be selling some GUTs ahead of the conclusion of the presale to give players a competitive edge in the game. These GUTs are part of the Founders Box collection, which went on sale on June 1st, 2023, at 5 PM UTC.
The team is selling three variants of the Founder's Boxes;
1 - Basic Epic Founders Box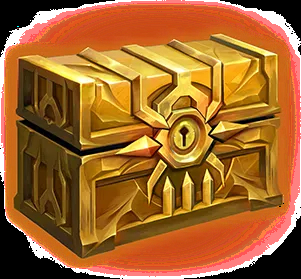 2500 Available
1 Legendary-0 Item
600 Gold
200 Gems
Cost: $50
2- Medium Legendary Founders Box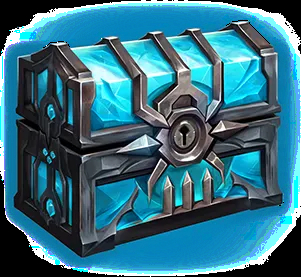 1500 Available
2 Legendary-0 Item
1 Legendary-1 Item
1300 Gold
450 Gems
$20 SWDTKN at TGE Prices
Cost: $100
3 - Big Legendary Founders Box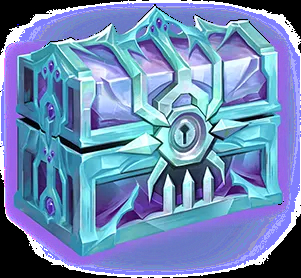 1000 Available
5 Legendary-0 Item
2 Legendary-1 Item
3000 Gold
1000 Gems
$50 SWDTKN at TGE Prices
Cost: $200
All Founder's Boxes also include a limited edition Founders Avatar Fram that players can display on their in-game avatars, showing other players that they are early supporters of the game.
Presale Approaching Conclusion: Invest Before It's Too Late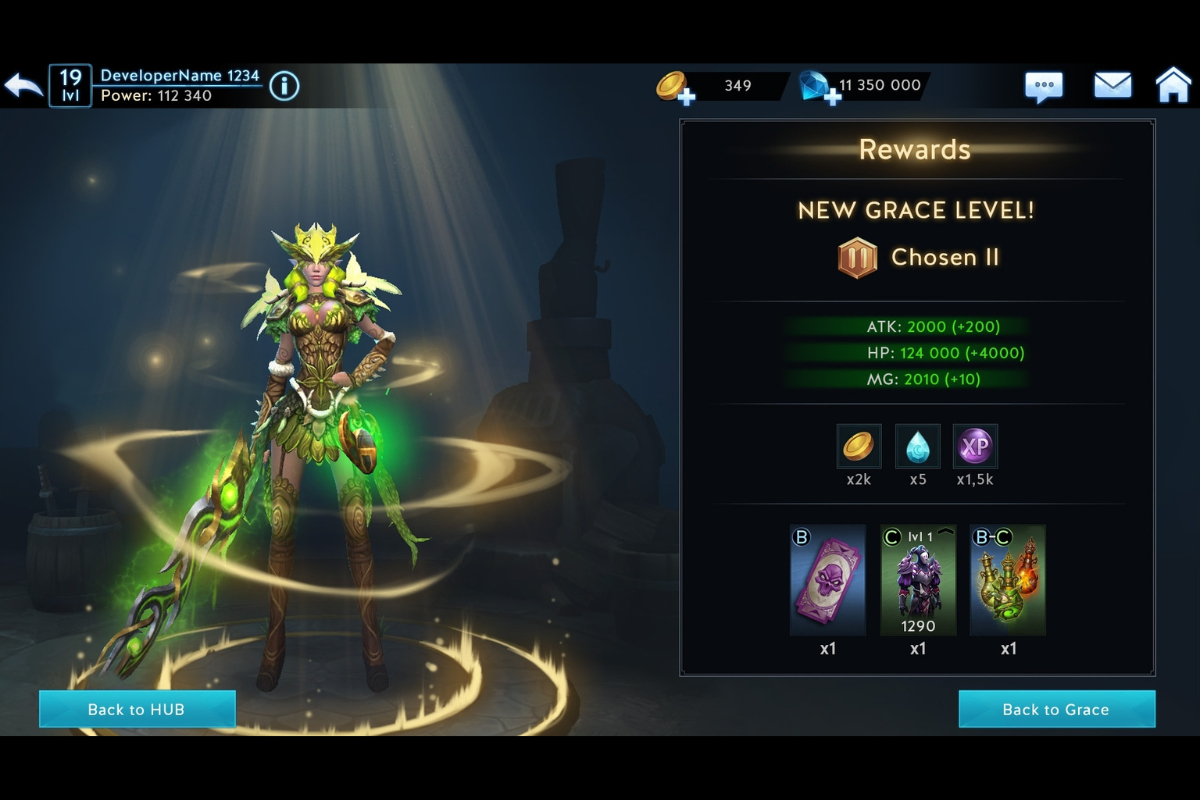 The presale for the native token behind the project, SWDTKN, is currently in its final stage, selling the token for a price of $0.012. As a result, this is your final opportunity to get invested in the next P2E sensation at early-stage prices. Once the presale ends, the team has stated that they intend to list the token on tier-1 exchanges at a price of $0.015, providing all presale buyers with unrealized gains as soon as it launches.
The great thing about investing in SWDTKN is that it has unprecedented utility in the game. The token will be required to pay for all fines and rewards. Players must also purchase the token to get past certain hero levels in the game and trade commodities, characters, and skins on the marketplace. As a result, there will be few players in the final stages of the game that haven't already invested in the SWDTKN at some point - providing it with sustainable demand over the long term.
---