Swords of Blood IDO to Launch Soon as Investors Rush to Lootbox and NFTs
Disclaimer: The text below is a press release that is not part of Cryptonews.com editorial content.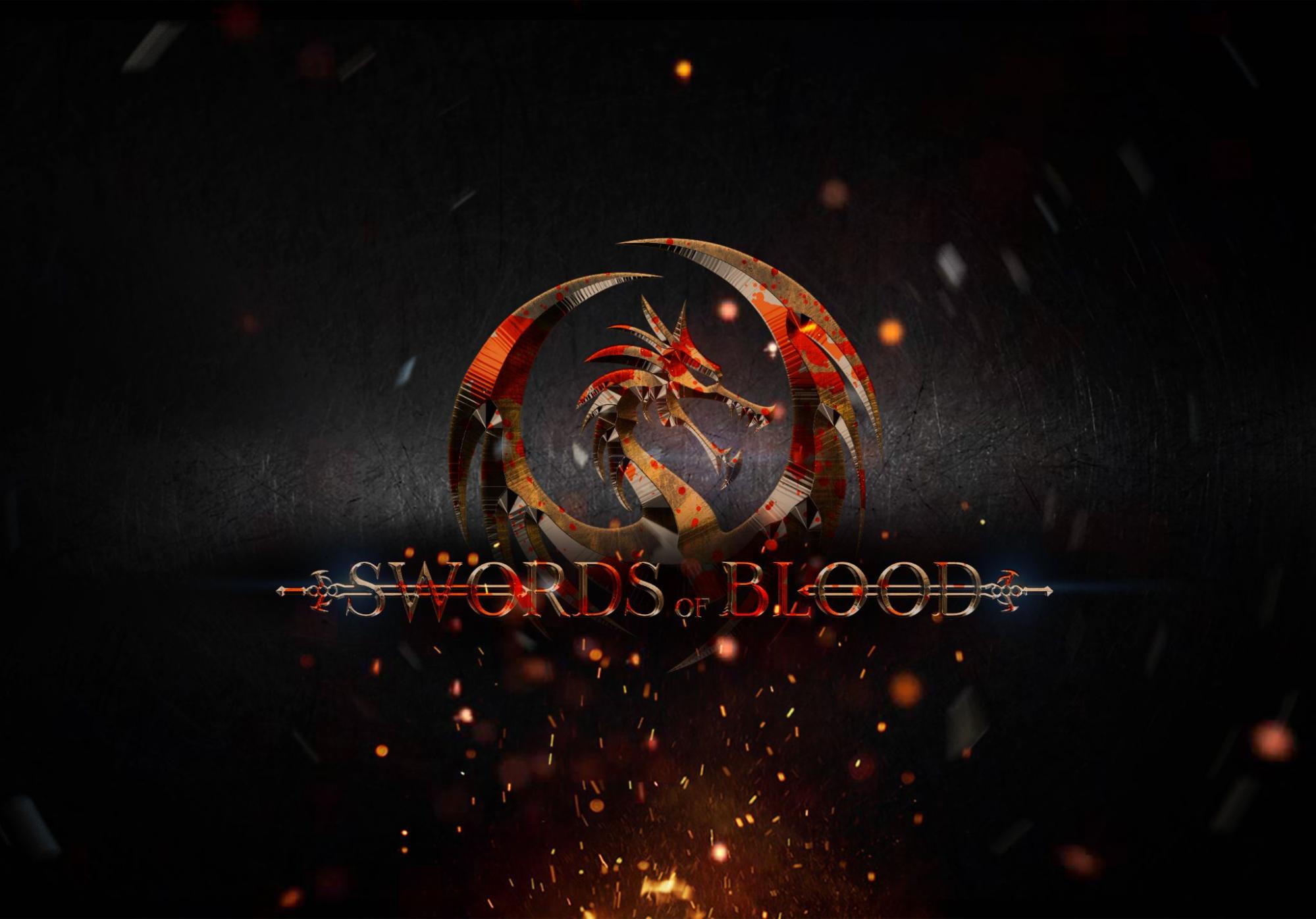 The utilization of blockchain technology has enabled the cryptocurrency gaming industry to thrive and create a diverse array of captivating games. However, not all games possess an equal potential for success. Only a select few have the ability to flourish by incorporating a consistent and captivating storyline into their gameplay.
Experienced game developers recognize the importance of integrating these elements, including an engrossing plotline, as essential for achieving success. A game's quality goes beyond mere graphics, gameplay, or narrative; it is the combination of all these factors that culminate in an extraordinary experience, ensuring the game's longevity.
Swords of Blood, an extraordinary P2E RPG game, distinguishes itself through its exceptional gameplay mechanics and features. This game has generated considerable excitement, and we will delve into it comprehensively, covering the presale, game features, and mechanics, as well as providing a project review and assessing its potential impact.
Swords of Blood is Revolutionizing the P2E Genre
Powered by the Polygon blockchain technology, Swords of Blood presents players with an extraordinary hack-and-slash RPG gaming experience that rivals AAA games. This exceptional game showcases stunning graphics, immersive gameplay, remarkable combat mechanics, and diverse modes to keep players entertained. What sets it apart is its captivating storyline set in the violent and treacherous World of Ezura, where the Bladebound Order has been defeated by the Dragon Betrayer. In response to centuries of darkness, the ancient goddess Sentinel resurrects the last descendant of the Bladebound lineage to restore the land to its former glory.
Swords of Blood distinguishes itself in the cryptocurrency gaming industry by offering an unparalleled gameplay experience rooted in its engrossing narrative. Within the devastated realm of Ezura, players can assume different roles, such as warriors or battle-mages, and embark on quests intricately woven into the storylines. This allows them to acquire valuable loot and explore the immersive world further.
For players familiar with loot-based RPGs, Swords of Blood provides seamless navigation. It offers numerous opportunities to obtain powerful armor and weapons, engage in item crafting, and forge weapons to customize characters and devise effective strategies that suit individual playstyles. Moreover, the game features a PvP mode, catering to those who enjoy competitive gameplay. This mode allows players to test their strongest builds against opponents and optimize their strategies accordingly.
The developers of Swords of Blood prioritize delivering an enjoyable and captivating gameplay experience above all else, as evidenced by the game's availability for free on both PC and mobile platforms. Furthermore, the game supports cross-play functionality, enabling players to interact with others regardless of the platform they choose to play on.
Taking inspiration from other action RPGs, Swords of Blood places a strong emphasis on empowering players and fostering their progression, while also offering challenging gameplay. The game achieves a balanced difficulty level by incorporating a rewarding system of better loot, creating a satisfying gameplay loop.
In Swords of Blood, players embark on daring journeys into dungeons, which can serve as crucial components of the main story campaign or as special event dungeons. Within these perilous environments, players encounter formidable monsters, imposing bosses, and cunning traps that they must overcome. Successful completion of these dungeons grants players valuable rewards, including superior gear, powerful weapons, magical items, resources, gold (one of the in-game currencies), or special items. These rewards can be utilized to upgrade existing equipment or forge entirely new ones. Additionally, players have the option to sell their gear and weapons as NFTs. Equipped with their enhanced equipment, players can venture into increasingly challenging dungeons as they progress further in the game.
New Founder's Box Loot Box Takes Over Community
Responding to popular demand, the Swords of Blood team has decided to reintroduce a loot box sale. The specific box being offered is called The Founder's Box, aimed at supporting early adopters of the game.
The Founder's Box is a limited edition item and is available in three different variations. Firstly, there is the Basic Epic Founder's Box, which contains 1 Legendary-0 item, 600 gold, and 200 gems. Secondly, we have the Medium Legendary Founder's Box, which includes 2 Legendary-0 items, 1 Legendary-1 item, 1300 gold, 450 gems, and $20 worth of SWDTKN at the TGE price. Lastly, there is the Big Legendary Founder's Box, offering 5 Legendary-0 items, 2 Legendary-1 items, 300 gold, 1000 gems, and $50 worth of SWDTKN at the TGE price.
Each kind of box has a limited quantity available, with 2500 of the first variation, 1500 of the second variation, and only 1000 of the third variation. Additionally, every box includes a special edition Founders Avatar Frame that can be used to adorn your in-game avatar.
The launch of The Founder's Box took place on June 1, so if you are interested, be sure to act swiftly before supplies are depleted. The boxes can be purchased using USDT on Polygon, but do note that you need to have enough MATIC to cover the associated gas fees.
SWDTKN Presale is Selling Like Hot Cakes
To take part in the investment opportunity presented by Swords of Blood, individuals have the option to participate in the presale of SWDTKN, the native token that drives all the game's features within the ecosystem. The presale offers various tiers, each with its own unique set of benefits and rewards. These advantages encompass early access to the game's beta version, tangible merchandise like a hoodie or a letter opener, as well as exclusive in-game items. The highest tier includes all the benefits of the lower levels and provides investors with a meticulously crafted, full-sized Sword of Blood created by Ben Abbott.
Currently, the SWDTKN presale is in its final stage. The token is priced at $0.012 per token, while the listing price stands at $0.015. Interested investors have the opportunity to acquire the token using USDT, USDC, ETH, or DAI.
Also of importance is the fact that the Swords of Blood IDO is just around the corner. The team has stated that they are working with 2-3 launchpads, which really bodes well for the exposure of the token. The exact dates will be announced soon.
Conclusion
With its enthralling storyline, polished gameplay, and immersive environment, Swords of Blood possesses the potential to make a significant impact in the Play-to-Earn (P2E) market. The combination of these elements positions the game as a formidable contender for success within its genre.
Furthermore, the game's commitment to ongoing support and regular content updates ensures that players will remain engaged and entertained for an extended period. Its high production value also appeals to gamers outside of the blockchain space who have certain expectations regarding quality.
In summary, Swords of Blood has the capacity to bridge the gap between the crypto market and the broader gaming industry. As a result, the presale offers a compelling opportunity for both dedicated and casual gamers alike. It is definitely worth keeping an eye on the SWDTKN token as the game progresses.
---