Sustainable Crypto Project Shoots Past $11,800,000 in Public Fundraise – How to Buy Presale?
Disclosure: Crypto is a high-risk asset class. This article is provided for informational purposes and does not constitute investment advice. By using this website, you agree to our terms and conditions. We may utilise affiliate links within our content, and receive commission.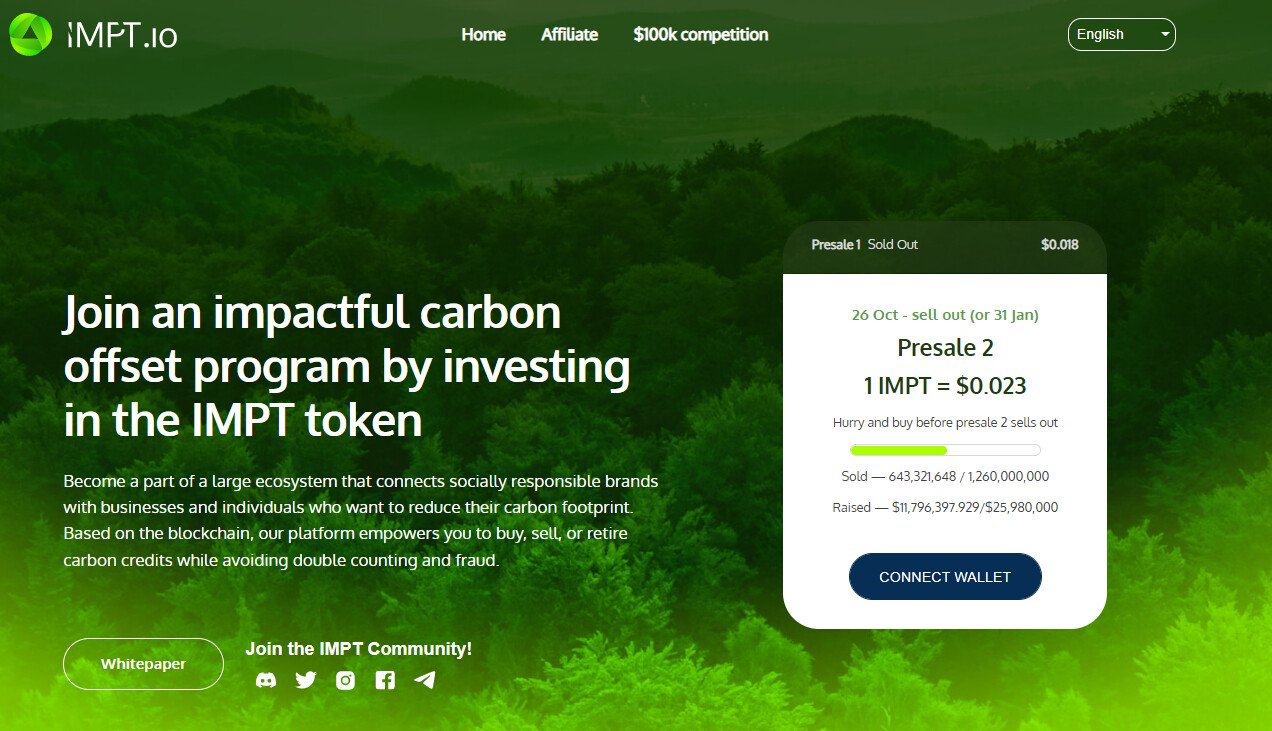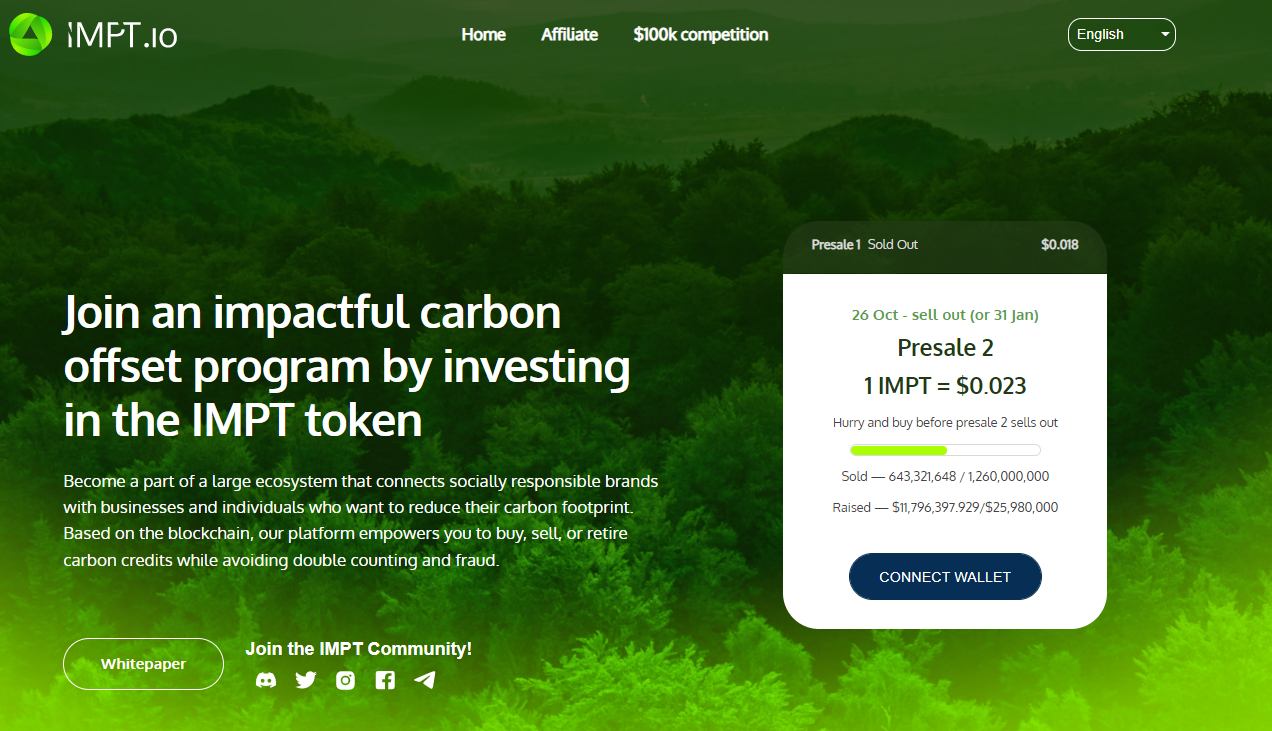 Disclaimer: The Industry Talk section features insights by crypto industry players and is not a part of the editorial content of Cryptonews.com.
New eco-friendly blockchain protocol IMPT is racing through its presale and has now sold almost $12 million of tokens in less than a month.
In fact, it sold out its $11 million phase 1 allocation in just three weeks – four weeks ahead of schedule as investors raced to take up a position in the project.
IMPT is now in stage 2 of its 3-stage presale phase, with tokens on sale for $0.023 each.
What is IMPT?
IMPT is a new green crypto project that aims to help fight one of mankind's biggest issues – the climate crisis – and one of the best new cryptos to buy this year.
The protocol will use blockchain technology to help its users fight global warming in a variety of ways, by improving their carbon-offsetting efforts.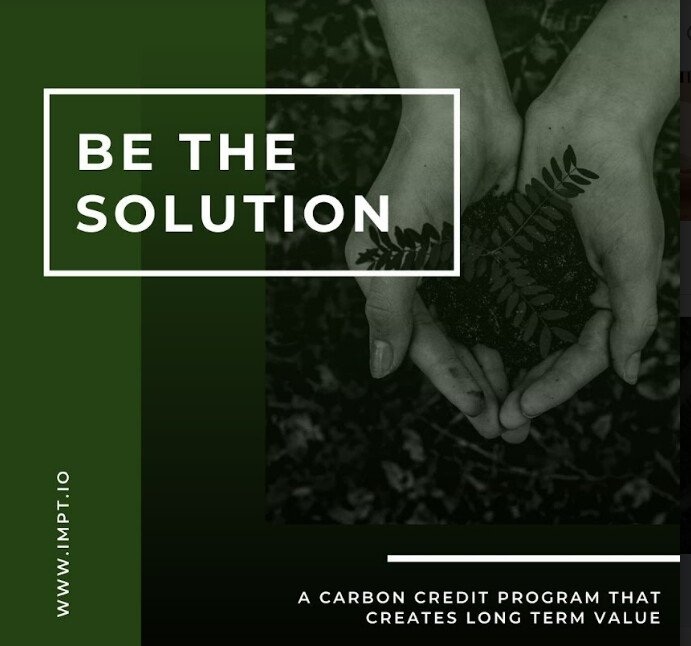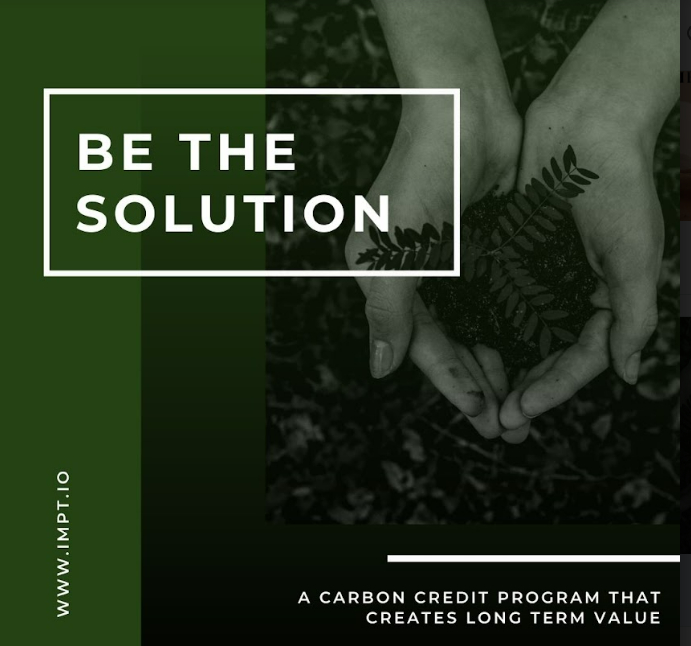 IMPT will make carbon credits fully tradeable for individuals and businesses, as well as allow its users to earn carbon credits while shopping.
IMPT will also utilize blockchain technology to make carbon credit trading more transparent and reduce fraud.
For full information on the project, read through the IMPT whitepaper and join the project's Telegram group.
What are Carbon Credits and How Does IMPT Work?
Carbon credits are a permit that allow companies to emit a certain amount of greenhouse gas into the atmosphere.
One carbon credit is equal to one tonne of carbon dioxide, and while prices vary and the total voluntary carbon market is currently worth around $2 billion annually, it is set to explode in the next decade and, according to Bloomberg, could be worth up to $100 billion by 2030.


Carbon credits in turn fund thousands of conservation projects around the world and although they currently sell for an average of $4, could eventually sell for triple figures.
On IMPT, users of the protocol will be able to directly buy, sell, hold, or even retire – take them permanently off the market in exchange for an NFT – carbon credits from the market.
Not only will that users reduce their carbon footprint, but IMPT is developing a ledger to reduce fraudulent activities.
With the blockchain fully transparent and traceable, activities such as double counting – where two companies claim the use of the same carbon credit – will be stopped.
IMPT users can also earn carbon credits by doing their usual shopping.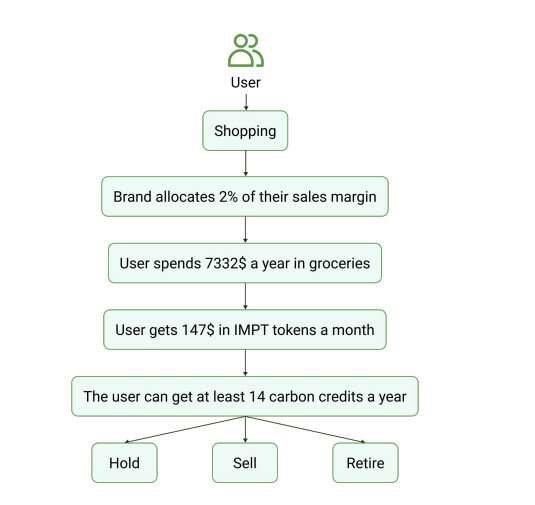 Retailers can choose how much of the percentage of sale goes towards shoppers earning IMPT tokens, which can then be converted to carbon credits.
Not only will this directly improve carbon offsetting efforts, but shoppers can make greener choices by choosing retailers and brands that return a higher percentage.
Major retailers such as LEGO, Microsoft, and Amazon are already partnered with IMPT.
IMPT Presale Details
IMPT is currently in the second stage of its three-stage presale, with just shy of $12 million sold in under four weeks.
Stage 1 sold out in three weeks – four weeks ahead of schedule – raising $11 million with 600 million tokens on sale for $0.18 each.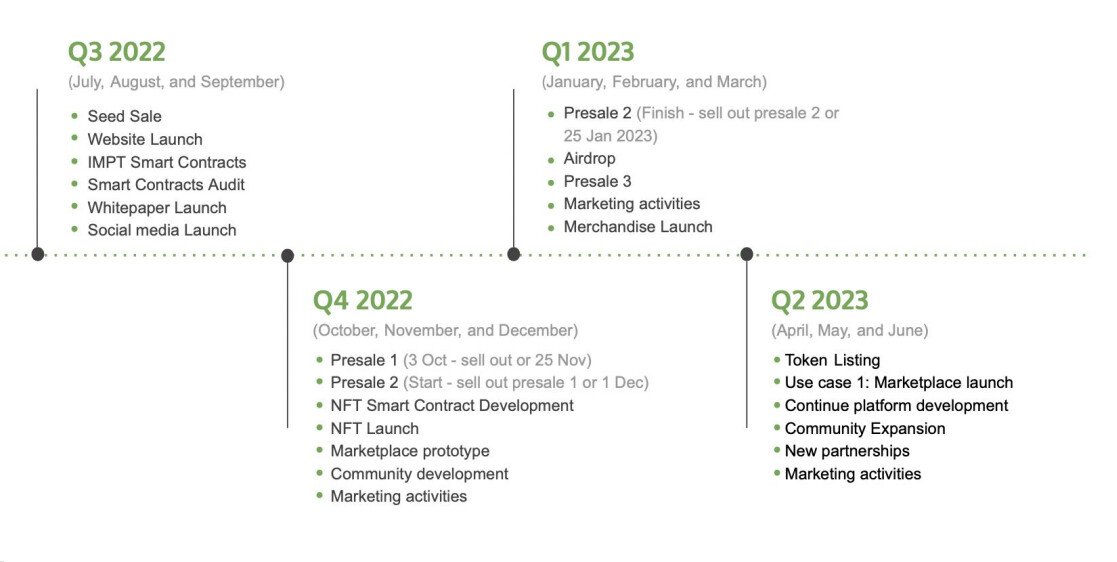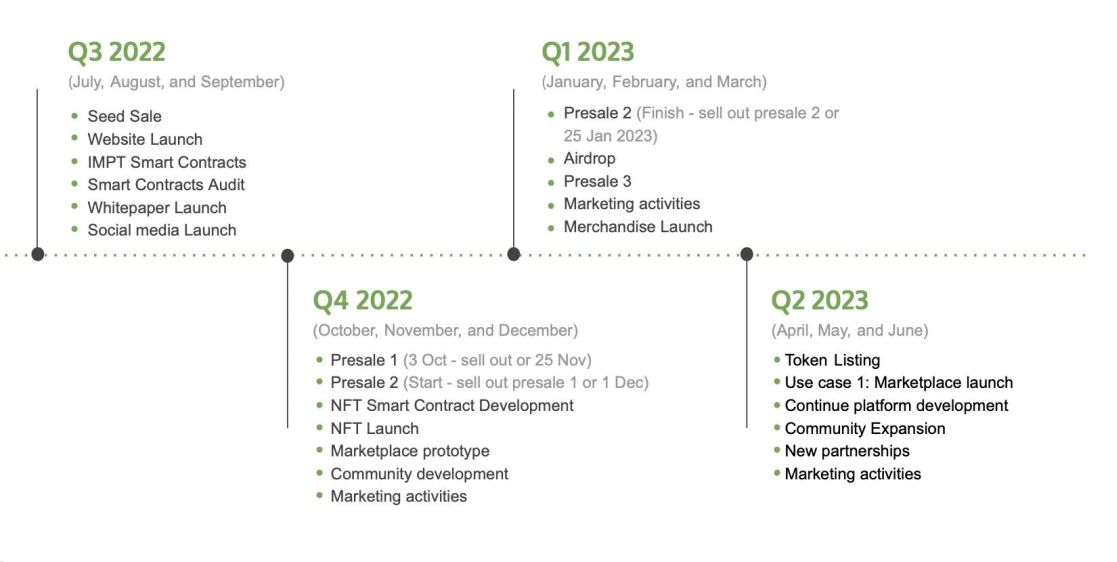 Stage 2 is now underway and has seen a further 660 million tokens go on sale for $0.023 each. By the third and final stage, a further 540 million tokens will be sold for $0.028 each – an increase of 55% over stage 1 tokens.
That means that while $100 of investment returned 5,555 IMPT tokens in stage 1 it will return 4,378 in stage 2 and 3,571 in stage 3.
The presale will see 1.8 billion (60%) of the max 3 billion supply of IMPT tokens go on sale, with no vesting period after they are sold out and a hard cap of $41.1 million.
A further 10% of tokens were sold to early adopters in a private sale, with the remaining 30% split between developing the ecosystem (15%), marketing (10%), and the team (5%).
IMPT has been developed by a fully doxxed and public-facing team that are Know Your Customer (KYC) verified by CoinSniper, while the token contract has been audited by blockchain security firm Hacken and is rug-proof.
How to Buy IMPT
Below is a brief guide on how to buy IMPT tokens during the presale.
For more detailed instructions, read through our full guide on how to buy IMPT tokens.
Step 1: Download Crypto Wallet and Connect
Investors will need a crypto wallet such as Trust Wallet (mobile) or MetaMask (desktop).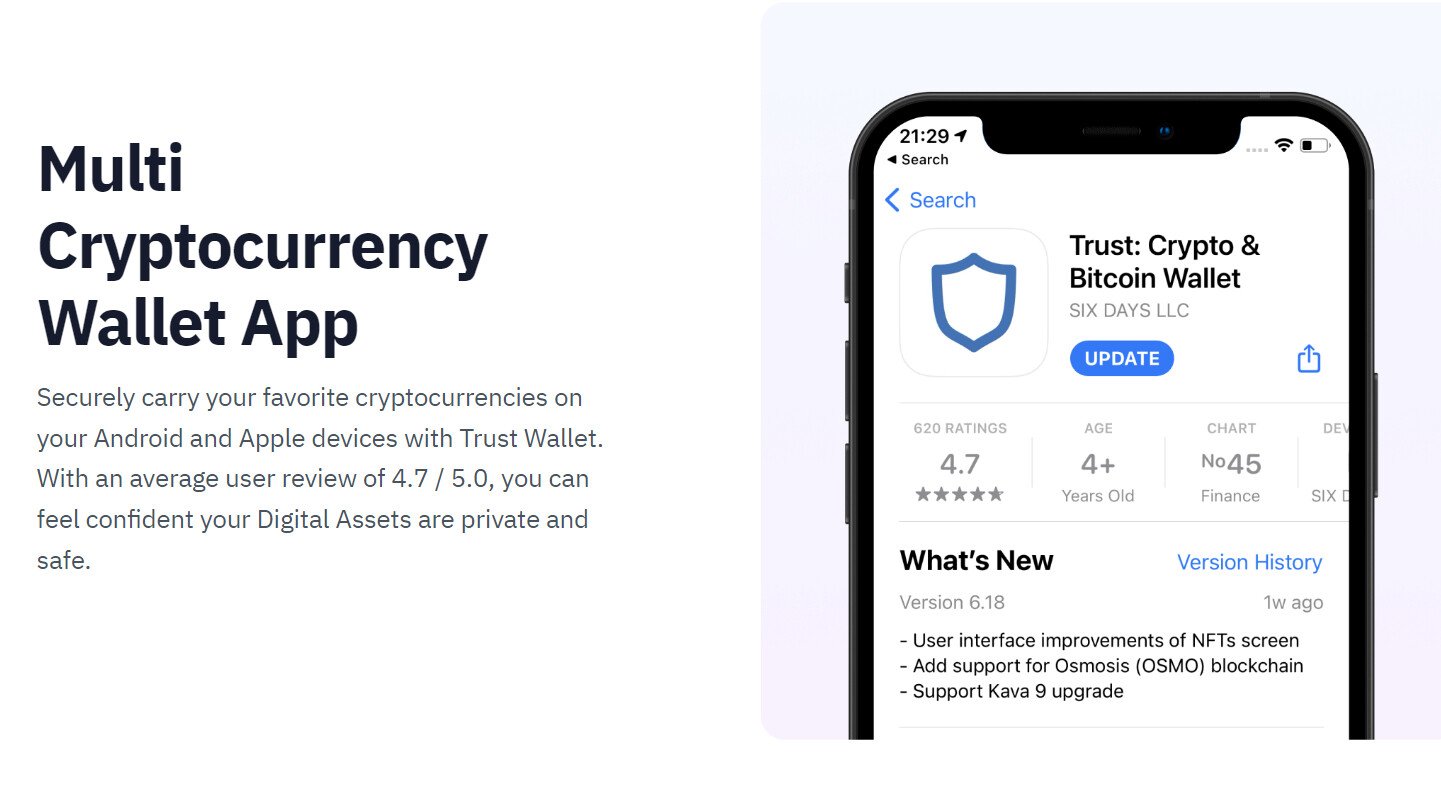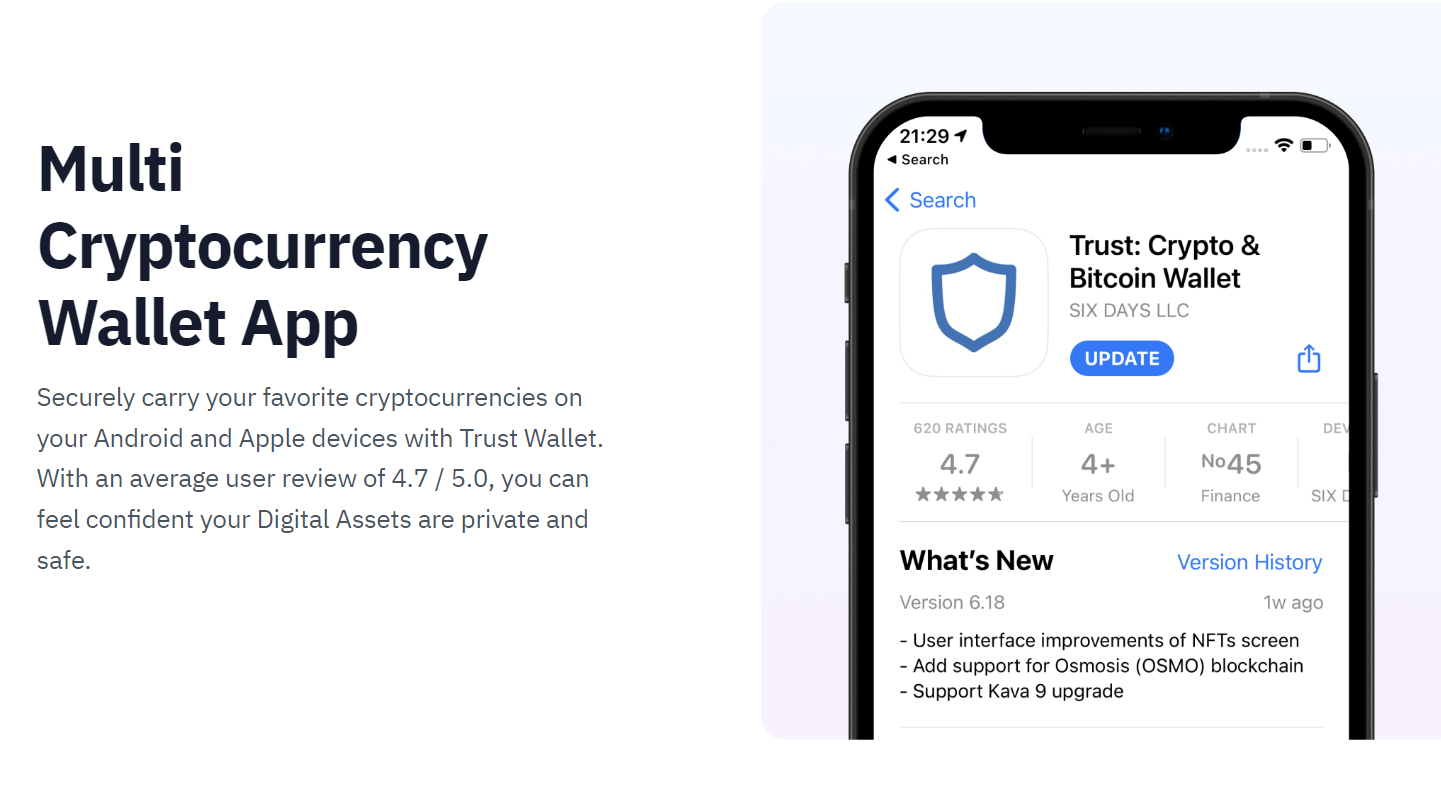 After downloading and signing up, head to the IMPT website and press 'Connect'.
Step 2: Buy ETH
IMPT cannot be bought with fiat currency and needs to be converted from ETH (or USDT).
Investors may find it easiest to buy ETH directly from the IMPT website with a debit/credit card, via third-party app Transak.
Alternatively, transfer ETH or USDT from another exchange or broker to the crypto wallet.
Step 3: Buy IMPT Tokens
Once there is ETH or USDT in the wallet, select the correct option – 'Buy with ETH' or 'Buy with USDT' – and follow the instructions on screen.
Note that an Ethereum transaction (gas) fee will be applied before the transaction is complete.
Step 4: Claim IMPT Tokens
After the transaction is complete, IMPT tokens will be stored on the website until all stages of the presale are sold out.
They can then be claimed by clicking 'Claim'.
---