Suspected Fraudster Caught Red-handed by Exchange Staff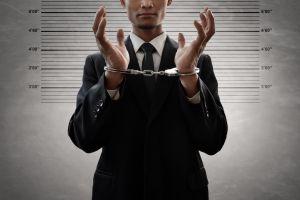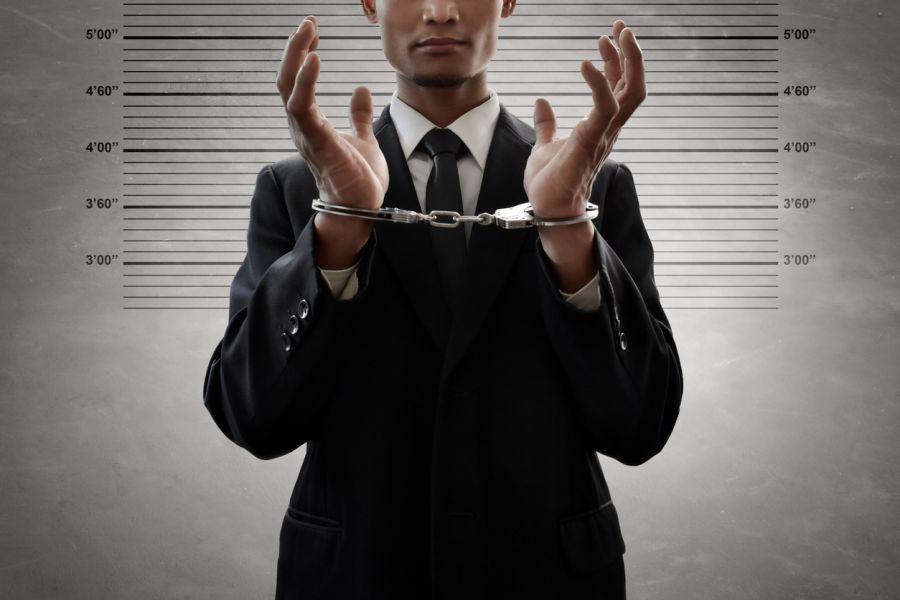 Police in Seoul's Gangnam District have caught a suspected cryptocurrency fraudster in the act – following a tip-off from the staff at an undisclosed major exchange in the South Korean capital.
YTN reports that on May 16, a 26-year-old man visited the offices of an exchange, where he asked a broker to help him buy some USD 46,000 worth of cryptocurrency.
The broker says he noticed something was amiss, and told YTN, "The man wasn't making eye contact, and kept looking at his phone and sending text messages. Something didn't feel right."
The broker alerted a colleague. The colleague then went to a local police station to fetch officers who arrested the man on the spot. The man, who has since been charged with fraud, was found to have obtained his funds via a voice phishing scam, and had intended to send the cryptocurrency holdings to South Korean accomplices living overseas.
The voice phishing victim's funds have been refunded.
Police say they are looking at the suspect's phone records and social media activity in an attempt to track down the rest of the crime gang.