Survey: 40% of Crypto Investors Were Driven by Curiosity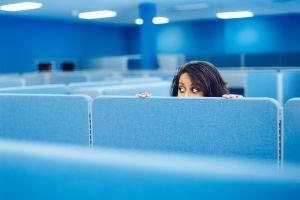 Media outlet Chosun Biz reports that according to a survey of 800 South Korean adults, one in three citizens aged 18 and above has invested in cryptocurrencies. The survey was conducted by exchange platform Bithumb, who said that traders' average holdings were worth some USD 5,050.
Per the survey, 35% of respondents said they had used a cryptocurrency exchange platform, while 40% of cryptocurrency investors said "curiosity" had driven them to buy tokens.
The survey also found that older investors tended to make much bigger investments, with respondents in their fifties investing an average of over three times as much in cryptocurrencies as people in their twenties.
There is also a huge discrepancy between the average high among investors, which stands at some USD 21,000 per the survey, and the average low investment - which is a mere USD 215.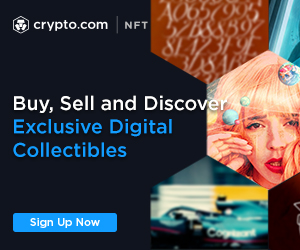 Respondents also said that security systems and system stability were the most important factors to consider when choosing which exchange platform to use.
April has been a mixed bag for South Korean exchange platforms, with a trading information leak suspected at Bithumb last week, the arrest of two rival exchange CEOs the week before – and a range of new partnership deals announced at the start of the month.