Surprise Silver Lining as Crypto Prices Fall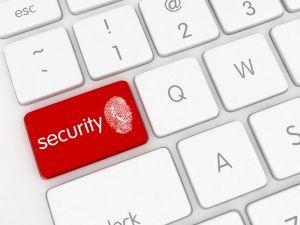 Lower Bitcoin and altcoin prices are bad news for most cryptocurrency investors – but in Japan, they are bringing unexpected benefits. Per security experts, crypto-specific malware and cryptojacking attacks have declined sharply in the country as prices tumbled over the past few months.
Per the findings of Avast Japan's Threat Research Laboratory, there appears to be a direct correlation between cryptojacking attacks and the price of tokens such as Bitcoin and Monero.
According to Japanese media outlet PC Watch, cryptojacking and other cryptocurrency-related malware attacks in the country peaked at 3.1 million in December 2017, while crypto prices were booming. With prices dropping significantly in 2018, attacks are on the decline. A relatively low number of attacks – some 500,000 – were carried out in June.
PC Watch quotes Avast Japan's country manager as saying, "The correlation between attacks and the prices of cryptocurrencies like Bitcoin and Monero is remarkable."
Avast Japan believes that the rising costs of developing malware and related algorithms may well be putting off would-be cryptojackers. However, the manager also noted that the number of cryptojacking attacks may well shoot up once more should prices begin to rise again.
The media outlet also states that Monero is still many cybercriminals' cryptocurrency of choice, due to that fact that it offers "more anonymity and privacy" than many other tokens.
The regulatory Financial Services Agency is thought to have asked Japanese exchanges to stop listing Monero and other "anonymous" tokens. The Japan Virtual Currency Exchange Association, a group that comprises the country's leading cryptocurrency exchanges, has responded by proposing a blanket ban on Monero, Dash and other "anonymous" tokens.