Stellar Rallies On MoneyGram Partnership Announcement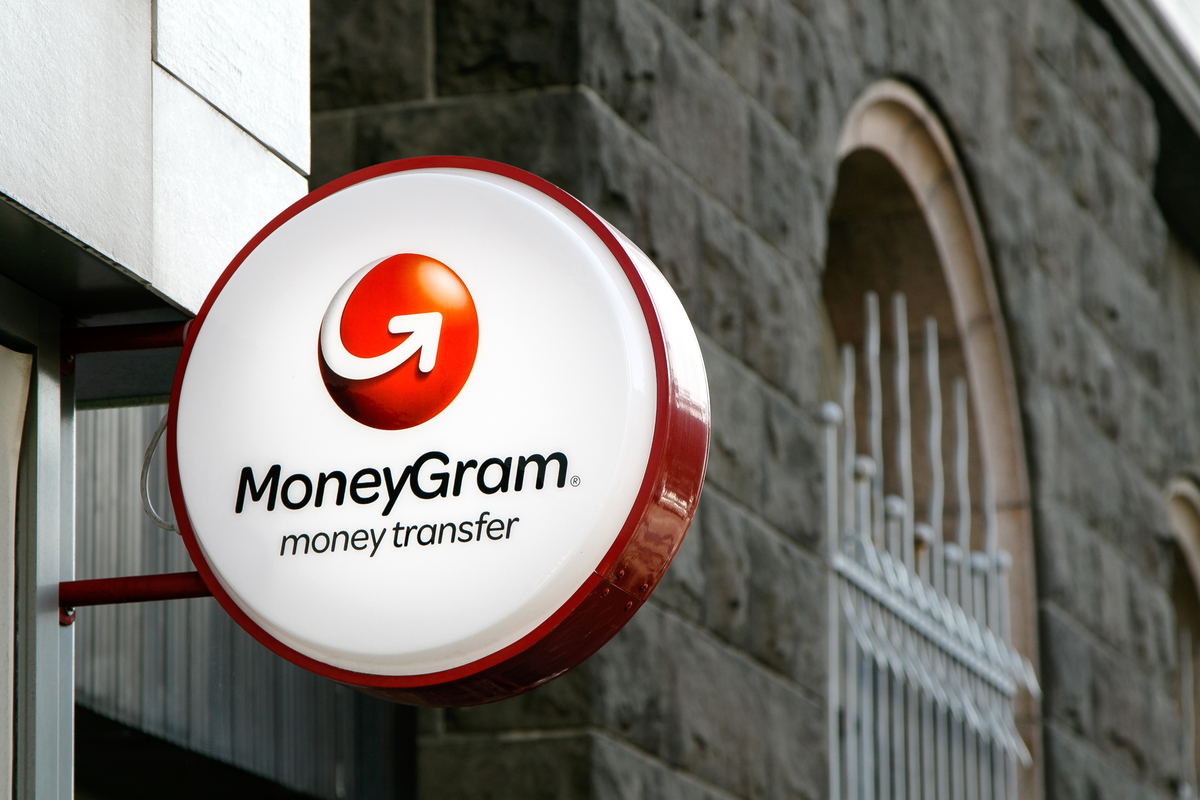 MoneyGram has unveiled a new partnership with the Stellar Development Foundation, the entity behind Stellar (XLM). The US money transfer company's decision to switch American blockchain company Ripple's XRP token for XLM in its operations has triggered a rally in the latter coin's price.
At 10:25 UTC, XLM's price was up 13% over a 24-hour period, indicating the boost the announcement provided to the coin. It's trading at USD 0.35. Furthermore, over the past week, the price is up 30%.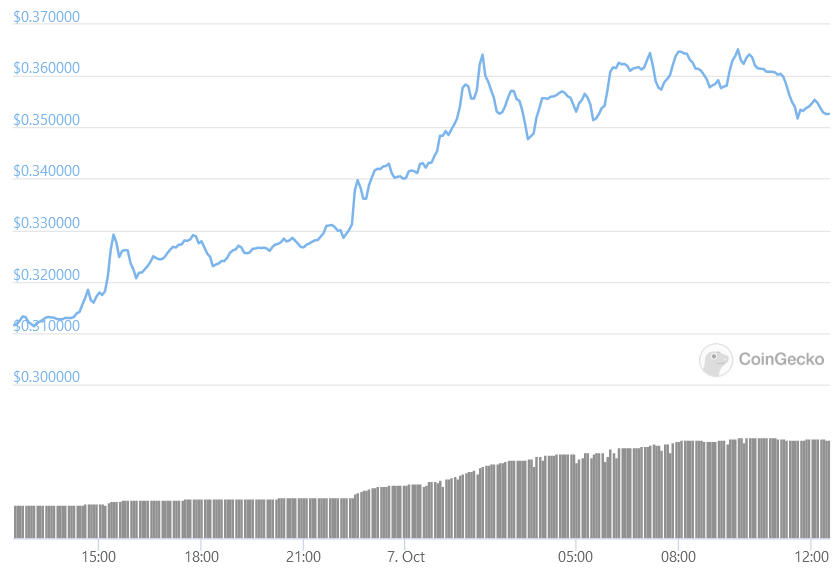 "MoneyGram's network, integrated with the Stellar blockchain and facilitated through Circle's USD Coin (USDC), will enable cash funding and payout in local currency for consumers using USDC, as well as near-instant backend settlement capabilities," MoneyGram said in a statement.
The partnership is to go live in select markets this year, with a further international rollout scheduled for 2022.
The company says that, for the first time, settlement with MoneyGram will take place in near-real-time using USDC, enabling an accelerated collection of funds, but also improving efficiency and cutting risk.
"As crypto and digital currencies rise in prominence, we're especially optimistic about the potential of stablecoins as a method to streamline cross-border payments," said Alex Holmes, Chairman and CEO at MoneyGram.
Denelle Dixon, CEO and Executive Director of the Stellar Development Foundation, commented on the collaboration by saying that "a new segment of cash users will be able to convert their cash into and out of USDC, giving them access to fast and affordable digital asset services that may have previously been out of reach."
The latest move comes in the aftermath of the conclusion of MoneyGram's troubled relationship with Ripple and its coin. Last March, the blockchain business announced that its partnership with MoneyGram came to an end (for now).
Meanwhile, XRP is up almost 5% today, currently trading at just above USD 1. It appreciated 16.5% over the past week.
____
Learn more:
- XLM Rallies as Stellar Is Said To Be Mulling MoneyGram Acquisition
- Stablecoins: Setting Up Decentralized Financial Systems

- XRP Jumps as Ripple's Partnership With MoneyGram Ends (For Now)
- MoneyGram Slapped With Lawsuit Over Ripple, XRP Partnership
---