Stella Assange and Farida Bemba Nabourema to Join Line-up of Speakers at Plan ₿ Forum in Lugano on October 28th and 29th
Disclosure: Crypto is a high-risk asset class. This article is provided for informational purposes and does not constitute investment advice. By using this website, you agree to our terms and conditions. We may utilise affiliate links within our content, and receive commission.
Disclaimer: The text below is a press release that is not part of Cryptonews.com editorial content.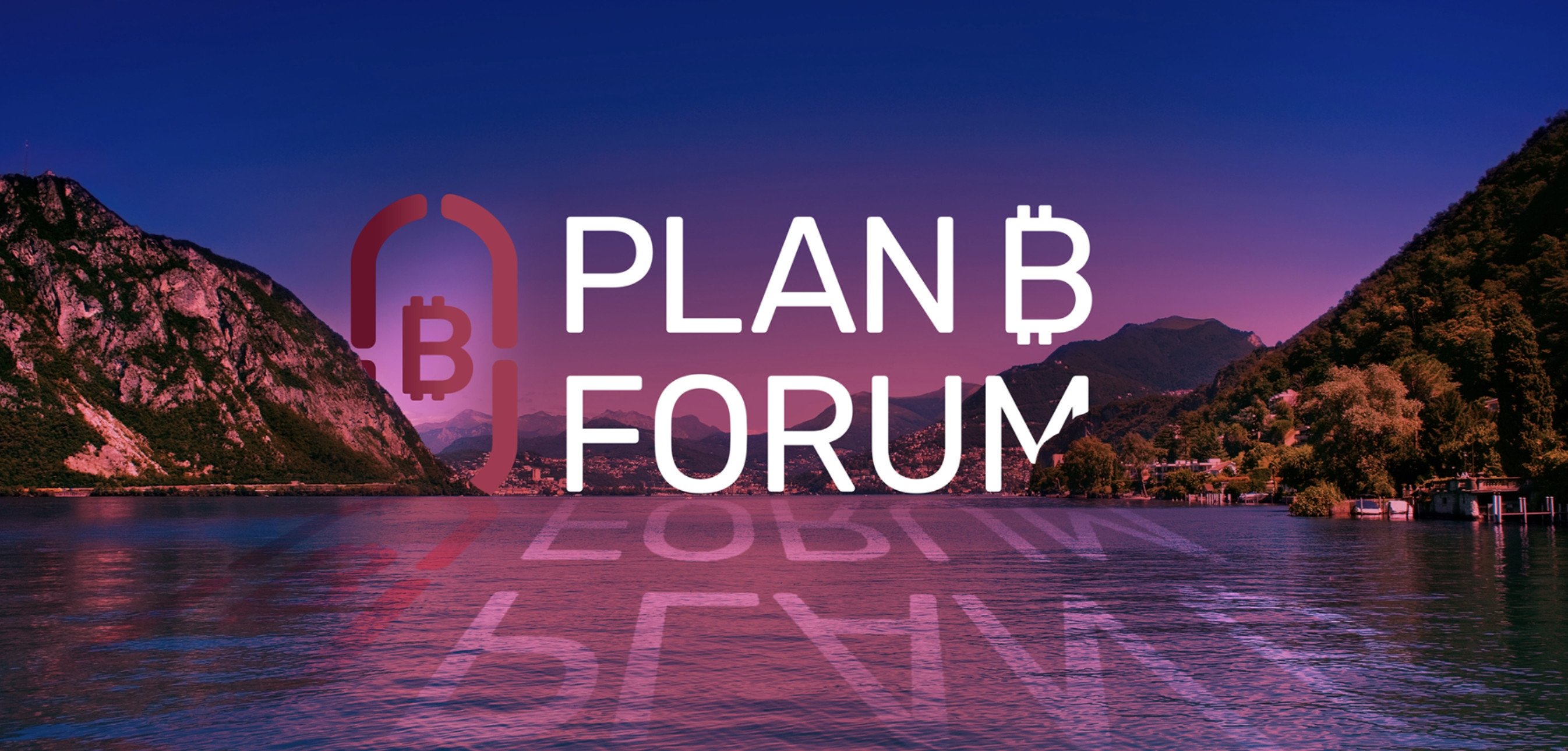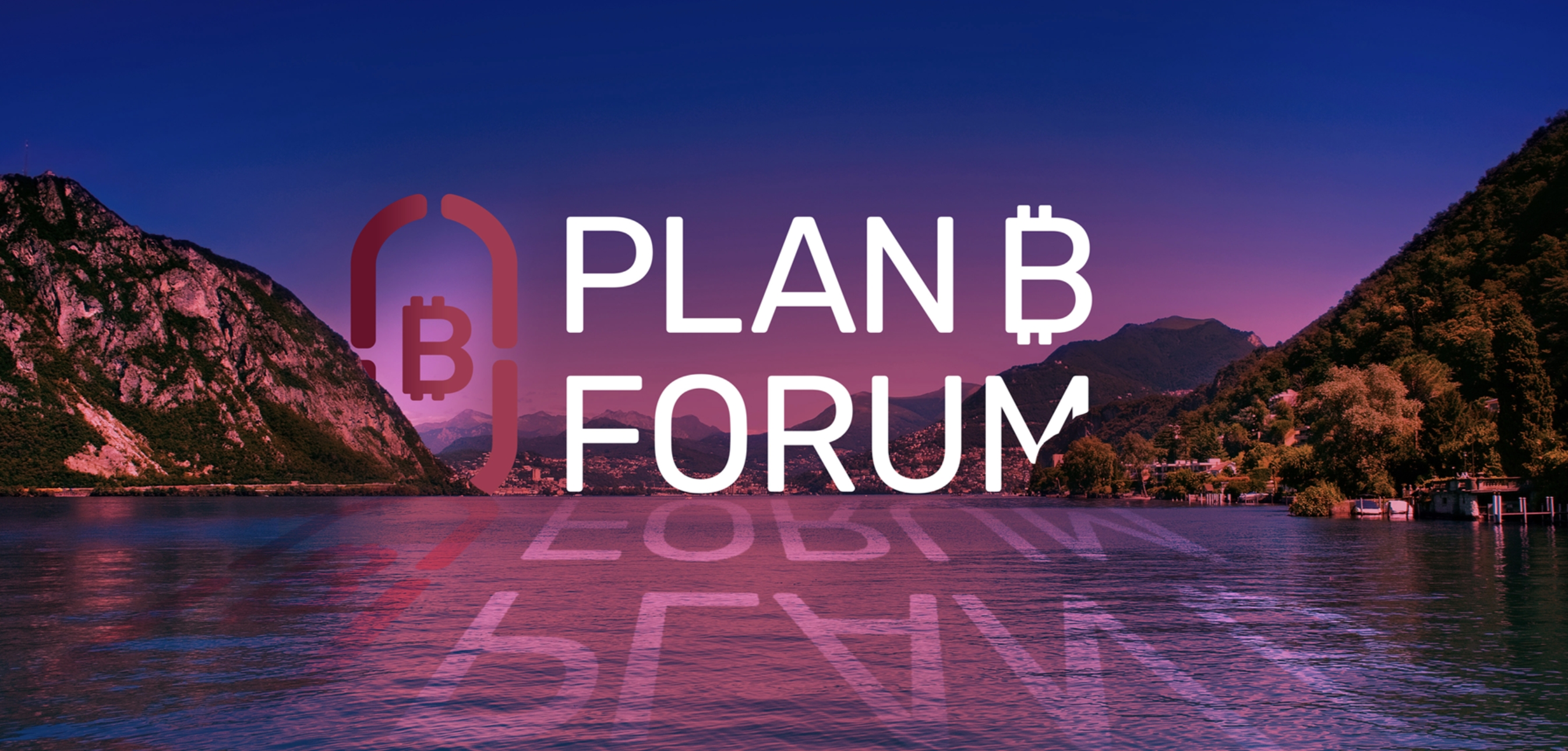 The Plan ₿ Forum, an event hosted by Tether Operations Limited and the City of Lugano, will feature major blockchain industry leaders along with influential experts in global financial markets and the Bitcoin ecosystem
Today, the Plan ₿ Forum, hosted by Tether Operations Limited (Tether), the technology company supporting the blockchain-enabled platform that powers the largest stablecoin by market capitalization (USD₮) and the City of Lugano, announced new headlining expert speakers for its upcoming conference. The Forum will feature blockchain industry leaders along with influential experts in global financial markets and the Bitcoin ecosystem at the Palazzo dei Congressi in Lugano on October 28th and 29th.
Joining the already stellar list of speakers to discuss how Bitcoin is disrupting the world on both social and economic levels as well as the important topic of individual freedoms is Stella Assange, lawyer and wife of WikiLeaks founder Julian Assange; Gabriel Shipton, film producer and brother of Julian Assange; Milena Mayorga, ambassador of El Salvador to the
United States; Fadi Elsalameen, Adjunct Senior Fellow at the Bitcoin Policy Institute; and Farida Bemba Nabourema, human rights activist and founder of the "Faure Must Go" movement in Togo.
Stella Assange and Gabriel Shipton will participate in a fireside chat with journalist and podcast host Peter McCormack, a leading voice in the Bitcoin community, and share their experiences advocating for free speech.
Ambassador Milena Mayorga will participate in a panel discussion on nation-state bitcoin adoption and the opportunities it provides in emerging markets.
Fadi Elsalameen will address the use of Bitcoin in commercial exchanges between Palestinians and Israelis.
Farida Bemba Nabourema will moderate a panel discussion titled "Bitcoin as a tool for financial freedom."
In addition to exciting speakers and panels, participants can look forward to a unique virtual reality experience following the footsteps of Julian Assange and an opportunity to reflect on freedom of speech. Participants will virtually navigate the places where Assange has lived for the past 10 years: from Ecuador's embassy in the United Kingdom, to the Belmarsh maximum security prison in London where Assange is currently detained.
Thanks to the Assange family, there will also be a preview of the documentary film that Shipton produced. Titled Ithaka, an intimate portrait of the struggle of Julian's father, John, to free his son.
The Plan ₿ forum in Lugano will feature keynote speeches, interviews and panel discussions and offers a unique opportunity for dialogue with key experts in the field and networking with other participants. The panels and conversations will focus on the complex Bitcoin ecosystem and an in-depth look at its different components: "bitcoin" is a word used globally to define a digital currency that can be bought, kept or exchanged; whereas "Bitcoin" also defines the technological protocol that allows digital transactions to take place.
The Bitcoin ecosystem is based on certain fundamental principles that will be explored in depth during the forum: the right to privacy, inclusion and freedom (individual freedom, freedom of speech and financial freedom). Lugano thus promotes an open dialogue in line with the Swiss tradition of supporting individual freedoms. A commitment, therefore, also by the institutions that guarantee these freedoms.
Confirmed and already announced speakers include cypherpunk and computer scientist Nick Szabo; Adam Back, CEO of Blockstream; Jameson Lopp, CTO of CASA; Max Keiser and Stacy Herbert, co-founders of El Zonte Capital; and Peter McCormack, host of What Bitcoin Did Podcast and president of Real Bedford FC; Paolo Ardoino, CTO of Bitfinex/Tether; Samson Mow, architect of the Bitcoin bond; Prince Philip Karageorgevitch of Serbia and Yugoslavia; Jimmy Song, Bitcoin developer and expert; Frank Chaparro, publisher of The Block; John Carvalho, CEO of Synonym; Indira Kempis, Mexican senator; Sandeep Nailwal, Co-founder of Polygon; and more.
Program information, speakers and registration to the Plan ₿ Forum can be found at: https://planb.lugano.ch/planb-forum/
About Plan ₿
Lugano Plan ₿ is a joint initiative of the City of Lugano and Tether dedicated to the integration of Bitcoin technology in Lugano, from small economic transactions at local businesses to the payment of taxes in cryptocurrencies.
About the City of Lugano
Lugano is the economic capital of southern Switzerland, strategically located between the metropolitan areas of Milan and Zurich. Set in an exceptional natural environment and scenic landscapes, Ticino's garden city is a sought-after tourist destination and a great place to live and work. Lugano is home to a major financial center as well as hubs of pharmaceuticals, commodities trading and fashion activities and more recently has developed an ecosystem for technological innovation and blockchain. A university city since 1996, Lugano boasts globally competitive research institutes and infrastructures, including the Dalle Molle Institute for Artificial Intelligence (IDSIA) and the Swiss National Supercomputing Center.
Among the safest cities in Switzerland, Lugano, in addition to a pleasant Mediterranean climate, offers business-friendly legislation and excellent infrastructure combined with the political stability typical of Switzerland.
About Tether
Tether is the preeminent stablecoin and a pioneer for financial freedom and innovation. Created in October 2014, Tether has grown to become the most traded cryptocurrency, surpassing that of all rival offerings combined. Tether is disrupting the legacy financial system by offering a more modern approach to money By introducing fiat currency-digital cash to bitcoin, Ethereum, EOS, Liquid Network, Omni, Tron, Algorand, and Solana blockchains, as well as smart contract platform, Avalanche, Tether makes a significant contribution to a more connected ecosystem. Tether combines digital currency benefits, such as instant global transactions, with traditional currency benefits, such as price stability. With a commitment to transparency and compliance, Tether is a fast and low-cost way to transact with money.
---