South Korean Exchanges Struggling to Find Insurance Policies
South Korean cryptocurrency exchange platforms are having trouble finding insurance companies willing to issue them with policies, reports media outlet Digital Times.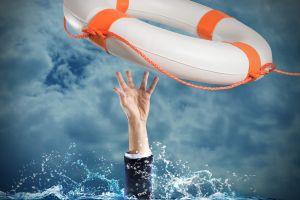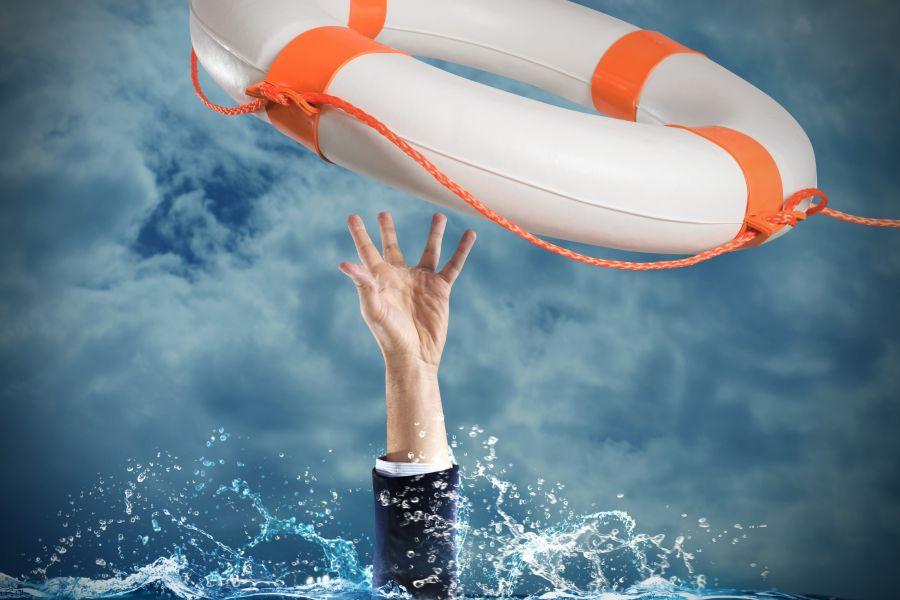 The Korea Blockchain Association (KBA), an alliance of 23 of the country's leading exchanges, yesterday revealed plans to launch a members-only group insurance initiative, whereby exchanges contribute to a shared emergency fund.
Meanwhile, the rival Korea Blockchain Industry Promotion Association says it is hoping to pursue options with traditional insurance companies, and hopes to make a series of presentations to insurers "in the near future."
Per the Digital Times, Bithumb, the country's biggest platform and the victim of a large hack in 2017, has taken out policies with Hyundai's insurance arm, as well as Heungkuk. Upbit has a personal information disclosure liability insurance policy with Samsung's insurance subsidy, while Coinone also has a Hyundai policy.
However, blockchain experts have warned that even policies like these may not be enough to safeguard exchanges from serious hacking dangers. Earlier this year, one of the country's biggest insurance providers, DB, refused to pay out on a claim from now-bankrupt Yubit, formerly one of the biggest exchanges in the country, after it was hit with two major hacks in the space of a year. DB claimed the exchange "broke contractual obligations."
Kim Hwa-joon, the vice chairman of the KBA, said, "The sad reality of the situation is that insurers are not really willing to issue policies to cryptocurrency exchanges at all."
The media outlet quotes a cyber-insurance expert as saying, "Cryptocurrency insurance is in its early stages in South Korea. But as a lot of bad things have happened to exchanges early on, insurance premiums have become prohibitively high, and some insurers just don't want to go anywhere near exchanges. Group insurance policies could be even more problematic – and costly – than individual subscriptions."
---