South Korean Crypto Tax U-Turn Looking Unlikely, Despite Outcry
Disclosure: Crypto is a high-risk asset class. This article is provided for informational purposes and does not constitute investment advice. By using this website, you agree to our terms and conditions. We may utilise affiliate links within our content, and receive commission.
Despite the recent outcry about crypto tax among younger South Koreans, a new small survey has found that most of the respondents are in favor of imposing taxes on crypto traders' profits.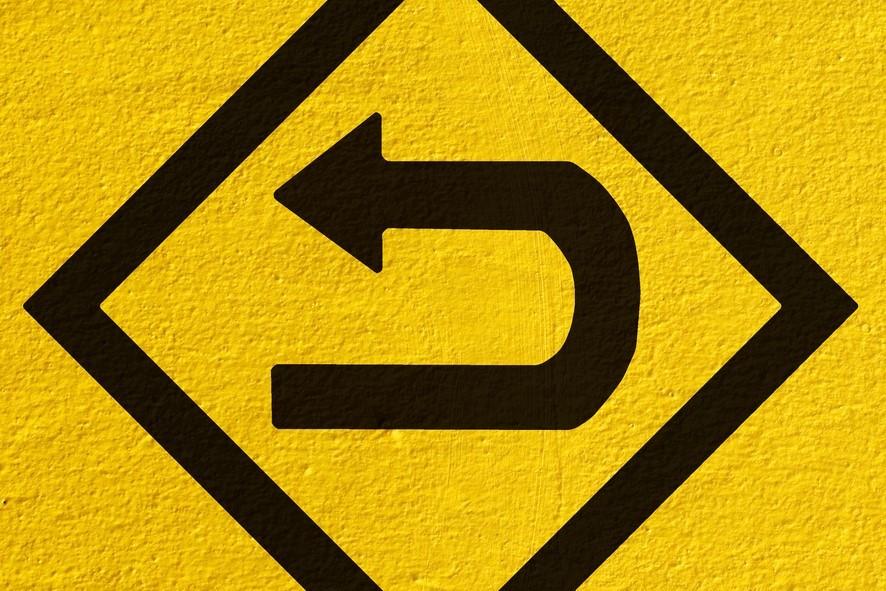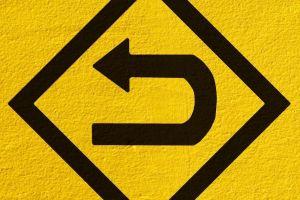 Per Segye Ilbo and Chosun, the survey quizzed 500 people aged 18 and over nationwide and was commissioned by the media network YTN and conducted by Real Meter.
And almost one in six respondents said they were in favor of the introduction of taxes – in line with the government's plans. A new act on crypto taxes is set to come into force on January 1 next year. Less than 40% said they disagreed, with just 8% undecided on the matter.
And there appeared to be a firm gender divide on the issue. Despite a small army of South Korean crypto moms rushing into the crypto market, some 60% of female respondents said they backed taxes. Respondents aged in the forties were the demographic group most in favor of the tax measures, with over 62% backing the bill.
The measure has proven to be so decisive that it has sent the government into a spin, with some senior lawmakers saying that there is no going back on the tax plans – which will see higher-earning crypto traders forced to pay capital gains tax bills of 20% on their profits. But other figures from the ruling Democratic Party – afraid that a massive surge in online ire from the "2030" demographic (people aged 20-39) will turn on the party in the polls in next March's general elections.
Some Democrat lawmakers have suggested conciliatory actions and have even talked vaguely about the possibility of delaying or amending the bill prior to promulgation. The main opposition party, meanwhile, has launched a "crypto taskforce" and has berated the Democratic Party for "betraying" young crypto-keen citizens.
But the survey appeared to show that not all people in their 20s are pinning their hopes on crypto riches: While 48% of twentysomethings respondents said they wanted the tax plans scrapped, 47.5% said they liked the idea of crypto taxes – with less than 5% stating they were unsure.
Meanwhile, a South Korean lawyer discussed the chances of a legal u-turn in crypto tax law plans in a column for Sisa Journal, Lee Kyung-geun, an Advisor at the Yulchon law firm, and the Vice Chairman of the Financial Tax Forum, pointed out that some ruling party officials have spoken of the possibility of deferring the new tax measures.
Lee wrote that politicians are likely to stick to the line that "wherever there is a source of income, it must be taxed," and opined that to ensure "the sound development of the South Korean cryptocurrency market," a framework of "laws and systems" was needed, as well as "legal mechanisms to prevent excessive speculation" on crypto trading platforms.
____
Learn more:
– Biden 'Tax Plans' Speculations Spook Crypto Speculators
– 'Guys, File Your Crypto Taxes, the IRS is Coming'
– Collect Taxes More Effectively to Avoid 'Debt Trap' Chaos, Warns IMF
– Crypto and Tax in 2021: Be Ready to Pay More
– The G7 Taxman Is Coming for Your Crypto Profits
– Idea Of Taxing Unrealized Gains Resurfaces As Money Printing Intensifies
– IRS Updates Instructions To Tax Individual Crypto Investors
– Bitcoin & Crypto Taxes In US: When to Sell and When to Hodl
– Ethereum 2.0 Has Another Mystery – Taxes
– Can't Beat Crypto Regulators? Educate Them
---