South Korean Court Recognizes Bitcoin's Economic Value
The Suwon District Court in South Korea has recognized that bitcoin has economic value and therefore can be confiscated, Chosun News reported.
The case was that of Ahn, 34, who was arrested in May last year and convicted of operating an illegal pornography site with approximately 1.2 million members. Ahn pocketed c. USD 1.78m in membership fees. While arresting him, the Southern Gyeonggi Provincial Police Agency confiscated his 216 Bitcoins (c. USD 2m) from an online wallet which received some fees from the site.
Only last year, during the same case, the same court ruled that Bitcoin is not subject to confiscation. The court was quoted as saying, "It is not appropriate to confiscate Bitcoins because they are in the form of electronic files without physical entities, unlike cash […] Virtual currency can not assume an objective standard value," by the Kyunghyang Shinmun news outlet.
According to Chosun News, the court now said that, "the crime profit concealment law does not restrict the criminal income to the goods but the cash, the deposit, the stock, and other property with economic value. Bitcoin can be changed into money through an exchange. It can be used as a means of payment through merchants, so it should be regarded as having economic value."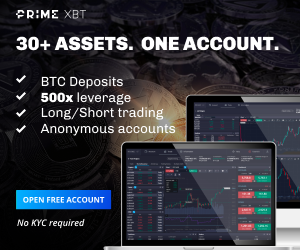 This is the first time Bitcoin's economic value has been recognized by a Korean court.