Solana's Blockchain May Become 'Apple of Crypto', Says Co-founder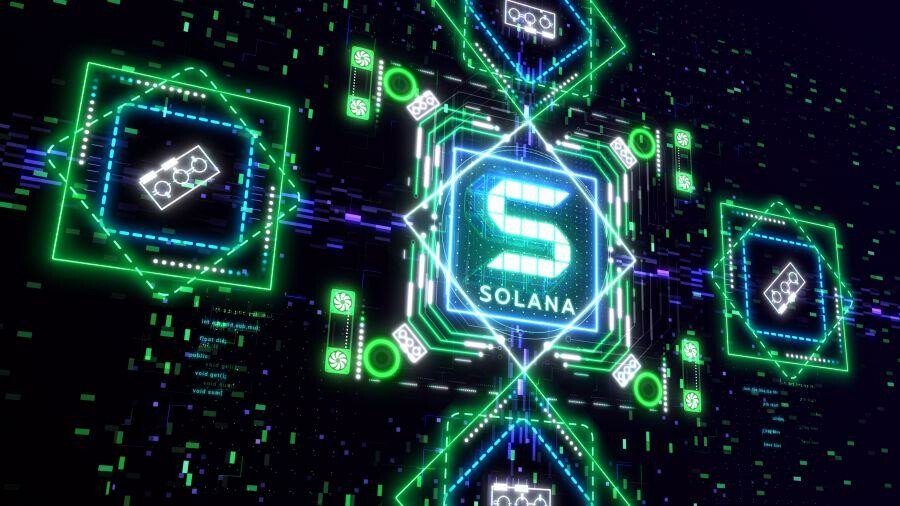 The Solana (SOL) blockchain could become the crypto world's equivalent of tech giant Apple given its strong focus on user experience, according to Solana co-founder Raj Gokal.
Speaking in a recent interview with TechCrunch, Gokal likened Solana to Apple, saying the Mac and iPhone maker's "relentless focus on simple interaction" is something Solana has learned from.
"Solana has the potential to be the Apple of crypto," Gokal said in the interview while pointing to the fact that Apple "worked for close to a decade on latency for touchscreens to allow for the iPhone to come out and it just felt like magic."
"There were a lot of things to be built on top of that platform to get the iPhone and App Store and app ecosystem to where it is today. But it all started with one relentless focus on a simple interaction that had to work perfectly," the Solana co-founder said.
He went on to explain that Solana aims to create a blockchain-based network "that feels like the regular internet, when it's an entirely new financial internet."
As part of its efforts to bring about a user-centric and seamless experience for web3, Solana in April introduced a new Android smartphone known as Saga specifically designed for blockchain applications.
Among other things, the phone comes with the Solana decentralized app (dApp) Store built in, and features a self-custody solution called Seed Vault that protects keys through biometric authentication and encryption.
Notably, the launch of the phone brought new attention to the Solana network's native SOL token, which since April 1st is has managed to remain in positive territory.
Over the same time period, other major coins like Bitcoin (BTC) has traded down by about 2%.
Not surprisingly, the new round of attention for the Solana project could therefore prove to be positive for the token, which some have predicted could move towards highs of $39 to $48 in the medium term.
---