Solana Labs CEO Denies That Solana Went Down After a DDoS Attack (UPDATED)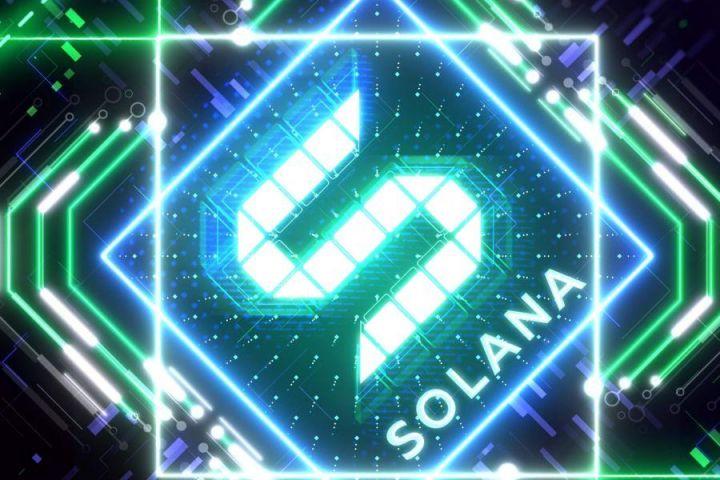 Public blockchain platform Solana (SOL) went down again in the early morning hours on Tuesday, according to several community members, as well as the major crypto exchange Coinbase, which warned users that Solana was experiencing "network-wide degraded performance." (Updated at 8:38 UTC on January 5, with comments from Anatoly Yakovenko. Updates in bold.)
Reportedly, an attacker used spam to conduct a distributed denial-of-service (DDoS) attack, which occurs when multiple systems flood the bandwidth or resources of a targeted system. Ostensibly, it took the team five hours to resolve the issue.
On its part, Coinbase too marked the incident as resolved seven hours after it's initial statement.
Solana's Twitter account has not made a statement on this issue by the time of writing, while their website shows all systems operational and a 100% uptime in the past 90 days.
In the early hours (UTC) of January 5, Anatoly Yakovenko, Founder and CEO of Solana Labs, denied the report that Solana went down due to a DdoS attack.
"[T]hat's not at all what happened," he commented. "There was some congestion due to mis metered transitions, and some users experienced their txs timing out and had to retry."
Solana, released in April 2019 and known as an "Ethereum Killer," has a low fee of USD 0.00025 per transaction and is capable of processing an average of 2,000 transactions per second.
However, this low fee has proven to attract bad actors who overwhelm the network with hundreds of thousands of transactions at a considerably low price.
Back in September, Solana suffered an 18-hours long network outage as the result of a massive increase in transaction load, which reportedly "flooded" the transaction processing queue. The project had to hard fork to resolve the issue.
At the time, the CEO of Solana Labs, Anatoly Yakovenko, acknowledged that the issue was caused by bot trading, adding: "better now than when its a billion users."
In mid-December, Solana slowed to a crawl again following a token sale on Raydium, a Solana-based automated market maker (AMM) and liquidity provider.
"During an [initial DEX offering – IDO] a number of transactions were sent that landed in Solana blocks that took an excessive amount of compute power. The compute for those kinds of transactions wasn't properly metered by the network, and caused the blocks to take much longer to process than the network expected," Austin Federa, Head of Communications at Solana Labs, told Cryptonews.com at the time.
These events have also spurred debates about the project's centralization and transparency issues. "The network selects one validator to be the exclusive propagator of transactions for a certain time. This means the entire network rests in the hands of this one validator. Bribe, hack, or DDoS this validator, and the network is screwed," one Reddit user said.
At 10:08 UTC on Tuesday morning, SOL is trading at USD 167.99. It's down 3.4% in a day and 14.3% in a month.
____
Learn more:
- Solana Falls After Slowdown in Transaction Speeds, Attack Accusations
- Up And Coming Projects Accelerate Solana's Growing Dominance Within The DeFi Ecosystem

- New Grayscale Solana Trust Set to Offer Exposure to SOL for More Investors
- Solana-Based Hacked Monkey Kingdom Has a Phishing Lesson for NFT Buyers

- SOL Rallies on Strong Technicals, All-Time High in Total Value Locked
- Put Away the Ethereum 'Knives,' We Come in Peace – Solana Co-founder


---