Smart Donation Coin: A Way To Bring Bloggers And Subscribers Together
Disclosure: Crypto is a high-risk asset class. This article is provided for informational purposes and does not constitute investment advice. By using this website, you agree to our terms and conditions. We may utilise affiliate links within our content, and receive commission.
Disclaimer: The text below is an advertorial article that was not written by Cryptonews.com journalists.
On February 17, 2022, the blog monetization platform Smart Donation Coin listed its $SDC token on Yoshi.exchange. Along with PancakeSwap, P2PB2B, and Dextools, this will be the fourth exchange where people can buy a token.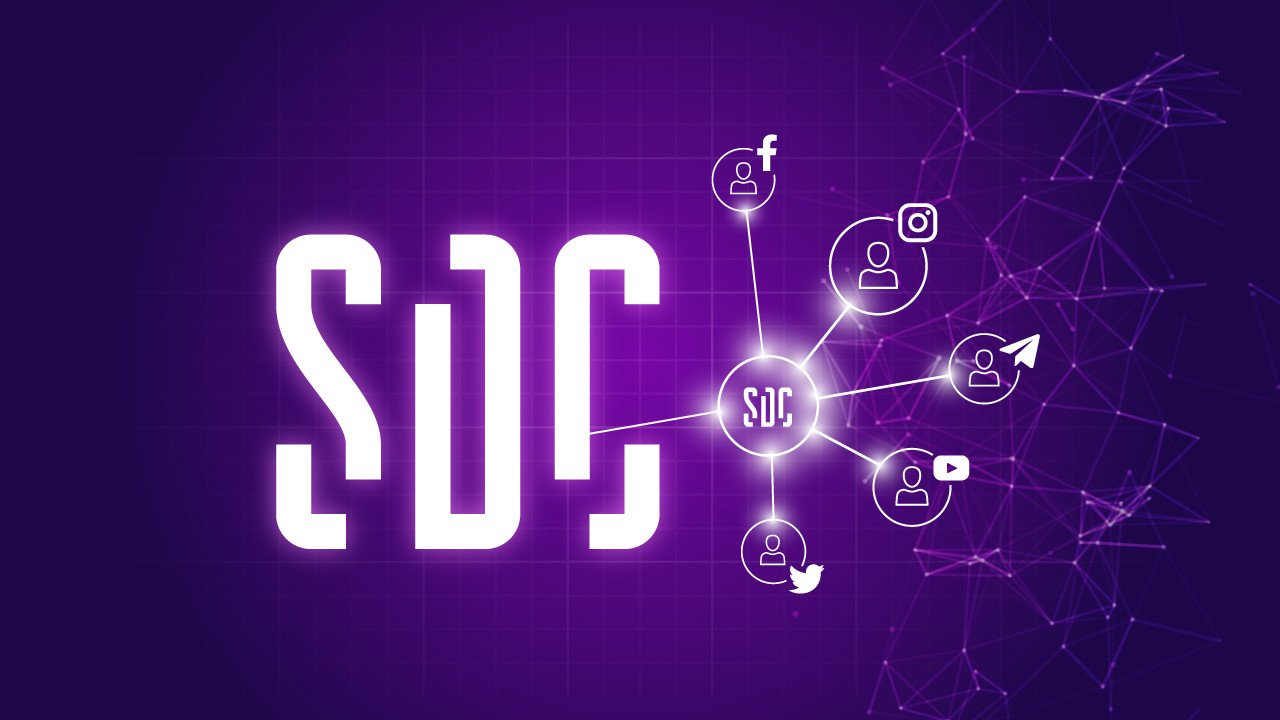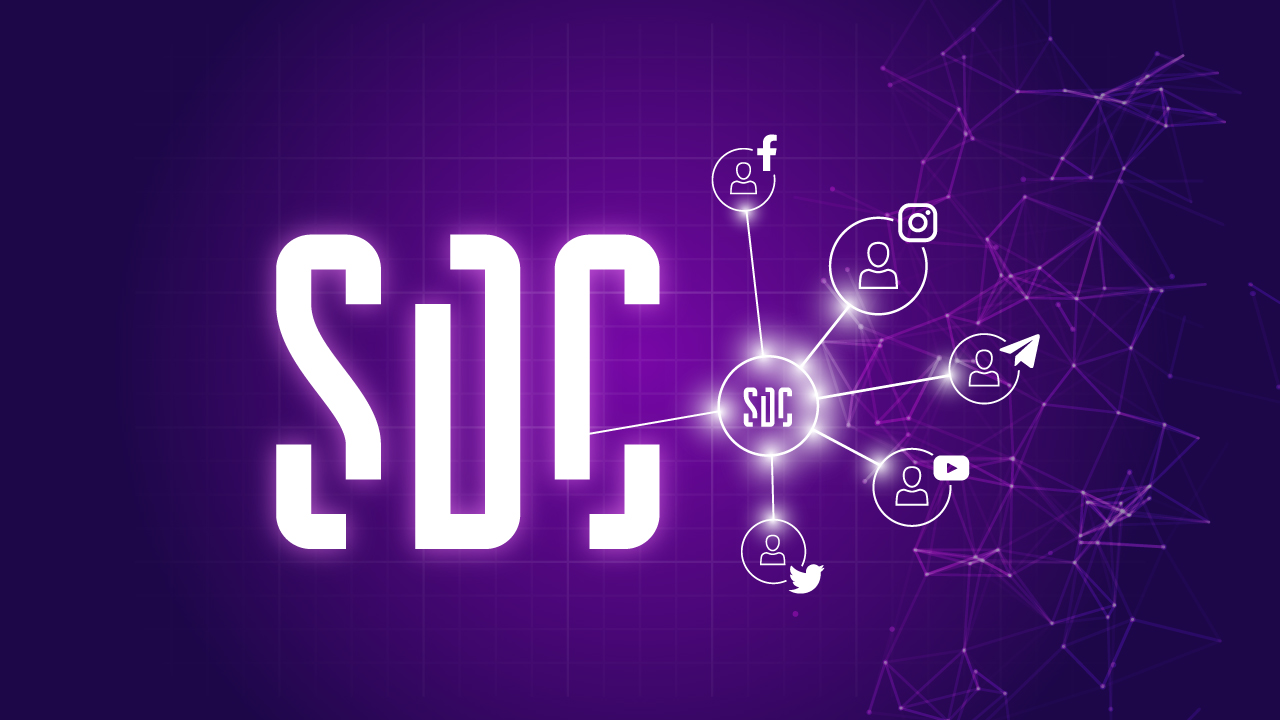 What is interesting about $SDC?
For the first time, $SDC is used as the main payment instrument for donations to bloggers and earnings on content monetization. The Smart Donation Coin team claims that as the platform grows, the widespread use of the token will provide a high level of liquidity and make $SDC an attractive asset among investors.
In addition, although the $SDC price increase is very important, the Smart Donation Coin team primarily focuses on the practical attractiveness of the platform. SDC solves the actual problems of blogosphere users, and this article describes how to use the platform.
How does the SDC ecosystem work for content monetization?
Smart Donation Coin is a SocialFi that gives bloggers and their audience the opportunity to monetize their online activity. The project will be managed by an independent DAO, which unites a community of creators, subscribers, and crypto enthusiasts. This community will be able to communicate, follow the content of their favorite creators, and monetize their own blog within one platform.
Combining the traditional model of donation platform, the decentralized architecture of the BEP-20 blockchain, and staking, the developers of Smart Donation Coin managed to create a unique product, devoid of the disadvantages of centralized equivalents, but with its own unique advantages.
Monetize a blog in cryptocurrency
A blogger can register on the Smart Donation Coin website and start monetizing his or her content by performing advertising tasks on the advertising exchange. Any blogger with an audience of 1,000 subscribers or more can monetize content. SDC supports the most popular social networks that allow users to integrate advertising: YouTube, Instagram, Twitter, Telegram, and Tiktok. The rest of the social networks will be integrated in the future, depending on the wishes of the community.
Stages of SDC cryptomonetization:
1. Account Connection: one needs to attach a link to the main account with the content one wants to monetize. While verification is in progress, the user can connect a wallet to any of the cold-type wallets, for example, Trust Wallet or Metamask.
2. Get tokens: after verification, one will be credited with frozen SDC tokens. The number of tokens accrued depends on the audience:
1k — 5k subs = 50 SDC;
5k — 20k subs = 100 SDC;
20k — 50k subs = 150 SDC;
50k — 200k subs = 200 SDC;
Over 200k subs = 300 SDC.
3. Fulfill advertising orders: after verification, the user will get access to the advertising exchange, where he or she can take advertising orders from advertisers. If the user thinks that order corresponds to the blog's subject, he or she can fulfill it. After the user fulfills the order, he or she will unfreeze as many tokens as one received for the order.
The main feature of this system is its accessibility. The user doesn't need to be a blogging giant with 1 million subscribers to start making money from advertising.
Receive and send donations
SDC is equivalent to centralized donation services, but with a better level of security and anonymity. In addition, sending and receiving cryptocurrencies via Smart Donation Coin is easier and faster than manually. At the same time, if the user wants to get up to a 15% discount on the commission, he can send a donation immediately in the SDC token!
Since the system is fully anonymous, those who do not publish ads and do not want their sources of funding to be compromised can use the service. This includes public figures, political bloggers, charitable foundations, eco-activists, and other wonderful people!
Buy and sell NFT
The built-in NFT marketplace is one of the latest ideas of the SDC team, which is currently under development. It is noteworthy that after registration on the platform each blogger will receive a unique personalized NFT. This will help make communication with the audience friendlier and more emotional.
The received NFTs can be sold in the same way as any other NFT tokens. For example, a blogger can create his own NFTs with symbols and branding of his blog and then sell them to his subscribers. This will help bring bloggers and their audience closer together.
Who is Smart Donation Coin suitable for?
Smart Donation Coin is a universal platform that is suitable for all blogosphere participants: creators, subscribers, donators, advertising managers, and small brands who are looking for a platform to promote their products and services.
If you know what's best for you, join the platform now! Support favorite bloggers, sell NFT, share impressions, monetize content, and earn popularity — with Smart Donation Coin you can do what you like.
More information about the Smart Donation Coin project can be found here:
Website — White Paper — Telegram — Twitter — Instagram
---