SingularityNET to Collaborate With Chinese Financial Giant Ping An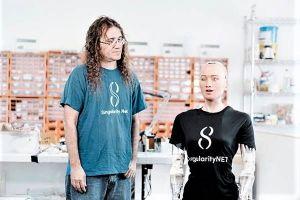 SingularityNET, a decentralized artificial intelligence (AI) project, announced that it has partnered with Chinese financial giant Ping An Insurance, the world's 10th largest public company according to Forbes 2018 Global 2000.
"Ping An Technology and SingularityNET have reached the intention to collaborate in the field of Artificial Intelligence, possible future directions for collaboration include (but are not limited to) OCR and model training," Bai Meng, AI BD lead for Ping An, was quoted as saying in an announcement by SingularityNET.
The collaboration will focus on bringing AI services from SingularityNet, such as Optical Character Recognition (OCR), Cross Validation (CV) and model training, to the Ping An company.
"The scale of Ping An provides considerable opportunities to showcase the benefits of AI application. We are currently discussing how to integrate SingularityNET infrastructure with Ping An's IT infrastructure in order to analyze the different types of data available. Generally speaking, successful AI applications require at least four ingredients  -  AI algorithms, data, computer power, and human understanding of the problem domain. Between SingularityNET and Ping An we have all four of these in abundance, and so I am confident we will be able to do great things together," according to Ben Goertzel, CEO and Chief Scientist of SingularityNET.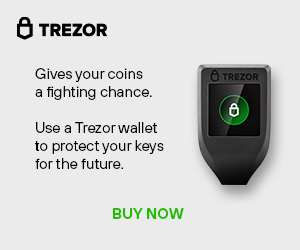 SingularityNET is a decentralized marketplace for AI. Based on blockchain and utilizing their native AGI token as payment for AI services, the team plans to evolve the project into a completely self-organizing AI network. The end goal is for the AI Agents in this autonomous network to eventually use AI to outsource work to each other and evolve together to further develop the network.
AGI price chart: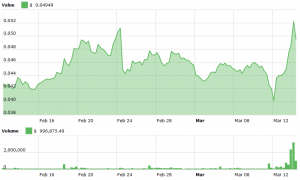 SingularityNET has recently launched a beta version of its Ethereum-based decentralized marketplace. The AI firm completed an an initial coin offering in 2017, raising over USD 150 million in pledged orders from investors. The ICO eventually collected USD 36 million in total, the limit of their hard cap.
Meanwhile, Ping An claims it has 182 million customers and 513 million Internet users. According to the company, it has invested more than RMB 50 billion (USD 7.5 billion) in technology development, gathered more than 23,000 R&D personnel, 500 big data experts, and established six research institutes in the past 10 years.
_____
Watch SingularityNET's press conference at the Token2049 event in Hong Kong today: