Singapore Approves Coinbase for Cryptocurrency Payment Solutions; Bitcoin and VC Spectra Attracting Investors
Disclosure: Crypto is a high-risk asset class. This article is provided for informational purposes and does not constitute investment advice. By using this website, you agree to our terms and conditions. We may utilise affiliate links within our content, and receive commission.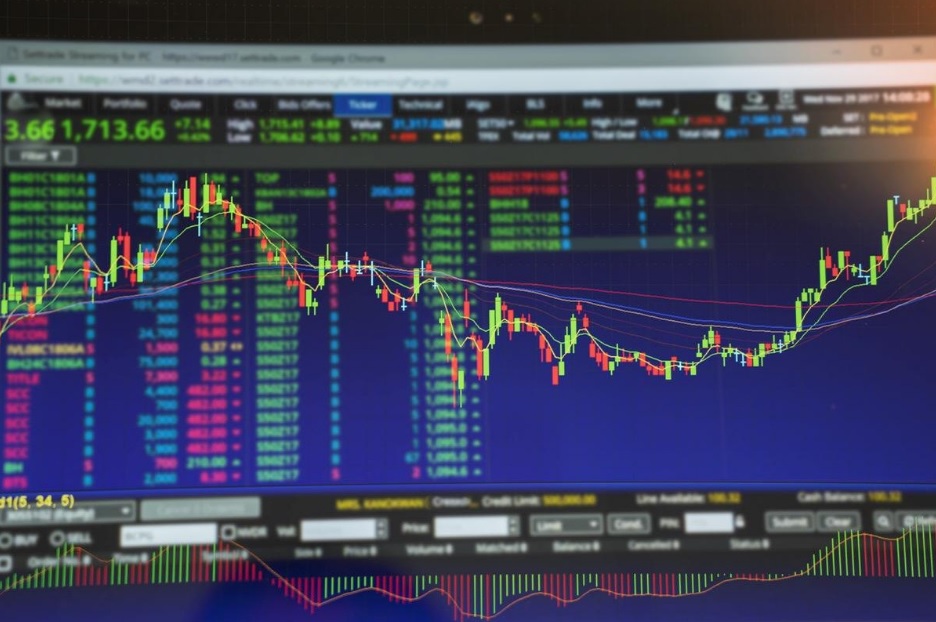 Coinbase's recent approval by Singapore's Monetary Authority signals the city-state's growing embrace of cryptocurrency. As Bitcoin (BTC) continues its bullish trend, backed by Marathon Digital's robust production, the rising star VC Spectra (SPCT) steals the limelight. Let's explore what's happening in the crypto industry and learn more about this cryptocurrency for beginners.
Summary
Coinbase obtains an MPI license from the Monetary Authority of Singapore.
Analysts say Bitcoin (BTC) might approach $28,500 at the end of October.
VC Spectra (SPCT) attracts investors with its 82% surge promise.
Coinbase Gains Key Singapore License for Crypto Expansion
On October 1, Coinbase achieved a milestone by obtaining a Major Payment Institution (MPI) license from the Monetary Authority of Singapore (MAS). This allows the platform to extend digital payment token services, including top altcoins, to Singapore's retail and institutional clientele.
Nana Murugesan, the VP of Internal and Business Development at Coinbase, views this as an endorsement and a duty towards Singapore's blossoming crypto and Web3 domain. With Singapore carving a niche as a pivotal crypto hub, Coinbase's introduction of tailored regional offerings underlines its ambition to solidify its international footprint.
Marathon Digital Ramps Up Bitcoin (BTC) Production
Marathon Digital Holdings experienced a 245% increase in Bitcoin (BTC) production in September 2023 due to their optimized Texas operations. Their upcoming facility in Garden City and a 20% hike in the U.S. hash rate showcase a promising Bitcoin future. Their Abu Dhabi partnership contributed an additional 50 BTC, bringing their total to 13,726 BTC by month's end.
With assets totaling $471.2 million, Marathon solidifies its position in the market. Data indicates that the $27,000 mark is now a pivotal Bitcoin prediction topic, with many traders stressing its significance as a support level. The Bitcoin prediction suggests that although Bitcoin (BTC) traded around $27,500 in October, resistance is evident.
When discussing the top 5 cryptocurrencies, experts highlight that Bitcoin's (BTC) recent surge could mean BTC network valuation is outstripping its transaction value, hinting at a potential price bubble. There's a consensus in the Bitcoin prediction sphere that the BTC might approach $28,500 at the end of October, with $27,500 as critical support, drawing more investors.
VC Spectra (SPCT) Is the Epicenter of Decentralized Investment Gains
With its decentralized asset management protocol and trading platform, VC Spectra (SPCT) attracts investors in the fintech and blockchain fields among top crypto coins like Bitcoin (BTC).
VC Spectra (SPCT) reached $0.044 due to overwhelming demand in Stage 3 of the public presale. As a result, Stage 1 SPCT participants have seen a whopping 450% return, while Stage 2 backers enjoyed a 300% gain.
A unique selling proposition of VC Spectra (SPCT) is its dedication to democratizing access to the blockchain and tech industries. They're crafting a future where individuals can confidently invest in blockchain and technology sectors regardless of financial background.
VC Spectra (SPCT) is designed to provide a rewarding journey for its investors, offering many benefits and dividends based on token holdings. VC Spectra's transparent and strategic approach to portfolio selection and capital allocation enhances stakeholder value.
New Stage 3 VC Spectra (SPCT) investors will witness an 82% surge when SPCT hits the anticipated $0.080 by the end of the presale. In addition, VC Spectra's enticing presale incentive, granting a 50% bonus on deposits, epitomizes SPCT's dedication to rewarding early supporters.
Learn more about the VC Spectra presale here:
---