Shiba Inu Price Prediction: Loses 14% in Week, Where's the Bottom for SHIB Meme Coin?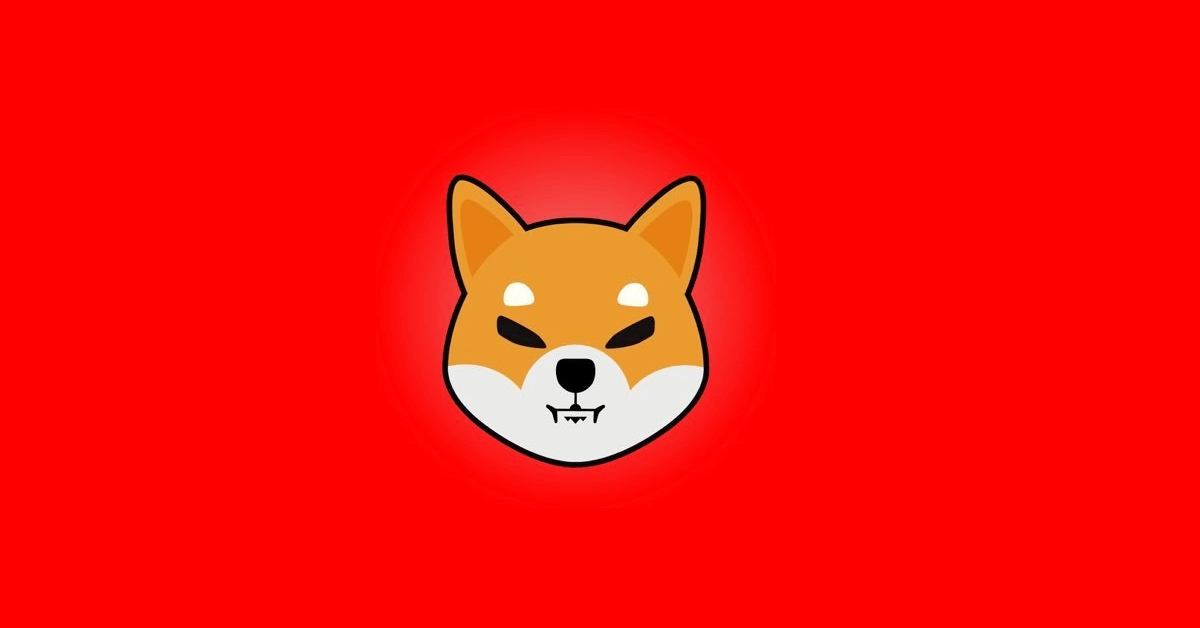 Disclaimer: The Industry Talk section features insights by crypto industry players and is not a part of the editorial content of Cryptonews.com.
Shiba Inu is one of the tokens attempting a comeback after a rough weekend in which its price fell below the $0.00000010 threshold. The digital asset, a part of the best meme coins, relies on strong fundamentals to propel it to new heights, although macroeconomic factors may slow its ascent.
Shiba Eternity Game Fails to Propel SHIB Higher?
The Shiba ecosystem received a significant fundamental boost over the weekend with the release of Shiba Eternity, a trading card game that is part of the entire ecosystem.
Shiba Eternity was released for Android users in Australia last weekend, following its release on the Apple App Store a few days earlier. The trading card game has been a huge success in Vietnam, where it was previously released. According to Shiba Inu developer Shytoshi Kusama, Australia will be the game's final test country before it goes global.
Despite the game's launch, Shiba Inu dropped significantly, in line with other coins. The asset's price has dropped by 8.78% since the Ethereum Merge and the Federal Reserve's announcement of higher-than-expected inflation. SHIB had a 14% drop in the last week.
The Fed's inflation numbers have significantly affected the entire crypto market. And as a large-cap coin, SHIB has been one of the most affected in the market.
Investors Concerned by Interest Rate Hikes
The crypto market as a whole fell significantly over the weekend, and the recovery has been slow. This is primarily due to the Federal Reserve's expected recommendations on interest rate hikes this week.
The Federal Open Market Committee (FOMC) is expected to release figures on interest rates for the coming quarter by Wednesday. With inflation much higher than last week, there is a good chance that interest rates will rise to 75 basis points.
Bloomberg Intelligence's senior commodity strategist, Mike McGlone, recently stated that the Federal Reserve is not expected to slow down on interest rate hikes. As a result, crypto investors appear to be bracing for a prolonged bear market.
Shiba Inu Price Prediction
Currently, SHIB's price prospects aren't looking so promising. The asset is trading below all its moving average (MA) indicators, ranging from the 10-day MA of $0.00001068 to the 200-day MA of $0.00001090. Additionally, a negative moving average convergence divergence (MACD) points to a sell signal.
For now, the market will await the results of the FOMC meeting and the Fed's recommendation on interest rate hikes.
Tamadoge: New Asset Presents Optimal Profit Opportunity
As our Shiba Inu price forecast indicates, the market appears to be preparing for a prolonged bearish period. However, this does not imply that investors do not have opportunities to profit.
TAMA is one asset that appears to be attracting much attention now. The asset is Tamadoge's native token, a self-proclaimed "play-to-earn Dogecoin". Tamadoge hopes to combine blockchain gaming functionality with the sporadic gains of meme coins like Shiba Inu.
Tamadoge will allow players to purchase digital pets represented by non-fungible tokens (NFTs). These pets can be groomed and used to compete against other pets, with the winners receiving rewards in the platform's native TAMA token.
TAMA's presale ended earlier this month. The asset raised $19 million for the developers, outperforming assets such as Ethereum. TAMA has demonstrated an impressive level of investor demand by exceeding its presale goal much earlier than expected. The asset is about to be listed on centralized exchanges, so increased investor exposure should help it even more.
---