Analysts Say InQubeta Will Pose As Competition For Uniswap, PancakeSwap After Launching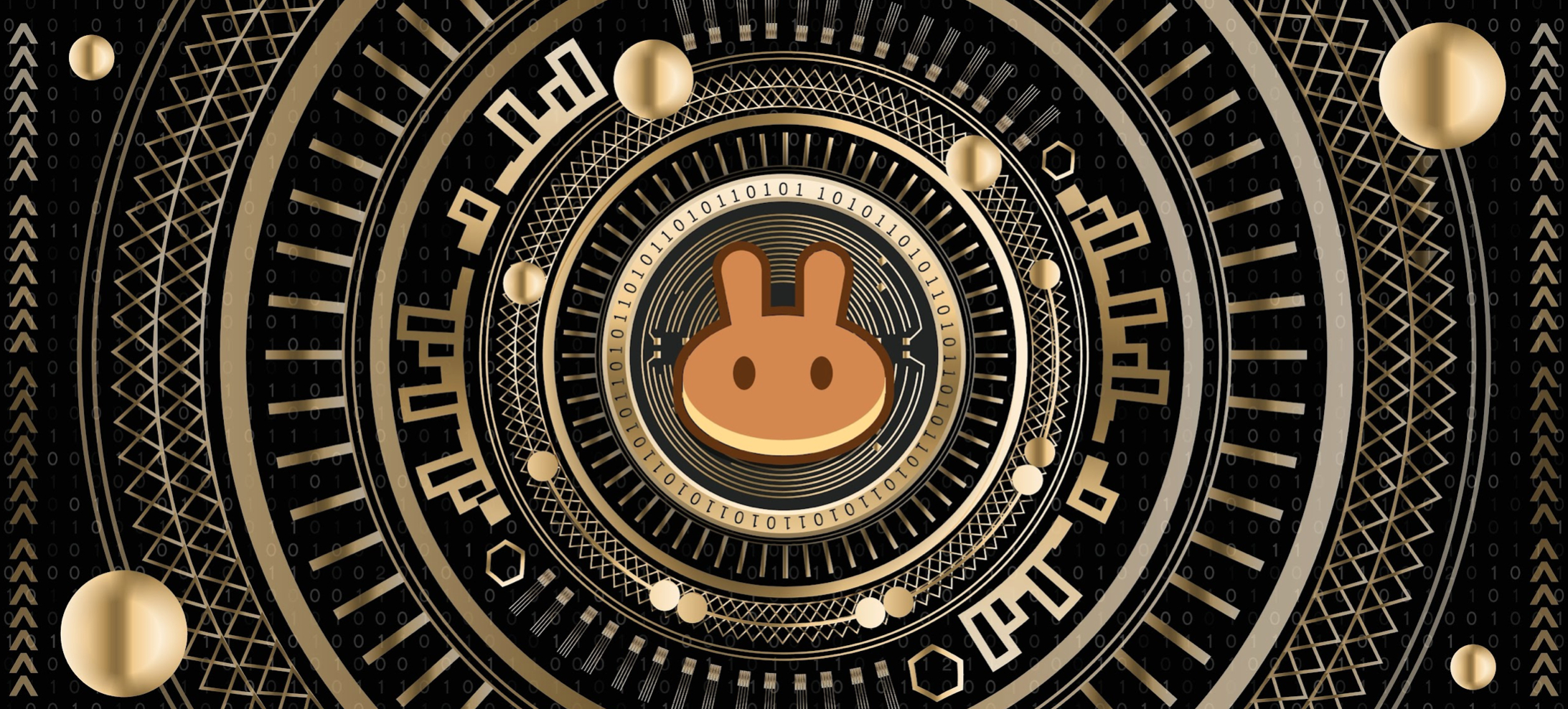 Disclaimer: The text below is a press release that is not part of Cryptonews.com editorial content.
The decentralized finance (DeFi) sector of the blockchain ecosystem has witnessed significant growth and innovation over the years. Different platforms have emerged to meet different needs, with InQubeta being the latest, specifically designed for AI startups. As the crypto community awaits its launch, analysts are anticipating that it will pose strong competition against established DeFi platforms like Uniswap (UNI) and PancakeSwap (CAKE).
This article will explore the factors driving analysts' predictions about InQubeta and its potential to challenge existing DeFi giants like Uniswap and PancakeSwap.
InQubeta (QUBE): Crowdfunding for AI startups
InQubeta is a novel platform that aims to revolutionize how AI startups raise capital, gain support from the community, and engage with the community. InQubeta aims to offer a transparent and efficient fundraising mechanism for AI-focused projects by leveraging blockchain technology.
It intends to become the world's first crowdfunding platform for AI-focused startups built on the blockchain. Through its unique NFT marketplace, AI startups can raise funds, and investors can invest in promising projects in the AI market. On the one hand, funds can be raised by developers through the minting of investment opportunities, which will be listed on the marketplace. On the other hand, to democratize access to investments in AI-related projects, tokenized investment opportunities will be fractionalized. With this investment model, users can invest according to their budget or income.
Further, the deflationary nature of InQubeta's token supply will see it compete with other DeFi projects. To increase the value of the utility token QUBE, there is a burn tax in place. The token burn mechanism will result in removing 2% of every QUBE sale from circulation and burning it, as well as every 1% of every purchase.
Additionally, the allure of significant promise has seen InQubeta become a favorite investment option. At the time of writing, over $1.9 million has been raised in presales. With the token poised to soar, analysts have predicted a rise of over 4,000% before the close of the year. It has also been touted to compete with leading DeFi tokens.
The presale is in its second stage at a token price of $0.0098. The audit has been completed by Hacken, which it passed, and the team has been KYCed by Block Audit to ensure transparency and investment security.
Uniswap (UNI): A leading DeFi token
Uniswap is a well-known decentralized exchange that allows users to trade DeFi tokens without the need for a central authority. Uniswap's focus on security and anonymity has made it a popular platform for many crypto traders. Furthermore, with increasing concerns over centralized crypto exchanges, Uniswap has been receiving significant attention within the crypto market.
Uniswap (UNI), the utility token at the heart of the decentralized exchange, is a leading token and ranks in the high 20s by market capitalization. The previous month has seen it rally, with the momentum expected to continue.
PancakeSwap (CAKE): The decentralized platform for token swaps
Pancakeswap is an automated market maker, that is, a decentralized finance application (DeFi). The platform houses a wide variety of cryptocurrencies and allows a seamless exchange or swap of tokens. PancakeSwap has become the go-to platform for traders and investors desiring a decentralized experience as well as a wide range of tokens.
PancakeSwap has been in a gradual decline this year, which can be attributed to competition from other DEXs and broader market concerns. With increasing weak bullish momentum, PancakeSwap will likely experience more downtrends in the future.
Conclusion
As InQubeta gears up for its launch, analysts are optimistic about it eclipsing established DeFi platforms like Uniswap and PancakeSwap. Its innovative fundraising concept is expected to see it compete in the DeFi ecosystem. With the token presale experiencing soaring success, we recommend checking it out below.
---