Seoul Consults Experts over Possible End to ICO Ban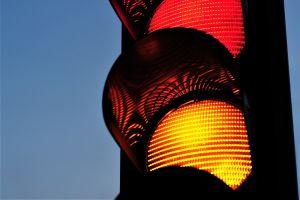 South Korea's Ministry of Science and Technology has held consultation talks with the members of leading domestic blockchain associations over the status of the country's initial coin offering (ICO) ban.
Per Chosun, an anonymous blockchain association member quizzed by the ministry explained, "The ministry asked me to speak frankly, and express my views on the ICO ban. […] This [process] appears to be part of a coordinated effort to permit ICOs, in a limited sense."
The media outlet opined that, as government agencies are now "looking into the way ICOs are regulated overseas," there is a "high possibility that Seoul is now preparing ICO-related policies."
The Ministry of Science and Technology is reportedly conducting its ICO ban review in conjunction with other government ministries. The country's top financial regulator, the Financial Supervisory Service, has also advised the ministries on the importance of carrying out a review on the ICO ban.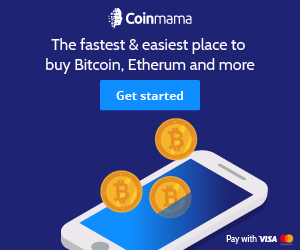 Government officials last month told reporters that Seoul would clarify its ICO stance by the end of November.
ICOs remain illegal in South Korea, after the government outlawed them unconditionally in September 2017. However, Seoul has since found itself under enormous pressure from the nation's powerful IT industry, with scores of South Korean businesses forced to launch their ICOs abroad. Critics have accused Seoul of allowing the country to fall behind its rivals in the tech race, and allow an "exodus" of domestic blockchain companies to countries such as Singapore.
_____
Geographical distribution of projects based on origin of the project team, Q2 2018