Seeking Alternatives to Dogecoin and Shiba Inu? Galaxy Fox's Promising Presale is Gaining Momentum
Disclosure: Crypto is a high-risk asset class. This article is provided for informational purposes and does not constitute investment advice. By using this website, you agree to our terms and conditions. We may utilise affiliate links within our content, and receive commission.
Disclaimer: The text below is a press release that is not part of Cryptonews.com editorial content.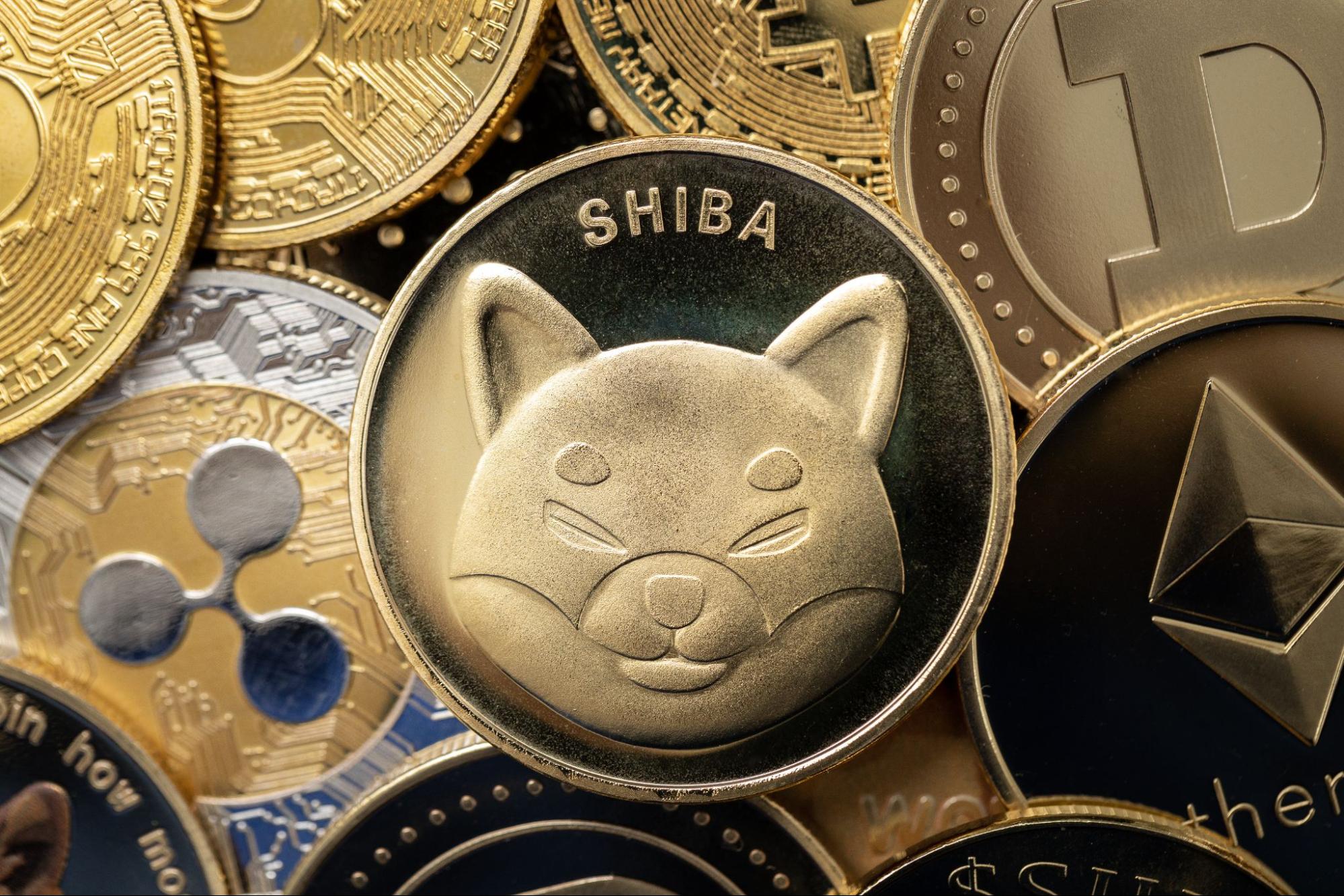 In the ever-changing crypto world, there's always a buzz about the next big hit. It's no surprise that everyone's talking about the best cheap crypto to buy right now – Galaxy Fox ($GFOX). It's currently making waves as an exciting new option for folks who used to go for Dogecoin ($DOGE) or Shiba Inu ($SHIB).
This article aims to uncover why GalaxyFox is more than just a blip on the crypto radar. It's shaping up to be a real game-changer for savvy investors who are after both value and something fresh.
Galaxy Fox ($GFOX): A New Contender in the Crypto Market

Galaxy Fox ($GFOX) is making quite a splash in the crypto world, and it's not just riding the hype wave. It's carving out its own space, distinct from crowd-pleasers like Dogecoin and Shiba Inu. For anyone asking "What crypto should I invest in?" Galaxy Fox is an answer that's coming up more often.

Galaxy Fox is more than just a meme coin; it's about real utility and building long-term value. Its features, like secure transaction mechanisms and a strong focus on sustainability, make it an attractive option for many modern investors. However, its strength is its tech foundation. While Dogecoin and Shiba Inu got their fame from social media buzz, Galaxy Fox ($GFOX) is playing a different game. It's built on a solid blockchain infrastructure that's all about security, speed, and keeping fees low.
It's also distinguishing itself from the competition with its unique play-to-earn or P2E game that provides users not only with a fun experience, but another avenue to earn $GFOX tokens. Non-fungible tokens or NFTs are also part of the equation: these can be collected, traded, and used to improve one's performance in the game and obtain more rewards as a result.
Why Galaxy Fox Stands Out

If you're eyeing the market for the best cheap crypto to buy right now, Galaxy Fox ($GFOX) will catch your attention. The project is still in its nascent stage, with its presale campaign having just started. At stage 1 of the presale, the $GFOX token is at its lowest price point of $0.00066. This number will increase in increments as the campaign progresses, and many industry experts believe that $GFOX has the potential to skyrocket upon the project's official launch because of its unique offering.
Even without comparing the current price of $GFOX to other tokens in the market, it still stands out as a viable investment, especially for those who have just begun investing in crypto.
The Appeal of Low-Cost Cryptocurrencies

Low-cost cryptos like Galaxy Fox ($GFOX) really stand out for being accessible and holding the promise of significant returns. They're like the hidden gems of the crypto world. You don't need a huge budget to get started, which means more people can jump on the investment train.
These affordable cryptos come with a mix of excitement and caution. Their lower prices mean there's a bit more unpredictability, but let's not forget the upside. This is where the big wins can happen. Just look at early investors in Dogecoin and Shiba Inu. They hopped on board when these were some of the best low-priced cryptos out there, and wow, did it pay off when their values took off!
Conclusion

Galaxy Fox ($GFOX) is making waves in the world of affordable cryptos. It's not just about being a low-cost, good crypto to buy; it's how they mix innovative tech with real-world use that's grabbing attention. The buzz around its presale is pretty impressive, thanks to its strong fundamentals and a community that's growing by the day. For anyone hunting for the best cheap crypto to buy right now, Galaxy Fox is a name you'll want to remember
Staying on top of the crypto game means keeping tabs on tokens like $GFOX. Sure, investing in crypto can be a rollercoaster ride, full of ups and downs. But if you're smart about it, making well-thought-out moves, you could find yourself in a pretty sweet spot. GalaxyFox is a prime example of this – its unique strategy and bright future are like a breath of fresh air in the constantly changing crypto world.
Learn more about Galaxy Fox ($GFOX) here:
Visit Galaxy Fox Presale | Join The Telegram Group | Follow Galaxy Fox on Twitter 
---