SEED.PHOTO Adds Ethereum and Polygon from January 1, 2023
Disclaimer: The text below is a press release that is not part of Cryptonews.com editorial content.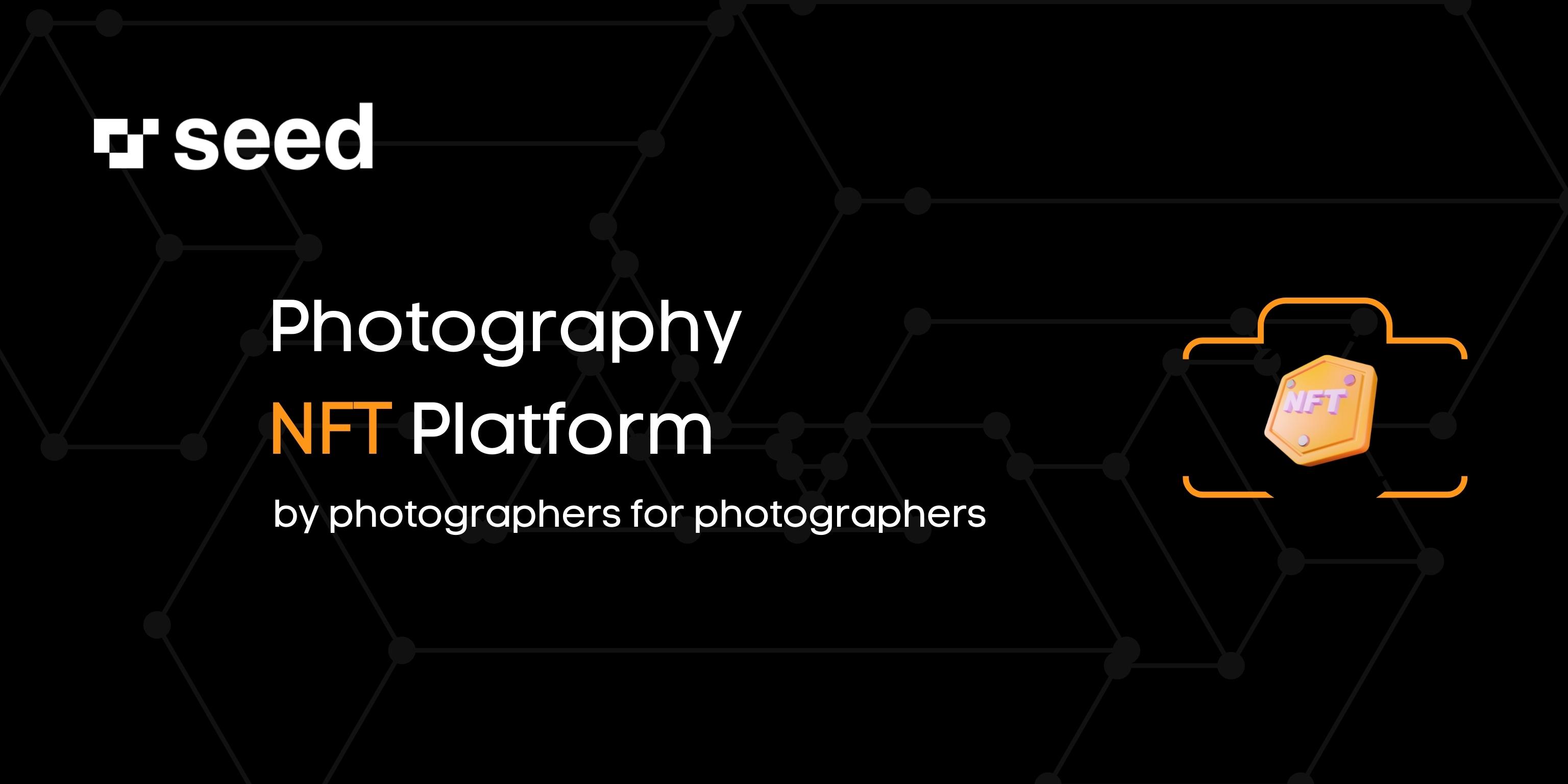 SEED.PHOTO, an exclusive NFT marketplace for photographers based on Binance Smartchain, adds Ethereum and Polygon Blockchains, following the numerous requests from users.
The platform founders received in the past 3 months different requests from NFT collectors worldwide, willing to join the platform but more interested in Ethereum and Polygon Blockchains. From January 1, 2023, SEED.PHOTO will also integrate these two Blockchains and add an option called "The Bridge." This option is a unique addition that no other marketplace currently has.
SEED.PHOTO platform updates
SEED.PHOTO platform accepts and supports all forms of photography, using NFT Technology to ensure all photographers can keep their rights as art owners.
Upon the latest requests, the management team has decided to add two other most wanted blockchains from January 1, 2023. SEED.PHOTO will be available on Binance, Ethereum, and Polygon, to enable collectors worldwide to join and purchase valuable NFTs from the top photographers worldwide.
Also, SEED will add "the Bridge" option, a unique addition that no other marketplace currently has. This option allows an NFT owner to successfully transfer the NFT from Binance Smartchain to other Blockchains, therefore to "play" between the blockchains with the single NFTs.
As an example, Bridge can transfer an NFT created in Binance Smartchain. Selecting this option, the NFT will be burned on Binance Smartchain, and a completely similar one will be created in Ethereum Blockchain. Being the first platform to add this option ensures a significant impact.
About SEED.PHOTO
SEED.PHOTO is the world's first decentralized marketplace for photographers, which tracks asset ownership in a tracking blockchain while placing as few constraints as possible. In contrast to existing NFT platforms, SEED permits the exchange of asset ownership in any digital currency.
The platform uses a layer-2 protocol to address scalability problems by managing transactions outside of the Ethereum mainnet while utilizing the decentralized security paradigm of the mainnet. Also, it tracks asset ownership using a scalable distributed ledger that is very effective. With the help of its prototype, a decentralized ecosystem can control and exchange photographic assets.
There are three types of NFTs that SEED provides to photographers: Copyright NFTs, License NFTs, and Rights Management NFTs. Besides, SEED helps users find opportunities to use NFTs to create galleries and exhibitions of photographers' work.
Contact
More information about SEED.PHOTO and its features are available on the official website and their social media platforms, Twitter and Instagram.
---