SEC Chairman Clarifies His Position on Crypto, Not Everyone Convinced
SEC Chairman Jay Clayton just confirmed "Commission staff analysis that found Ethereum (and cryptos like it) are not securities", Jerry Brito, executive director of Coin Center, a Washington based crypto-focused research and advocacy center, announced referring to a letter from Clayton, who doesn't mention Ethereum specifically.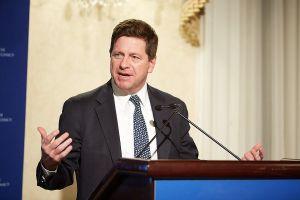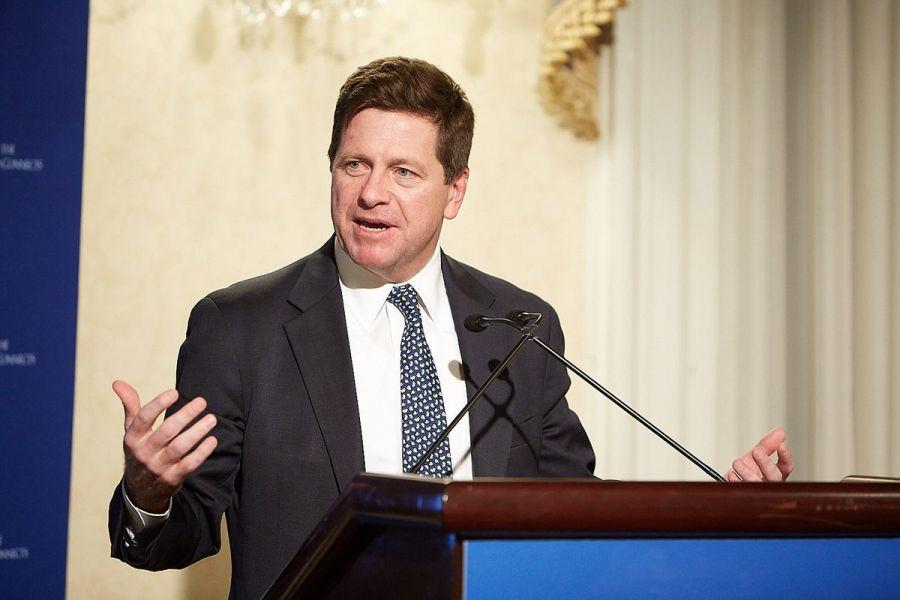 Together with Congressman Ted Budd, Coin Center asked the Chairman of the U.S. Securities and Exchange Commission (SEC) to clarify Commission's position on the classification of digital tokens.
This is what Clayton replied:
"Your letter also asks whether I agree with certain statements concerning digital tokens in Director Hinman's June 2018 speech. I agree that the analysis of whether a digital asset is offered or sold as a security is not static and does not strictly inherent to the instrument. A digital asset may be offered and sold initially as a security because it meets the definition of an investment contract, but that designation may change over time if the digital asset later is offered and sold in such a way that it will no longer meet that definition.
I agree with Director Hinman's explanation of how a digital asset transaction may no longer represent an investment contract if, for example, purchasers would no longer reasonably expect a person or group to carry out the essential managerial or entrepreneurial efforts. Under those circumstances, the digital asset may not represent an investment contract under the Howey framework."
The full letter can be found here.
Later, in a tweet, Brito added that "just because the ether token today is not a security does not mean that the Ethereum ICO was not a violation. Typically, though, if SEC is not going to pursue an enforcement action (for whatever reason) they remain silent."
In the speech last year, Hinman said that "putting aside the fundraising that accompanied the creation of Ether, based on my understanding of the present state of Ether, the Ethereum network and its decentralized structure, current offers and sales of Ether are not securities transactions." At the time, the SEC explained that "this speech expresses the author's views and does not necessarily reflect those of the Commission, the Commissioners or other members of the staff."
Meanwhile, not everyone is convinced that the letter from Clayton is the confirmation the market is waiting for. Gabor Gurbacs, Director of Digital Asset Strategy at VanEck, an investment management firm, reacted:
___
Marco Santori, President and Chief Legal Officer at Blockchain, a major crypto company, noted:
He went on further to explain that "Hinman can say stuff like that but for the Chairman to say it in a letter to Congress is another matter entirely. It would be construed as binding, and the SEC isn't trying to have that."
"Okay but is Ether a security? No, I don't think it is," Santori added.
__
Meanwhile, popular economist and Bitcoin investor Tuur Demeester noted:
___
Ether price chart: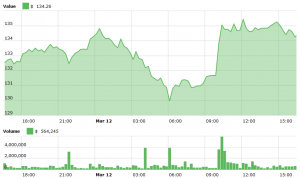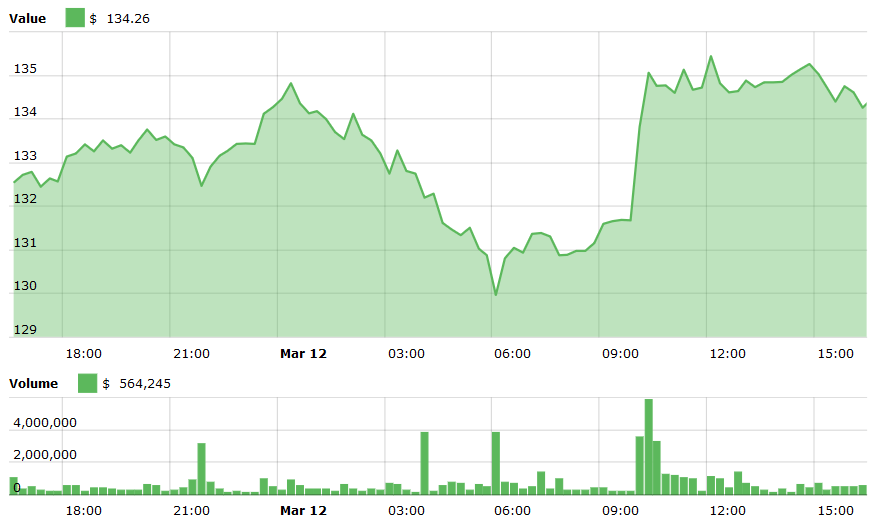 ---