Transfer of USD 99m in litecoin: 2.5 minutes and a USD 0.40 fee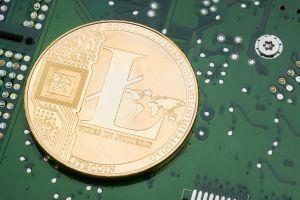 Recently, a huge trade has been garnering attention in the crypto community as an example of good scalability. Namely, a trade worth USD 99 million in Litecoin took just two and a half minutes to clear and cost a measly USD 0.40, as noticed by Reddit users.
The identities of the parties involved in the transaction remain unknown. Reddit user b30, who authored the thread, wrote in a comment, "Worth surfacing up here that the $99 million transactions cost just $0.40 and took 2.5 mins. Holy moly."
Other users pointed out that a transaction of this size would have possibly taken days to clear through traditional banking, not to mention broker fees and employee costs - a user commenting on that aspect even wrote, "there's no doubt that [blockchain] would improve banking an insane amount (but cause huge layoffs in some areas and employment in others)."
Scalability, the capability of a system, network, or process to handle a growing amount of work, is a constant problem in the crypto space. Litecoin, Ripple's XRP and other cryptocurrencies have been created as a possible solution to that problem.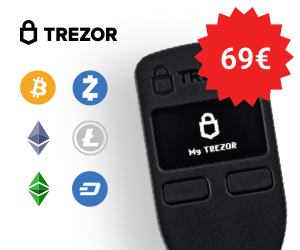 Meanwhile, Bitcoin is working on several ways to optimize scalability. The hard fork that created Bitcoin Cash cryptocurrency is one such solution. Currently, cryptocurrency exchanges are implementing SegWit (Segregated Witness), the process by which blocks on a blockchain are made smaller by removing signature data from Bitcoin transactions.
Another noteworthy project is Lightning Network, where transacting and settling would be done off-blockchain, so the fees are low and thanks to the implementation of smart contracts for security, the payments can be instant.