Satoshi or Bitcoin? Novogratz Reignites BTC Marketing Debate
Disclosure: Crypto is a high-risk asset class. This article is provided for informational purposes and does not constitute investment advice. By using this website, you agree to our terms and conditions. We may utilise affiliate links within our content, and receive commission.
The discussions over increasing the marketing of satoshis (sats), or the smallest unit of bitcoin (BTC), instead of BTC itself, re-emerged, but so does the opposition to the idea.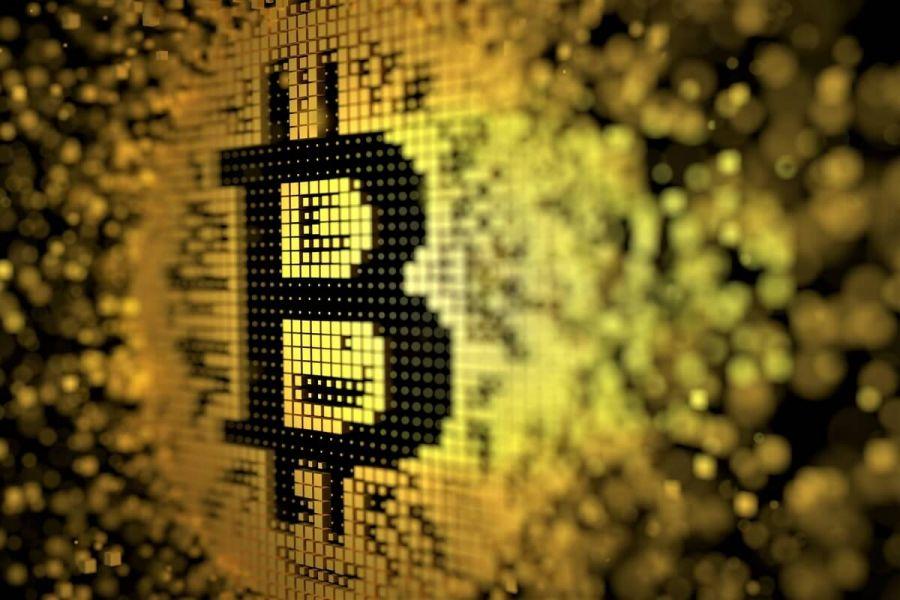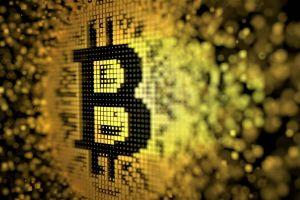 "It is time to switch to Satoshis. Too many people telling me at USD 58,000 BTC too expensive," argued Galaxy Digital CEO Mike Novogratz, asking which exchange would be first to quote in sats.
Numerous industry players voiced their support and opposition to this. Among these, the concept of unit bias (buyers being more enticed to buy a whole unit of a crypto than a fraction of it) is discussed as a highly powerful one.
Others are arguing that quoting in sats would be somehow 'cheapening' bitcoin, but that it could also lead to a drop in price, while some opined that bitcoin's high price is attracting large, institutional investors.
Other discussions include the preference for using bits, instead of sats.
The general unit structure of bitcoin has BTC 1 equivalent to 1,000 millibitcoins (mBTC), 1,000,000 microbitcoins (μBTC), or 100,000,000 satoshis. So yes, objectively, it can get confusing to potential newcomers.
So as owning one bitcoin is increasingly further from the reach of just your average Jane and Joe, these are looking at cheaper coins, finding that ethereum (ETH) is cheaper than BTC, and it's rallying as well, but ethereum classic (ETC) is cheaper than ETH, but dogecoin (DOGE) is cheaper than all these – and the pattern continues. (Learn more: Penny Altcoins Rally While TikTokers & Co Go on a Pumping Spree)
"These rallies are prompting individual investors to turn their attention to newer cryptocurrencies such as DigiByte, VeChain and SafeMoon in the hunt for cheaper alternatives that could be the next to skyrocket," noted the Wall Street Journal.
The 'satoshi' discussion is not exactly new, and it's been led from various angles over the years, and was fuelled further in the recent months by the bear reappearance and institutional entrance.
In late April this year, Coin Center Director of Communications Neeraj Agrawal asked: "has anyone tried marketing sats as the next bitcoin".
And the smaller units have been tweeted about much earlier as well.
As reported last December, Adam Back – the CEO of the blockchain technology firm Blockstream, a leading cryptographer, and the inventor of hashcash, which is used in the Bitcoin mining process – argued that it was time to say farewell to sats.
"Bitcoin is too expensive, but sats are too many, sound cheap and confusing," Back said, favoring the division of bitcoin by 1m units instead.
At 10:29 UTC, BTC trades at USD 58,020 and is almost unchanged in a day. The price is up by 2.6% in a week and is unchanged in a month.
____
Learn more:
– Dogecoin Needs 3 Conditions Fulfilled to Move Beyond USD 1
– If History Rhymes, ETH Might Hit USD 19K; Downside Risk Stronger Than BTC's
– How Well Has Bitcoin Performed as a PR Project?
– Institutions & Retail Compete For Bitcoin – Whose Hands Are Stronger?
---