Sam Bankman-Fried and FTX Exchange Under Investigation by Texas Regulators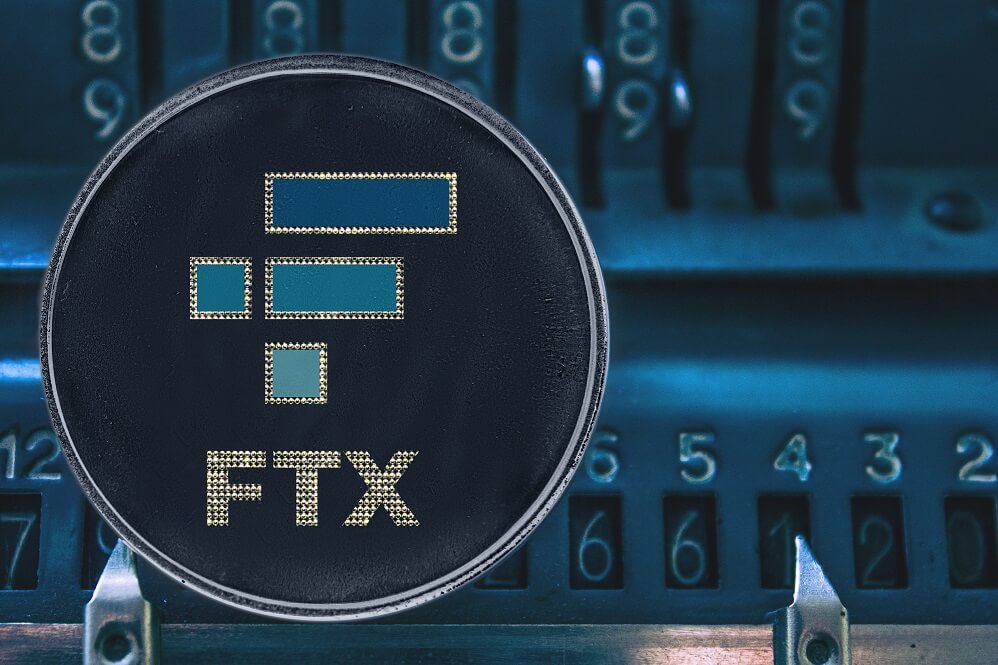 Major crypto trading platform FTX.US and its founder Sam Bankman-Fried are being investigated by the securities regulator in Texas, USA, for selling an investment product that may have violated state law.
The investigation concerns allegations that FTX offers US residents unregistered securities products through its yield-bearing service, per a filing by the Texas State Securities Board (TSSB) enforcement director Joseph Rotunda.
Rotunda argued that the exchange's accounts are similar to securities, and that the company should have registered with the state before offering the services to the customers.
The filing itself was made to the bankruptcy court overseeing the potential sale of the bankrupt lender Voyager Digital's assets, which FTX.US parent company FTX has been aiming to purchase. As previously reported, FTX emerged as the highest bidder to buy these assets.
Rotunda wrote that,
"I am aware that FTX Trading, along with West Realm Shires Services Inc. dba FTX US ('FTX US'), may be offering unregistered securities in the form of yield-bearing accounts to residents of the United States. These products appear similar to the yield-bearing depository accounts offered by Voyager Digital LTD et al., and the Enforcement Division is now investigating FTX Trading, FTX US, and their principals, including Sam Bankman-Fried."
Rotunda is asking for the sale to be blocked, due to the above-stated resemblances to Voyager's offerings.
He went on to say that, in October this year, he installed the FTX app, created an account, and linked that account to an existing personal bank account. He claims to have provided his full name and entered his residential address in Austin, Texas.
The FTX Trading App showed that he was eligible to earn a yield on my deposits, more precisely, up to 8% APY (Annual Percentage Yield) on the first $10,000 submitted.
Rotunda claimed that,
"Despite the fact I identified myself by name and address, the FTX Trading App now shows that I am earning yield on the ETH."
He added that the company may be involved in "fraud" or misleading statements, saying:
"FTX Trading and FTX US may not be fully disclosing all known material facts to clients prior to opening accounts and earning yield, thereby possibly engaging in fraud and/or making offers containing statements that are materially misleading or otherwise likely to deceive the public."
Per The Washington Post, FTX said in a statement that it has been in talks with the Texas regulator "for a while."
The article quoted spokesperson Patrick Jordan as saying that,
"We have an active application for a license which has been pending, and believe we are operating fully within the bounds of what we can do in the interim."
FTX added that it is "working exceptionally hard to ensure Voyager customers get to the best possible outcome," which they say will happen "if our bid to give assets back to users is approved by the Voyager bankruptcy court."
____
Learn more:
- Digital Asset Exchange FTX Wins the Battle for Voyager's Assets
- Voyager's Creditors Say 'No' to the Lender's 'Retention' Bonuses for Employees

- FTX V2 Announced
- FTX Met With UK Regulator Over Licensing but Ended Up 'Surprised' by the Warning, According to Reports

- Crypto Billionaire Sam Bankman-Fried No Longer Looking to Spend $1 Billion on Political Donations
- Visa and FTX Partner to Launch Debit Card in 40 Countries – Here's What You Need to Know
---