S Korean Regulators Begin On-Site Investigations of Bank Crypto Accounts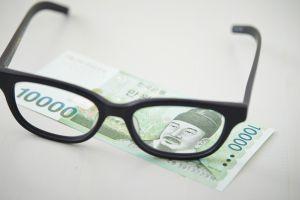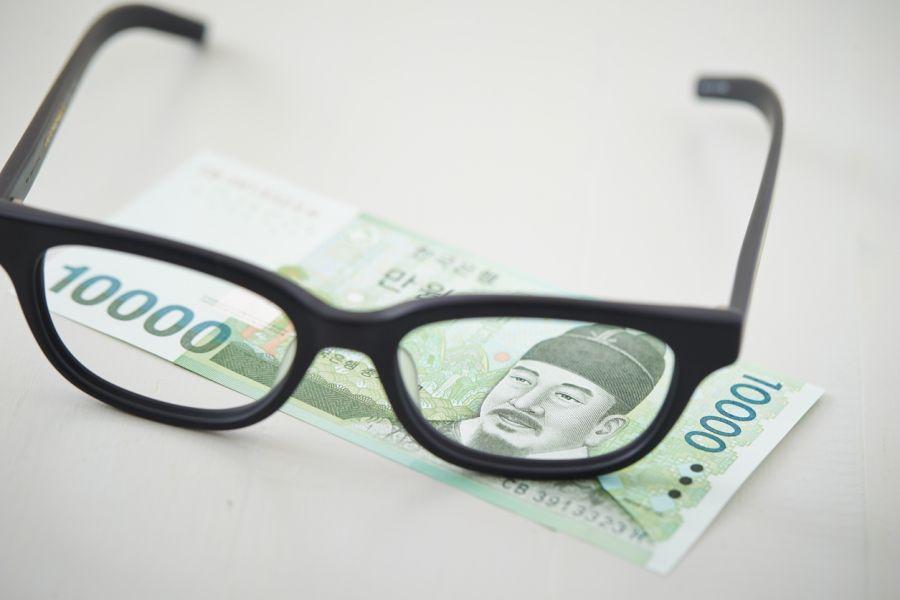 South Korean regulatory bodies the Financial Supervisory Commission (FSC) and the Financial Supervisory Service (FSS) say they will begin on-site investigations at several of the country's top banks. The regulators are set to investigate bank accounts linked to cryptocurrency exchange accounts at Kookmin Bank, KEB Hana Bank and NH (NongHyup) Bank.
The three banks are part of a group of six that in January this year accepted government guidelines to only allow cryptocurrency-to-Korean won transactions from real-name, social security number-verified cryptocurrency exchange accounts.
The regulators say the on-site inspections will help the banks comply with guidelines and ensure the banks are doing enough to fight cryptocurrency-powered money laundering efforts.
The FSC and the FSS say they will continue inspections until April 25. Based on the results of the inspections, the regulators say they may expand the scope of their investigations to banks that have not yet chosen to comply with the government's guidelines.