S Korean Regulator: Key Court Crypto Ruling Won't Change Gov't Stance
South Korea's financial regulator says the government's official position on cryptocurrencies has not changed, despite a landmark Supreme Court ruling.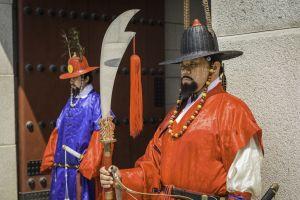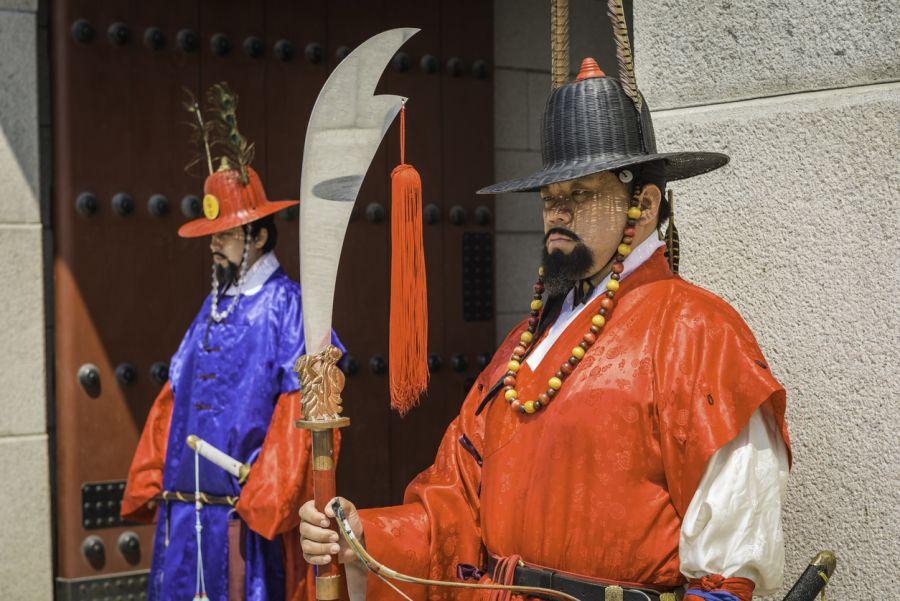 On May 30, the court ordered the seizure of 216 Bitcoin from a man who had been convicted of running an illegal pornography site, and convicted of offenses under the Protection of Children and Juveniles from Sexual Abuse Act. The Supreme Court's decision overturned a previous ruling from a district court, who ruled that crytpocurrencies had no legal status, and thus could not be seized, even if the man had accrued his Bitcoin holdings through illegal activities.
However, the Supreme Court ordered the seizure, stating that cryptocurrencies were "assets with a measurable value."
A number of leading cryptocurrency advocates and legal experts claimed that the court's ruling had set a precedent that could not help but force courts (and perhaps the government) to recognize the legality of crypto assets.
However, per Joongang Ilbo, the head of the regulatory Financial Services Commission's cryptocurrency response team Hong Sung-gi stated, "The Supreme Court has just ruled on whether it can confiscate Bitcoin from criminal profits. This does not affect the government's position regarding cryptocurrency or exchange platforms."
---