S Korean Experts: 'Time to End Restrictive Blockchain Regulations'
Some of the most prominent names in South Korean IT have laid into the government's blockchain policies, saying current regulations are "akin to martial law."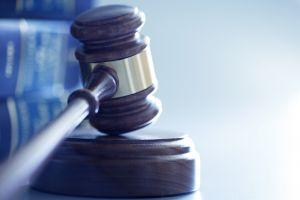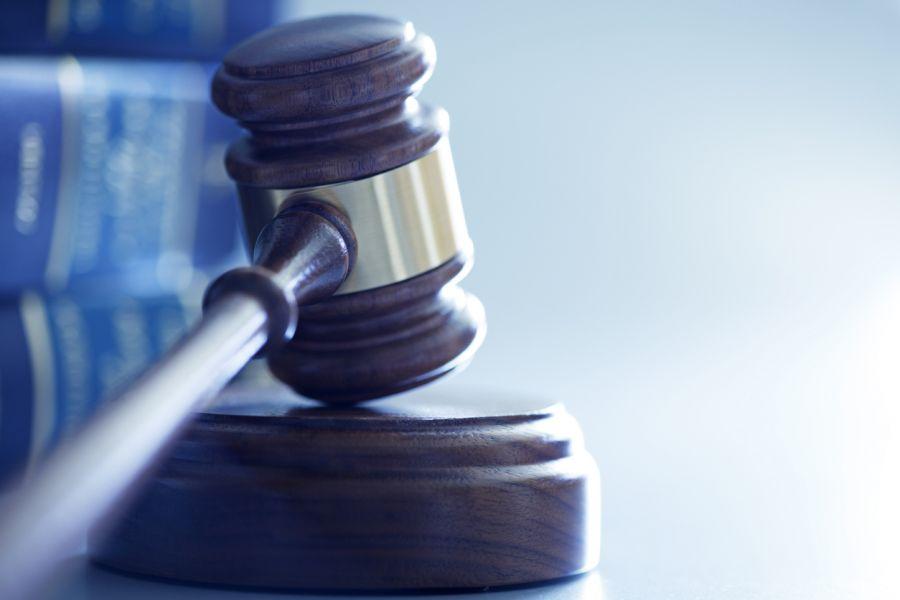 Lee Min-hwa, the chairman of the Korea Creative Economy Research Network and a professor at the Korea Advanced Institute of Science & Technology (KAIST), the top-ranking university in the country said, "The government is not looking at the full picture with its Industry 4.0 policies. A social consensus is forming with regards to blockchain technology. If South Korea does not want to miss growth opportunities, the government needs to be proactive with its policy-making."
Lee was speaking at a blockchain conference held in Seoul over the weekend.
Jeon Jae-jin, chairman of the self-regulatory Korea Blockchain Association, which represents most of the country's cryptocurrency exchanges and many blockchain ventures, went a step further. Jeon said, "The government appears to be blocking the way to progress, herding people together and closing the door to change – it's like martial law."
Joen claimed that South Korea, which has banned Initial Coin Offerings, needs to follow the examples of countries like Belarus and Estonia, where Initial Coin Offering legislation gives issuers a freer remit. Smaller countries are taking advantage of the widespread crackdown on cryptocurrency exchanges by ushering in liberal legislation that aims to entice investors to their shores, as reported by Cryptonews.com.
Lee, meanwhile, claimed that the government's fintech regulations have been sudden and lacked vision. He said, "What we need is careful monitoring, not preemptive regulation. We can't adopt a laissez-faire attitude to fintech and then suddenly impose regulations on a whim."
---