S Korean Exchanges Adding New Altcoins to Fight 'Crypto Recession'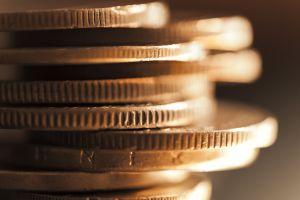 Experts in South Korea say that cryptocurrency exchange platforms in the country have recently begun supporting a range of altcoins to compensate for a big drop in trading.
Per a report in media outlet Noksek Kyungjae, exchanges like Bithumb have been adding a slew of cryptocurrencies in recent weeks in an attempt to drive up trade. Bithumb began 2018 with just 12 currencies available on its platform, but that number has almost doubled in the past two months.
As part of self-regulatory measures announced by South Korean exchanges late last year, companies agreed not to add new cryptocurrencies to their trading platforms until the government had decided on its regulatory policy. Regulations have not been forthcoming, though, and exchanges claim they have been left in limbo.
However, many major exchanges have come to realize that adding new currencies leads to huge temporary spikes in trading, as traders attempt to preempt the market. As a "crypto recession" starts to bite in the country, crypto-ventures say they are trying to keep their heads above the water.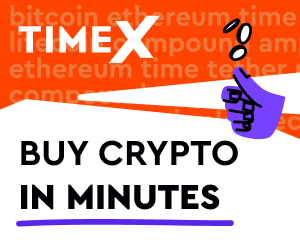 Rumors circulating on crypto-community forums and apps like Telegram now regularly speculate on the upcoming listings of new altcoins on Upbit, Coinone and Bithumb. Traders typically attempt to purchase new altcoins before exchanges make new listing announcements, and then sell after listings are made official – when prices have begun to climb.
Earlier this year, Telegram users claimed that an insider leak from Bithumb had helped allowed users to correctly predict forthcoming Mithril and Elf token listings.