Russian Crypto Traders May Be Forced to Declare Earnings to the Taxman
Russia's parliament, the State Duma, will debate a new draft law that would force Russians to declare "electronic" asset earnings and holdings on overseas-based platforms – in a move that could potentially impact crypto traders.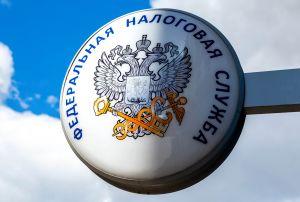 Although the draft bill does not make specific mention of crypto (or fiat), instead favoring vague language about "electronic" assets, it proposes requiring citizens to make a declaration to the nation's tax authority if the annual volume of their transactions on "overseas" digital platforms exceeds USD 7,730.
However, the terms of the bill appear to give lawmakers or the Federal Tax Service (FTS) the scope to apply the rules to crypto wallet and exchange accounts.
Dmitriy Zaikov, a Moscow-resident crypto investment advisor, told Cryptonews.com that the bill was possibly designed to be "deliberately unclear" in its use of terminology and added,
"Again, how exactly the FTS plans to enforce these measures if they apply to crypto is anyone's guess."
The bill's authors wrote that the proposed measures would apply to funds in "foreign electronic wallets" in an effort to "minimizing risks" pertaining to IT security, money laundering and the financing of terrorist groups.
And the authors made mention of "electronic means of payment" and users of "foreign payment service platforms" – all of which could well apply to the crypto sector.
___
Learn more:
Declare Your Bitcoin or We'll Take 30% of it – Draft Russian Law
Russian Central Bank Wants to Cap Bitcoin Buying at USD 7,800 a Year
Russian Central Bank Says CBDC Will Wipe Out Need for Crypto
---