Rising AI Star InQubeta Presale Brings In Millions, As Investors Flock From PEPE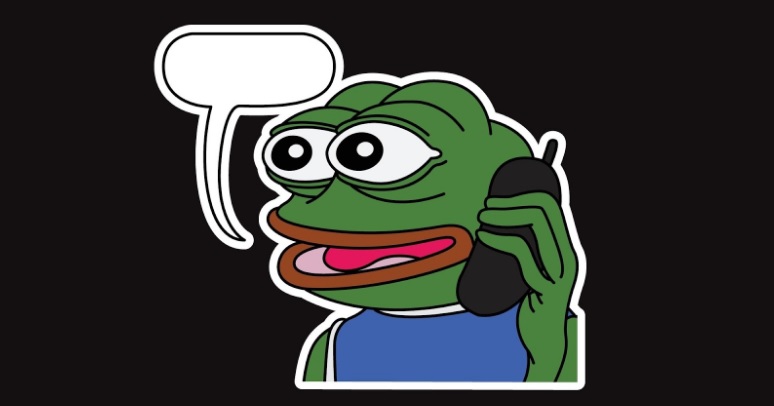 The intersection of artificial intelligence (AI) and blockchain technology has given rise to innovative ventures in the crypto space. Among them is InQubeta, the rising AI star swaying heads as it raises millions of dollars in funding. On the other hand, Pepe, a popular memecoin, has seen a surge in investors as they position themselves for its next rally. This article will explore InQubeta's upward trajectory and why it is one of the altcoins to watch this year. Additionally, Pepe's traction will be studied, including the growing interest in the token among crypto enthusiasts and investors.
InQubeta ($QUBE): Emerging AI-Inspired Crypto
InQubeta ($QUBE) has emerged as a beacon of innovation within the blockchain space. In a bid to carve out a niche in the crypto landscape, it combines AI and blockchain technology and sets out to solve a critical challenge in the AI sector. This move has been met with overwhelming support, with almost $3 million raised in its presale. Its fundraising success can be attributed to its dedicated community, solid fundamentals, tangible utility, and confidence in its value propositions. Thanks to these, InQubeta represents the best crypto to invest in for investors who prioritize innovation.
The pressing issue InQubeta aims to solve in the AI industry is related to fundraising. By becoming the first crowdfunding platform in the world to enable fundraising for AI startups via cryptocurrency, InQubeta aims to send out a strong message within both the AI and crypto scenes. Through this novel concept, AI developers will be able to raise funds through $QUBE, the utility token of InQubeta, thereby reshaping the fundraising landscape of the AI industry.
Additionally, its robust ecosystem, which will feature an NFT marketplace, will play a critical role in fulfilling its vision. To raise funds, AI startups will mint investment opportunities—equity-based—that will be tokenized as NFTs and fractionalized. Through the fractionalization of NFTs, it aims to introduce a partial investment model that will democratize access to the AI market. This further increases its appeal, making it more poised for adoption and making the token a good crypto to buy.
Meanwhile, the token presale is ongoing, currently in stage 4 at $0.0133 per token. In addition to its solid fundamentals, it has staggering growth potential, with analysts forecasting a 20x increase in 2023. Hence, we suggest participating in this promising presale via the link below, as it represents one of the best coins to invest in now.
Pepe (PEPE): The Future of Memecoin
Pepe (PEPE) is a deflationary memecoin built on the Ethereum network. It was inspired by the cartoon frog character "Pepe" that became an internet meme. As a memecoin, it has no tangible utility, only its memetic appeal and lighthearted nature. Hence, it aims to capitalize on the popularity of leading memecoins like Dogecoin (DOGE) and Shiba Inu (SHIB). In addition, its value will be fueled by hype. Nevertheless, besides its lightheartedness, other features of the token that appeal to the crypto community include its deflationary nature, no-tax policy, and staking.
Notably, and defying all odds, Pepe had a successful launch in the second quarter of 2023, soaring to incredible heights. Although it has significantly declined from its peak, by as much as 80%, it remains a top 100 cryptocurrency and a popular memecoin in the meme ecosystem. With the token gathering momentum and another memecoin frenzy just above the horizon, investors are swarming Pepe. With the token poised to skyrocket, it represents a promising investment and a top crypto to buy for substantial gains.
Conclusion
InQubeta's impressive funding success and the surge of investors in Pepe underscore their relevance in the crypto landscape. Their enormous growth potential appeals to the crypto community, making them the best cryptos to buy now.
---