Ripple-SEC Saga: CEO Anticipates Charge Dismissal for Execs; VeChain (VET) & InQubeta (QUBE) Win Investor Hearts
Disclosure: Crypto is a high-risk asset class. This article is provided for informational purposes and does not constitute investment advice. By using this website, you agree to our terms and conditions. We may utilise affiliate links within our content, and receive commission.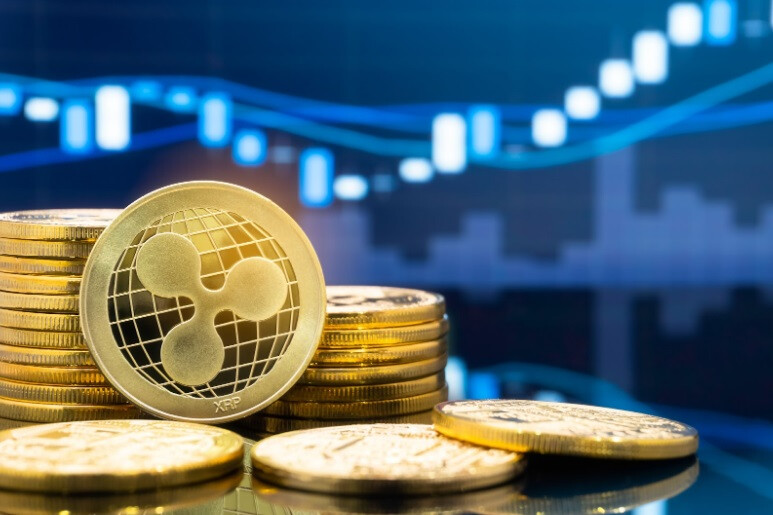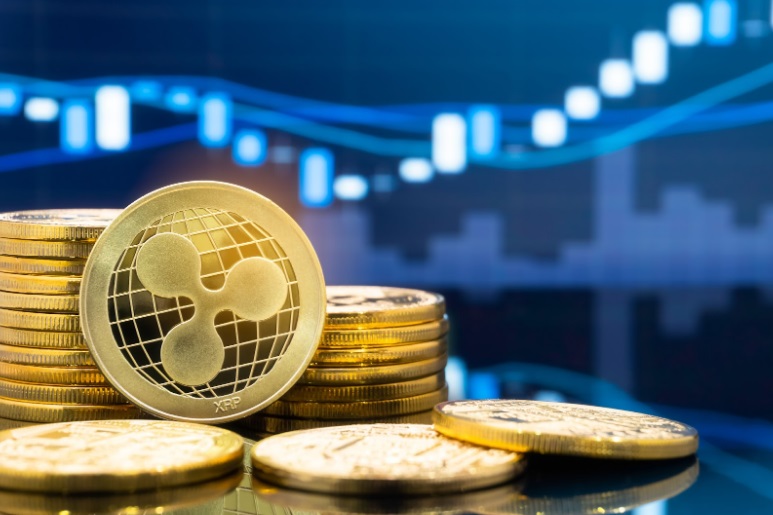 The crypto landscape remains a theater of rapid evolutions, regulatory drama, and cutting-edge innovations. Recently, the spotlight has once again focused on the ongoing legal tussle between Ripple and the U.S. Securities and Exchange Commission (SEC). While the implications of this dispute resonate throughout the crypto space, there are some new ICOs, notably InQubeta ($QUBE), that are garnering increased attention and winning investor trust against this dynamic backdrop.
InQubeta ($QUBE): A Revolution in AI Start-Up Investment
In the midst of market uncertainties and regulatory debates, platforms like InQubeta stand out as paradigms of innovative solutions and secure investment opportunities. The AI technology realm, brimming with potential and rapid advancements, has often posed challenges for investors seeking to capitalize on start-ups without the hefty risk baggage. Enter InQubeta, which has crafted a unique platform allowing fractional investment in popular NFTs that represent a stake in AI ventures.
At the heart of InQubeta's platform lies an innovative concept: enabling AI start-ups to raise funds by creating NFTs that signify different rewards or equity elements of their company. Investors, armed with QUBE tokens, can dive into this world, hand-picking NFTs that align with their aspirations. These purchases fund the start-ups, thus providing the capital necessary for them to break boundaries in the AI domain.
QUBE is more than just a crypto to buy. This deflationary ERC20 coin has a combined buy and sell tax allocated towards a burn wallet and a dedicated reward pool. For holders, this promises enticing rewards, amplifying its appeal as the best crypto investment. The successful completion of an audit by Hacken has further strengthened community trust, which is quite evident from the resounding success of the ongoing presale. Over $3.5 million worth of tokens have already been sold, and the numbers continue to grow.
Ripple and SEC: A Saga of Crypto Regulation
The legal spat between Ripple and the SEC has had profound effects on the cryptocurrency sphere. The recent decision by a federal judge not to permit the SEC's appeal against Ripple Labs is seen by many as a turning point in the narrative. The ruling, representing a significant setback for the SEC, highlights the complexities involved in classifying and regulating cryptocurrencies in current financial ecosystems. CEO Brad Garlinghouse is also optimistic about dismissal of charges for executives.
VeChain (VET): Making Waves in the Supply Chain
Parallel to the narrative of regulatory challenges, VeChain (VET) continues to rise as a stellar project. Catering primarily to supply chain management through blockchain technology, VeChain is not only ensuring traceability, transparency, and quality control but also delivering all these benefits in a decentralized and tamper-proof manner.
With VeChain's potent blend of technology and real-world utility, it's no surprise that the platform and its VET token have cemented their positions as one of the best cryptos to buy.
Conclusion
The crypto world is a whirlwind of news, innovations, challenges, and opportunities. As Ripple braces itself for the next chapter in its legal saga, projects like InQubeta and VeChain are underlining the inherent strength and potential of the blockchain and crypto space.
It's pivotal to recognize and support platforms that consistently deliver value, innovation, and growth potential. InQubeta, with its mission of democratizing AI investments, and VeChain, a beacon of supply chain transparency, remain exemplary markers of the evolving and resilient spirit of the cryptocurrency world.
---