Revolutionizing Healthcare with Galeon: The First Medical AI Blockchain
Disclosure: Crypto is a high-risk asset class. This article is provided for informational purposes and does not constitute investment advice. By using this website, you agree to our terms and conditions. We may utilise affiliate links within our content, and receive commission.
Disclaimer: The text below is a press release that is not part of Cryptonews.com editorial content.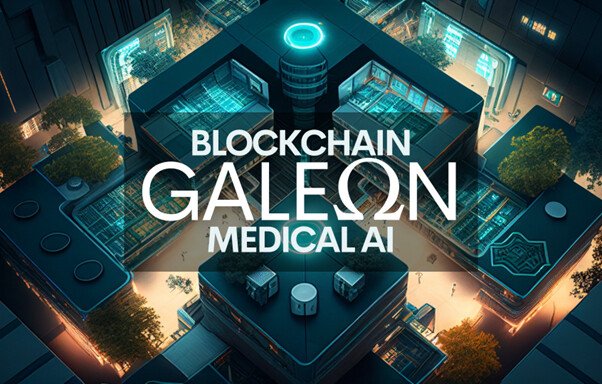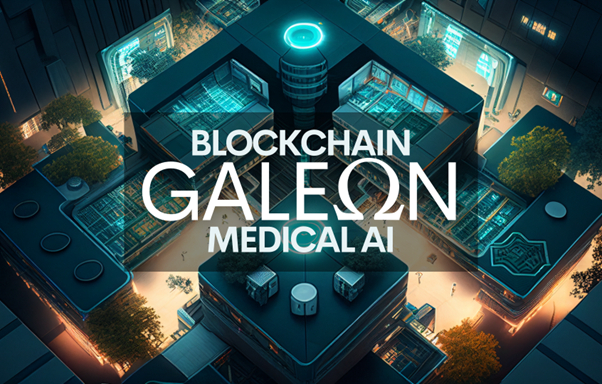 Artificial Intelligence has become an integral part of our lives, and its use in various sectors is becoming increasingly widespread.
In recent weeks, we've heard most about chatGPT and Google Bard, these "generative" AI tools, which as the name suggests, are AIs capable of generating content.
However, the world of AI is also being explored in other sectors such as agriculture and agri-food, where it can be used to solve problems related to supply, storage, and food waste.
One example of AI's potential in a different sector is machine learning where algorithms are used to analyze vast amounts of data to deduce conclusions or pose new problems.
Interesting, isn't it? This could have a significant impact in sectors such as health, where research requires the processing of a vast amount of data.
The company Galeon has anticipated this challenge very well by adapting machine learning to the medical sector and adding the security and transparency provided by the blockchain technology.
GALEON IN BRIEF :
One of Galeon's approach is known as Blockchain Swarm Learning (BSL), and it combines both machine learning and blockchain technology to make sense of patient data and health data.
Based on the general observation that health data was largely neglected, due to a lack of time and resources for the medical profession, it was time to do something with this crucial data.
How Galeon is using blockchain and medical AI to improve medicine?
1/ Building a strong framework for healthcare with the GALEON EHR
Galeon's first objective is to organize and structure data inside the EHR (Electronic Health Record).
According to Galeon, the idea behind this is an ultra-sophisticated and intelligent file, in which any type of information can be inputted including treatment and birth records.
Once the information is entered into the Galeon module, it becomes a code visible to the AI developed by Galeon.
2/ Transparency and data security with the blockchain
Considering the sensitivity of patient data, Galeon uses blockchain technology to ensure data security and transparency.
The management and use of this data is compared using an algorithm to ensure data privacy and security.
3/ Providing abundant and high-quality structured data to power medical research
By ensuring structured data that respects patients' agreements, Galeon is building a framework that is perfectly suited for research.
This movement can also initiate a shift towards medical research, while respecting patients' will and rights.
With BSL, Galeon is establishing trust between the various players and collaborators in this medical data network.
Conclusion
Artificial Intelligence (AI) has become increasingly widespread and is being explored in various sectors beyond generative tools, such as agriculture and agri-food, where it can solve problems related to supply, storage, and waste.
Machine learning algorithms have the potential to make a significant impact on healthcare research, where processing large amounts of data is crucial. Galeon has adapted machine learning to the medical sector and added blockchain technology for security and transparency.
Galeon's Blockchain Swarm Learning (BSL) approach aims to develop informed, structured patient records that respect patients' agreements and build a framework suited for research while ensuring data privacy and security. With BSL, Galeon is establishing trust among collaborators in the medical data network while advancing medical research and respecting patient privacy and rights.
---