Research: ICOs Are Lucrative Endeavors for Investors, Too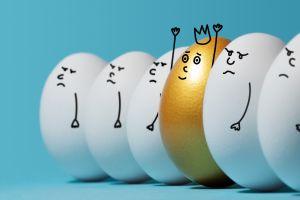 Initial coin offerings (ICOs) are often severely underpriced: compared to the price of the token on its first day post-release, returns for holders average at around 179% over a holding period of just 16 days on average, a recently published paper by two academics of the Carroll School of Management at Boston College showed.
Titled, "Digital Tulips? Returns to Investors in Initial Coin Offerings" the paper covers a dataset made out of 4,003 executed and planned ICOs, which raised a total of USD 12 billion in capital, nearly all since January 2017.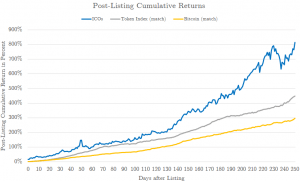 The price of the tokens usually continues to rise, generating average buy-and-hold returns of 48% in the first 30 trading days.
Companies that are active on Twitter were also found to be more successful; no news is considered to be bad news. The paper states that, "Daily market returns of tokens go up by about 0.3% for each Tweet [about the token or company] that day and are also somewhat positively correlated with previous day's Twitter intensity." However, less hype is more productive, albeit counterintuitive: excessive hype makes the price jump too much, which often leads to a downwards correction.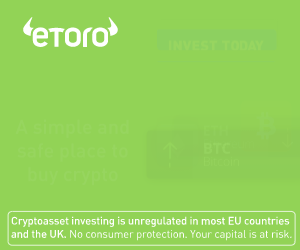 Although the paper states that this behavior may be indicative of a bubble, the results are also "consistent with high compensation for risk for investing in unproven pre-revenue platforms through unregulated offerings."