Render Token Price Pumped 50% in April, Analysts Predict This Little Known Crypto is Next to Rise – Find Out Why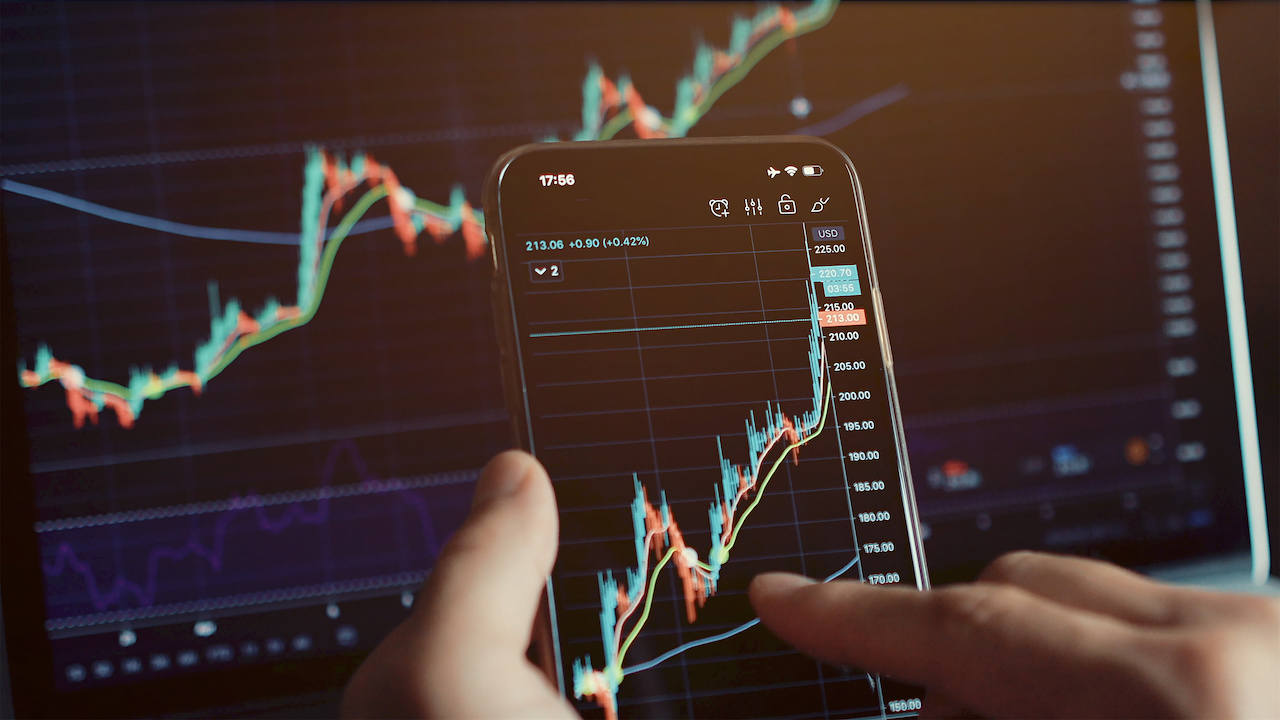 The price of Render (RNDR) has fallen by 12% today, dropping to $1.80 following a very profitable couple of weeks for the utility token.
Despite today's drop, RNDR has risen by 50% in April and by over 340% since the beginning of the year, making it one of 2023's best-performing tokens.
However, while it's possibly too late for newcomers to make such impressive gains from the coin now, other new altcoins are showing similar potential, with a handful of presale tokens among the most promising in the market right now.
And one of the most interesting of these is DeeLance (DLANCE), an Ethereum-based decentralized marketplace for remote work, enabling freelancers and businesses working within the Web3 sector to connect as never before.
Analysts Predict This Little Known Crypto is Next to Rise
As described in its whitepaper, DeeLance is a "next-generation freelancing and recruitment platform incorporating decentralized Web3 technology to create a space where the world works smartly together."
Due for launch later in the year, its platform incorporates three core elements: 1) an online recruitment platform; 2) a metaverse where freelancers and recruiters can connect and network; and 3) an NFT marketplace.
It's arguably the NFT marketplace that represents DeeLance's most innovative contribution to the now-familiar remote work platform (e.g. as seen with sites such as Upwork).
What makes it innovative is that the non-fungible tokens in question represent units of work, which can be kept or traded on by the freelancers who original produced and completed them.
This is an interesting concept, one which potentially provides remote workers with greater ownership over their work and the ability to earn supplementary income at the same time.
This feature alone could help DeeLance to attract a thriving community of freelancers in a relatively short space of time, enabling businesses in turn to tap into a growing pool of Web3 talent.
It seems that the market is increasingly coming to believe in the DeeLance's potential, with the platform's presale, which launched only several weeks, already having raised over $300,000.
This continuously rising figure is bullish for DeeLance's development, yet investors aren't only being swayed by the platform's use of NFTs to represent work.
It's also likely that they're being drawn in by DeeLance's plans to build its own metaverse, where freelancers and businesses will be able to set up virtual offices and connect with each other more seamlessly.
This metaverse will enable freelancers and recruiters to set up virtual meetings and conferences, while brands and businesses will be able to advertise in its virtual world, creating a one-stop shop for work in the Web3 era.
More fundamentally, DeeLance is also hoping to solve problems that have tended to undermine previous work marketplaces.
One of these problems is late payment and non-payment, with the use of cryptocurrency and the transparency of the blockchain helping to ensure that freelancers are paid quickly and fairly for the work they complete.
The use of crypto will also help DeeLance undercut its non-Web3 competition, which has tended to take relatively large fees and commissions, something which cuts into freelancer pay.
Presale Profits
Taken together, such features have already helped DeeLance attract a growing community of supporters, with the platform now boasting over 19,000 followers on Twitter, despite not having even launched yet.
Interested investors can join DeeLance's presale by visiting its official website and connecting their crypto wallets, before using either ETH or USDT to buy DLANCE.
One DLANCE token currently costs $0.025, although this will rise to $0.029 in just over two days, when the sale enters its second stage.
The sale has an allocation of 300 million DLANCE, with the token having a hard-capped supply of 1 billion, making it a potentially deflationary currency.
DeeLance is set to launch with a price of $0.053, meaning that people who buy now could end up with a gain of over 111.9%.
Of course, once DLANCE lists on exchanges, this return could climb even higher, so investors are urged to act now.
---