Regulators and Banks Blamed for S Korean Crypto 'Recession'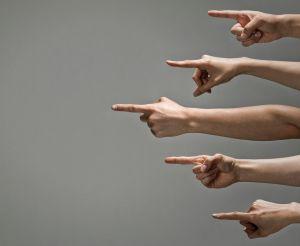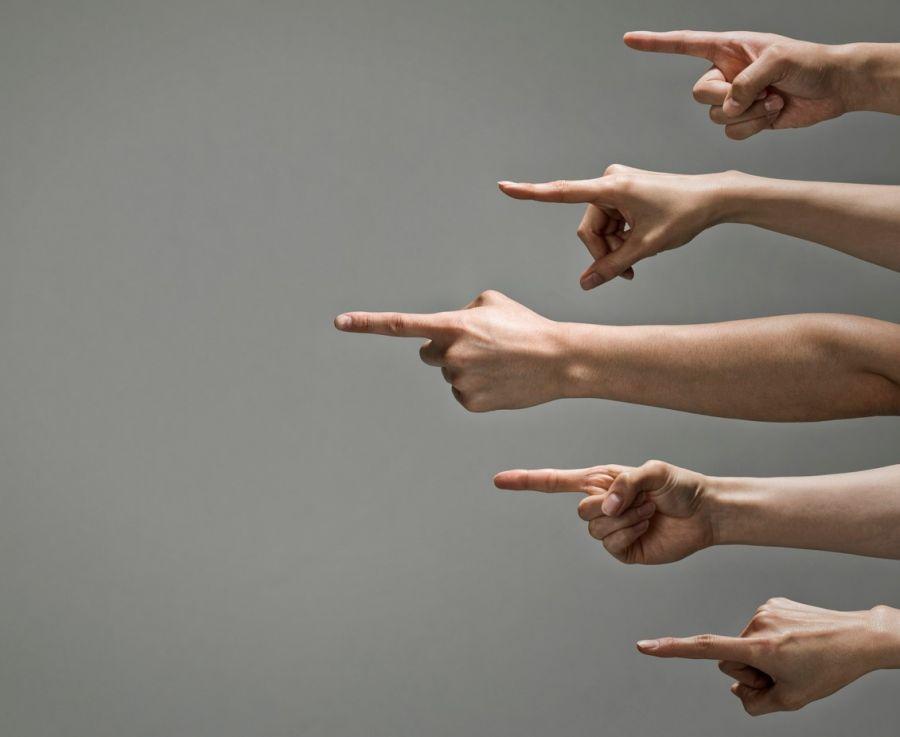 Experts in South Korea say the country's cryptocurrency market has "gone into recession."
Traders say that market analysts had predicted a rise in prices after the real-name trading guidelines were introduced, but trading has continued to slow. Per a report from news agency Yonhap, only some 30-35% of customers have converted anonymous accounts into real-name accounts, and quotes an unnamed cryptocurrency exchange official as saying, "The market is dead. Investors are only withdrawing money from pre-guideline accounts. They are not investing new funds."
Yonhap says financial regulators and banks may be partially responsible for the slowdown. Regulators attached a "negative stigma" to banks offering cryptocurrency-related services, while banks did not actively launch their new account services until some 30 days after the government issued its guidelines.
For their part, exchanges have also been unable to offer the same level of pre-regulation services, with restrictions placed on new account issuances.
Watch the latest reports by Block TV.
Per Lee Jung-ah, Vice President of leading exchange Bithumb, speaking last month, daily average transaction volumes at the country's major exchanges are "now at a tenth of what they were back in January."