R3 Blockchain Consortium Receives Major Financial Boost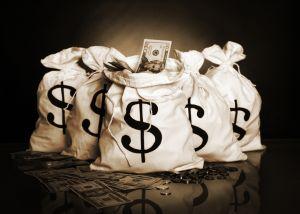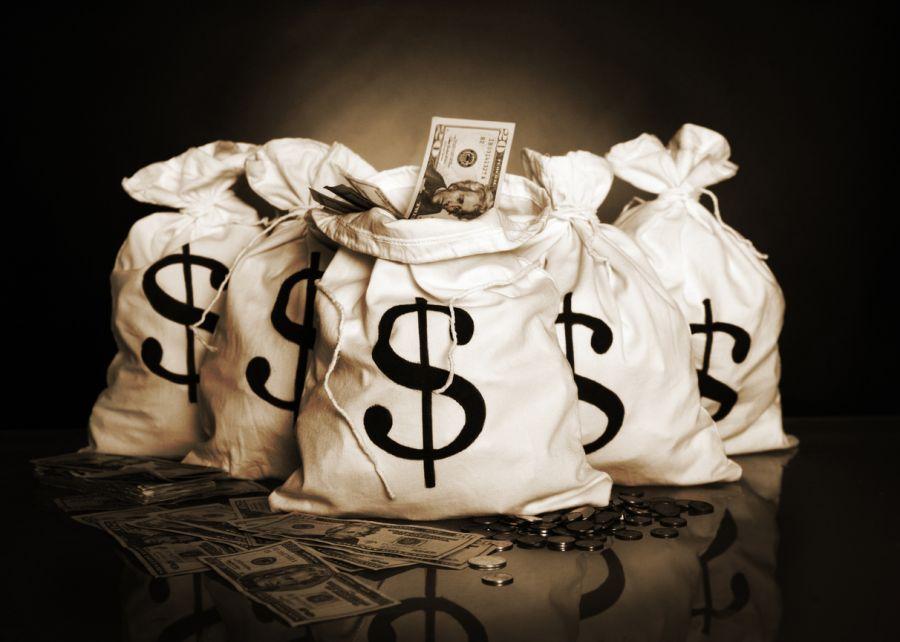 A leading American foreign exchange settlement provider, CLS, has invested USD 5 million in R3, a company that aims to build blockchain-powered apps and networks for financial institutions.
Per Reuters, the deal will see CLS take a seat on R3's board of directors, and follows investments from Asia, with Singaporean property giant OUE and Japanese IT firm TIS also thought to have invested similar amounts of money in R3.
The move is significant for New York-based R3, which has suffered a series of setbacks in recent times. The company – a former Ripple, a developer of blockchain solution for payments, partner – has been assembling a consortium of major financial institutions since 2015. However, it was rocked last year by the departure of some of its highest-profile backers, when JPMorgan joined Goldman Sachs, National Australian Bank, Banco Santander and Morgan Stanley in exiting the consortium.
Reuters quotes Alan Marquard, chief strategy and development officer at CLS, as saying, "We look forward to working in collaboration with other members to explore how CLS can provide transformative blockchain-based solutions."