PwC is Getting Ready for the "Next 100M Users of Crypto"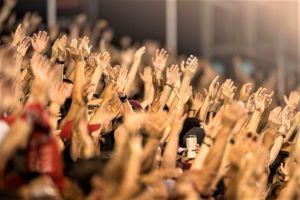 PwC, a "Big Four" accounting and auditing firm, is teaming up with a new crypto start-up Cred in an effort to bring more transparency and trust to the controversial stablecoin space and "usher in the next 100M users of crypto assets."
The auditing and accounting giant is looking to assist on developing standards for more transparent reserve functions and stablecoins, a type of cryptocurrency that is, in one way or another, pegged to the value of an underlying asset.
"PwC's commitment to the crypto community at large sends a very strong message," Cred's president Dan Schatt said. According to him, this will help the ecosystem evaluate key considerations as standards are enhanced relative to the creation and management of stablecoins and universal digital assets that support mass adoption of crypto assets.
According to PwC, many investors are looking for digital tokens that can be pegged to national fiat currencies like the US dollar. However, the firm said that this requires "a reserve ledger" that can offer 100% transparency and value substantiation for the token.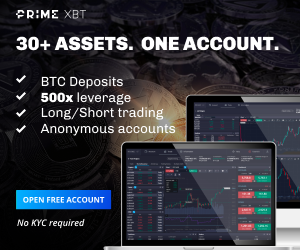 Cred is a decentralized global lending platform and is also a founding member of the UP Alliance, whose members include Uphold, a cloud-based digital money platform, Blockchain at Berkeley and the Brave browser. The UP Alliance introduces 'Universal' digital assets via the Universal Protocol Platform (UP Platform), which in turn is backed by a group of leading institutional investors and serves as the hub for the creation and management of USD Stablecoins.
The best-known stablecoin today, Tether (USDT), has received its fair share of criticism over the years for a lack of transparency and its close ties to cryptocurrency exchange Bitfinex. Tether, however, still insists it has done nothing wrong, and in June released a solvency test by a prominent law firm showing that the company's bank balance in US dollars equaled the number of tether tokens in circulation.
However, the market of stablecoins is getting more active. In September, at least three coins broke the news - USD//Coin, Gemini Dollar, and Paxos Standard.
In either case, scepticism towards stablecoins remains, as "there's a big disconnect between the concept and the implementation right now," while there are risks related to the centralization of stablecoins (teams could run away with funds), while a government can decide to freeze the assets.