Proof of Bitcoin's Birthday: The Power of an Individual Action in Crypto
Disclosure: Crypto is a high-risk asset class. This article is provided for informational purposes and does not constitute investment advice. By using this website, you agree to our terms and conditions. We may utilise affiliate links within our content, and receive commission.
It would certainly be strange to draw all money from a bank like people are taking their crypto off the exchanges today. And it would be unthinkable for the banks to support their customers taking their money out en masse. Yet, that's what we see in the Cryptoworld. What's more, this approach seems to be either solving some problems, or bringing them up to the surface for consideration.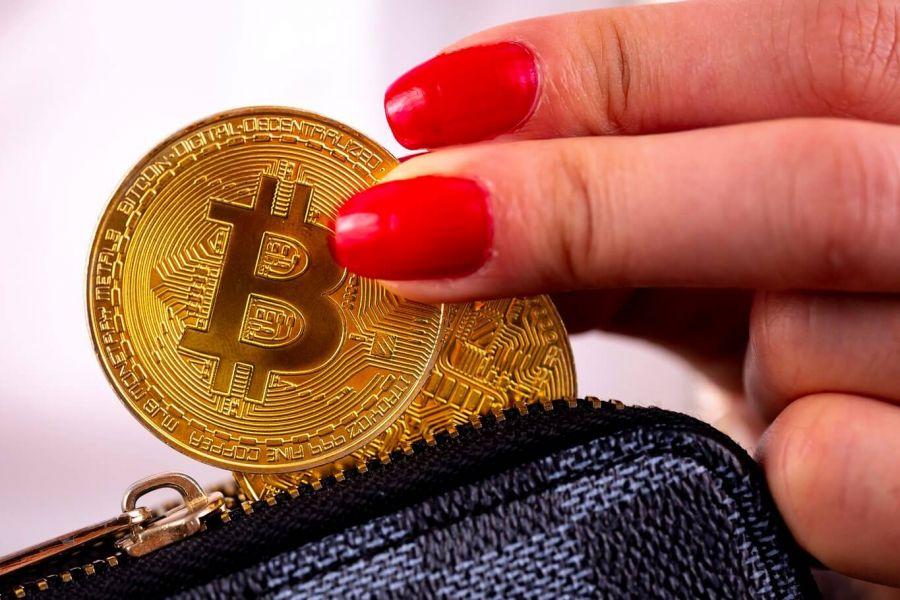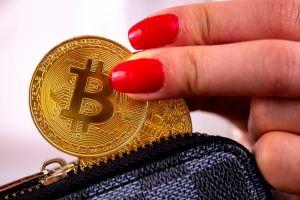 Happy Bitcoin Birthday! It's January 3rd – the eleventh anniversary of the first block in the Bitcoin blockchain mined, also known as the Genesis block. It's also the second Proof of Keys Day (PoK), meant to display that the owners control their funds, and it's led by the famous 'not your keys, not your coins' adage. Since last year, people in the crypto community have been adding [Jan/3 [key emoji]] to their Twitter handles to show support for the event and the meaning behind it.
And this is the point of the blockchain and Bitcoin, and it's the point of the PoK event too – to give the people privacy and control over their funds and remind the other players in the industry, exchanges and those wallets that hold users' keys, where that control truly lies. "It's about strengthening the ecosystem as a whole," said the event initiator Trace Mayer. "Satoshi gave us this wonderful gift for monetary sovereignty," and individual action by all of us is one of the things that'll maintain it.
More supporters coming in
We've written last year about a number of outspoken supporters of the PoK, and some of them were in fact people from crypto exchanges, such as ShapeShift and Coinbase. ShapeShift has yet again expressed their support in the Twitter handle, and Vertbase is another platform to do so. Furthermore, as people online are calling for a greater support by the exchanges – as there certainly should be more of it – what we're seeing is the trend growing, bringing more major players in.
Whereas Changpeng Zhao of Binance was indifferent last year, claiming that the funds on the exchange are safu, saying "feel free to do whatever you wish," this year Binance tweeted days ahead of the event their "ultimate guide" to PoK, again posting it yesterday, promoting the PoK event. That's not all, as Hodl Hold also supported the event, and it went a step further, saying: "Starting on the 1st of January, we are removing the trading fee for ten days to support the annual Proof of Keys initiative."
While one may think that it's just a few exchanges on the list, it's in fact far greater as it proves that entities within the Cryptoworld do pay attention to 'what the people want' as their businesses depend on it – and major players tend to be trendsetters as well.
Besides the exchanges, many wallets have yet again supported the event, using the chance to promote their offering, including Blockchain.com, Exodus, Coldcard, etc.
Weeding out the bad actors and the need to convince
It could be argued that through events such as these when individuals take control over their funds, bad players in the industry could be distinguished from the good ones, leading to their demise. Mayer said so as well during an interview, taking the failures of Cryptopia and Quadriga CX as examples. "It's great to see an exchange actively supporting proof of keys. Proof of keys is an opportunity for solvent exchanges to distinguish themselves from insolvent exchanges," said a Twitter user 'Daniel'.
Another issue that this event seems to have highlighted is "that non custodial are failing to convince." Ouriel Ohayon, CEO at ZenGo wallet, says that "convenience trumps ideology and principles" and that "we can repeat all day long "not your keys not your coins" most people don't care." Some people are attracted to self-custodial setup as they've got no choice, but those that do "vastly prefer custodial services," he claims.
There were future predictions on the relevance of this users' movement as well. For example, Litecoin Tech Support expressed their support for the PoK event and offered free help during the day, but they also said that "this event will have incredible upward pressure on bitcoin price and will force exchanges to hold more ample supplies of cryptos," and added: "Imagine 2025 after the 2024 BTC halving, this event alone could create a real supply shock!!"
For the end, here are more celebratory tweets and jokes:
__
__
__
__
__
__
__
---