PrimeXBT Offers Complete Security to Its Users
Disclosure: Crypto is a high-risk asset class. This article is provided for informational purposes and does not constitute investment advice. By using this website, you agree to our terms and conditions. We may utilise affiliate links within our content, and receive commission.
Disclaimer: The following article is part of Cryptonews Deals Series and was written as a promotional article in collaboration with the sponsor of this offer. If your company has an exclusive promotion that you would like to share with our readers, we invite you to reach out to us. Let's build together.
One of the main factors that determine the quality of a cryptocurrency exchange is undoubtedly its degree of security. Recent events have reminded us that this factor should not be compromised.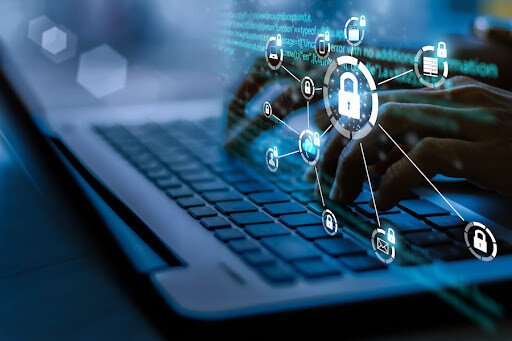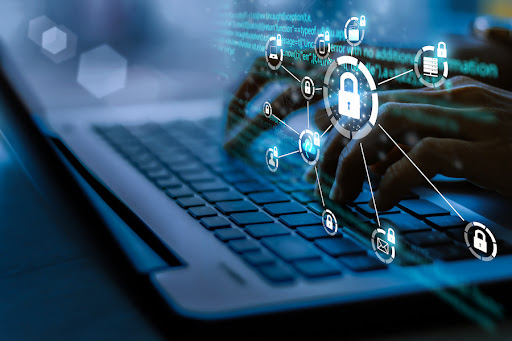 Ensuring maximum security for its users is by far the most critical aspect of any reputable trading platform. PrimeXBT has, to date, never been hacked and has a solid reputation for reliability and the way the administrators manage the security of this must-have exchange.
Cold storage, maximum security
It should be noted that the majority of bitcoins are stored on the platform's wallet via "cold" wallets. This is called cold storage. This way of storing crypto-assets provides users with maximum security because the funds are not directly accessible from the outside but are locked offline to minimize the risk of unauthorized access.
Furthermore, in order for PrimeXBT users to withdraw funds, a number of crypto assets are kept in a "hot" wallet or hot storage. Daily withdrawals can be made smoothly.
Moreover, transfers between the hot wallet and the cold wallet are confirmed using multiple signatures (Multisig), which is the most secure and most used way of managing this type of process in the crypto industry. This security standard contributes greatly to reducing the risk of having what is called a point of failure.
Clarity for #PrimeXBT users:

Safety and security of user funds and AUM are a top priority at PrimeXBT.

In response to the situation with FTX this week, we would like to share more insight into how we handle and protect assets on PrimeXBT.

A short thread 🧵👇

— PrimeXBT (@PrimeXBT) November 11, 2022
Cloudflare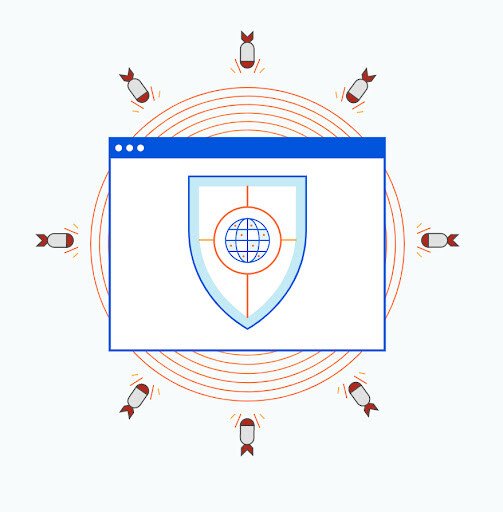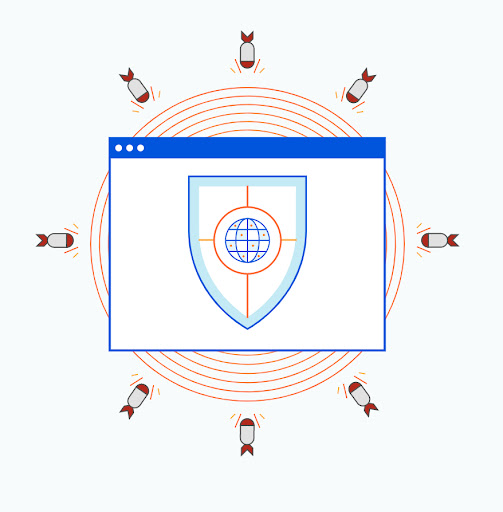 In addition to the security measures mentioned above, PrimeXBT protects its users' crypto assets with Cloudfare, a specialized solution against distributed denial-of-service (DDoS) attacks.
"Cloudflare's anti-DDoS protection solution secures websites, applications and entire networks while ensuring that legitimate traffic is not compromised. With 172 Tbps of capacity, Cloudflare's network blocks an average of 126 billion daily threats, including some of the largest DDoS attacks in history."
It should also be noted that the platform's hardware is hosted on Amazon Web Services (AWS) servers, which gives it enough capacity to run its powerful and efficient trading engine.
In concrete terms, what happens is the following: all data exchanged between the user and the platform is fully encrypted using a full SSL encryption system, making it almost impossible to intercept.
User-side security
From the user's point of view, PrimeXBT has obviously put in place all the security standards used in the industry to ensure the best protection. Among these best practices, we obviously think about how to secure access to PrimeXBT accounts.
We're talking about a powerful password combination combined with 2FA authentication based on Google Authenticator (two-factor authentication). This form of authentication is a very secure method by which a user can access a computer resource (a computer, a smartphone or even a website) after presenting two distinct proofs of identity to an authentication mechanism.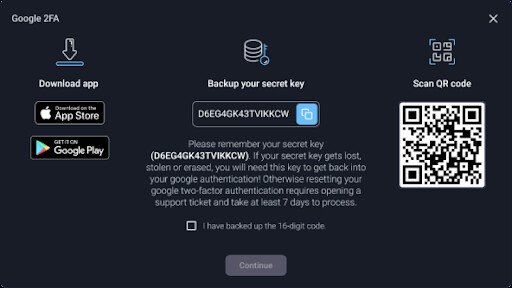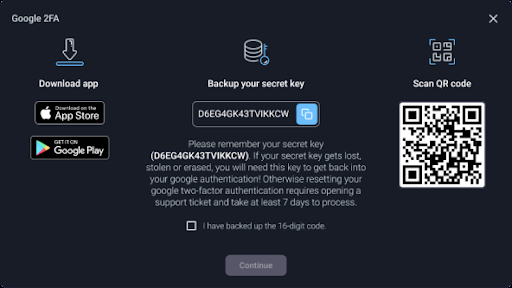 In addition, PrimeXBT your password and privacy by hashing them using bcrypt with a "cost factor" of 12 and encrypting all other sensitive data.
Fast registration process without KYC
The security offered by Prime XBT also concerns the private life of its users. It ensures them certain confidentiality, in particular by not requiring them to pass mandatory KYC (know your customer) checks. Thus, users' data is not linked to their names. This becomes even more important in case of hacking of the platform. Hackers would not be able to associate an account with personal identifying information such as a physical address, phone number or email address.
Prime XBT is an unregulated exchange that does not conform to local banking restrictions.
Use of white lists
In the unlikely event that a hacker manages to gain access to a user's account, it should be understood that their crypto funds are protected through the use of what is known as a whitelist of Bitcoin addresses. These are pre-approved BTC addresses. This prevents hackers from sending bitcoins to any of their addresses, which are not on the user's validated whitelist.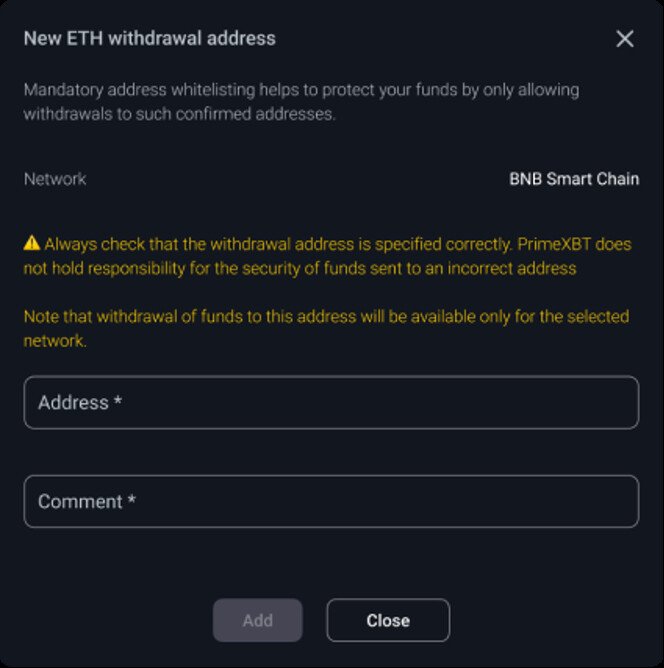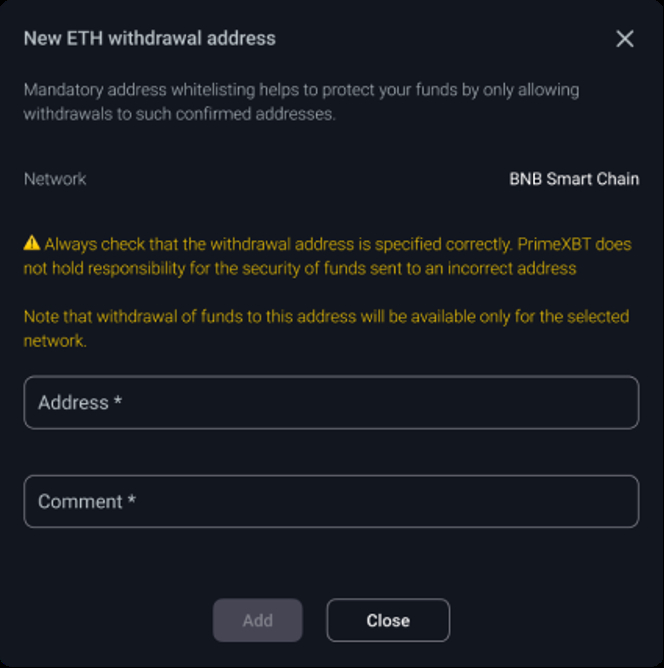 Email notification
In addition to all the measures mentioned above, PrimeXBT also allows you to control what happens to your account through email notifications when someone logs on to the account or when there are transactions.


To sum up, we can say that Prime XBT is undoubtedly one of the most secure platforms available today. Although it is not regulated, it more than makes up for this by offering its users complete security and confidentiality of their accounts.
Learn about the PrimeXBT platform and how to trade like a pro with PrimeXBT's copy trading option.
Current Bonus Plan: When you first register at PrimeXBT and make your deposit, enter the code CRYPTONEWS7000 to get your bonus as a reward in your trading account, equal to your deposit (up to a maximum of $7000). Full details here.
---