Price Swings in Solana (SOL) and Cardano (ADA) Prompt Investors to New Options
Disclaimer: The text below is a press release that is not part of Cryptonews.com editorial content.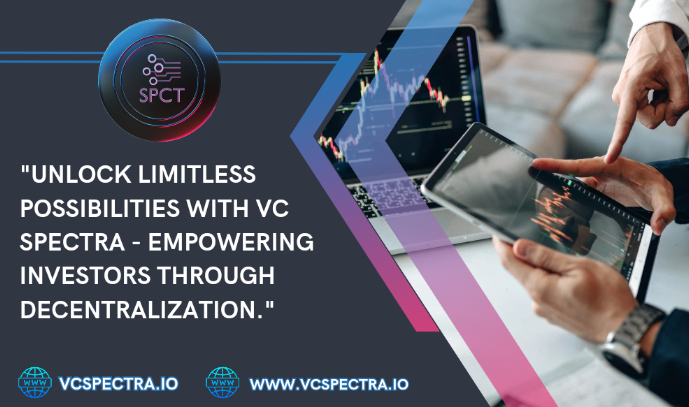 If you blink in crypto, you may just miss unexpected price swings, which happened with Solana (SOL) and Cardano (ADA).
However, both projects still have a lot of ground to cover in the grand scheme of things.
That's why investors seek new options, one of which is set to take the hedge fund industry by storm in 2023.
Solana (SOL): A Negative Sentiment Ahead
Solana (SOL) has enjoyed a surprising resurgence in the past two weeks, cementing its place in the top 10 most traded coins.
From June 10, 2023, the price rose from $13.21 to $16.81, representing a 30% gain. Much evidence exists to support this bullish trend for Solana (SOL).
Artemis analytics show new Solana (SOL) contracts have reached a year-to-date high.
According to Staking Rewards, the number of Solana (SOL) users staking has increased by 2.84% over the past month.
Yet, despite the positive events, Solana (SOL) still faces network outage challenges. While seeing increased adoption, Solana's (SOL) volume across DeFi is underperforming.
Finally, adding to the negative sentiment, the Bakkt exchange delisted Solana in a trend that's seen other US-based platforms like Robinhood and eToro doing the same.
Cardano (ADA) Also Delisted from Major Platforms
Like its counterpart, Cardano's (ADA) price has recovered by almost 30% from $0.22 to $0.28 in two weeks.
Data from intoTheBlock shows a surge in the number and volume of 'whale' transactions for Cardano (ADA), which often suggests a potential ADA price rally on the cards.
Development activity has increased thanks to an upgrade, 'Node 8.1.1.,' to enhance node performance on the Cardano (ADA) network.
This Cardano change comes after the 'light peer sharing' feature for allowing unregistered to participate.
These new features form part of Cardano's (ADA) 'Voltaire' era, the final step into the project's roadmap to becoming the best blockchain.
Still, like Solana (SOL), Cardano (ADA) is not out of the woods due to SEC regulatory concerns. This resulted in platforms like Bakkt, Robinhood, and eToro delisting the Cardano (ADA) token.
VC Spectra (SPCT) Becomes the Latest Crypto-Based Asset Management Protocol
VC Spectra (SPCT) is the latest player in financial technology, a unique decentralized hedge fund for the finest blockchain and tech-based enterprises.
The goal of VC Spectra (SPCT) is to make the investing experience in such projects simpler, trustless, more transparent, and, most significantly, lucrative.
More precisely, VC Spectra (SPCT) plans to achieve these objectives in the following ways:
The service has no intermediaries, meaning VC Spectra (SPCT) users can deposit and withdraw their funds anytime and begin investing with only a crypto wallet.
VC Spectra's (SPCT) smart contracts handle the functions of managing investments and distributing rewards.
VC Spectra (SPCT) has a team of investment professionals who will evaluate the best projects. The platform also employs various trading strategies to suit each investor's goals and budget.
SPCT, VC Spectra's utility token, is the 'fuel' for the platform's ecosystem. Aside from utility purposes, SPCT holders receive quarterly dividends on top of their investments, exclusive access to ICOs, voting rights, and rewards.
VC Spectra (SPCT) price swing is on the up, with over $2.3 million invested in two weeks during the presale's first stage.
SPCT costs $0.008, with a potential for a ten-fold increase to $0.08 when the project publicly launches.
Learn more about the VC Spectra presale here:
Buy Presale: https://invest.vcspectra.io/login
Website: https://vcspectra.io
Telegram: https://t.me/VCSpectra
Twitter: https://twitter.com/spectravcfund
---