Ponzi Accused of USD 2B Heist & BTC Crash, Analysts Disagree
Disclosure: Crypto is a high-risk asset class. This article is provided for informational purposes and does not constitute investment advice. By using this website, you agree to our terms and conditions. We may utilise affiliate links within our content, and receive commission.
In the past couple of days, the Cryptoverse was filled with discussions about an alleged Chinese ponzi scheme selling bitcoin and causing a crash, but according to cryptocurrency analyst group TokenAnalyst, that may not be the reason.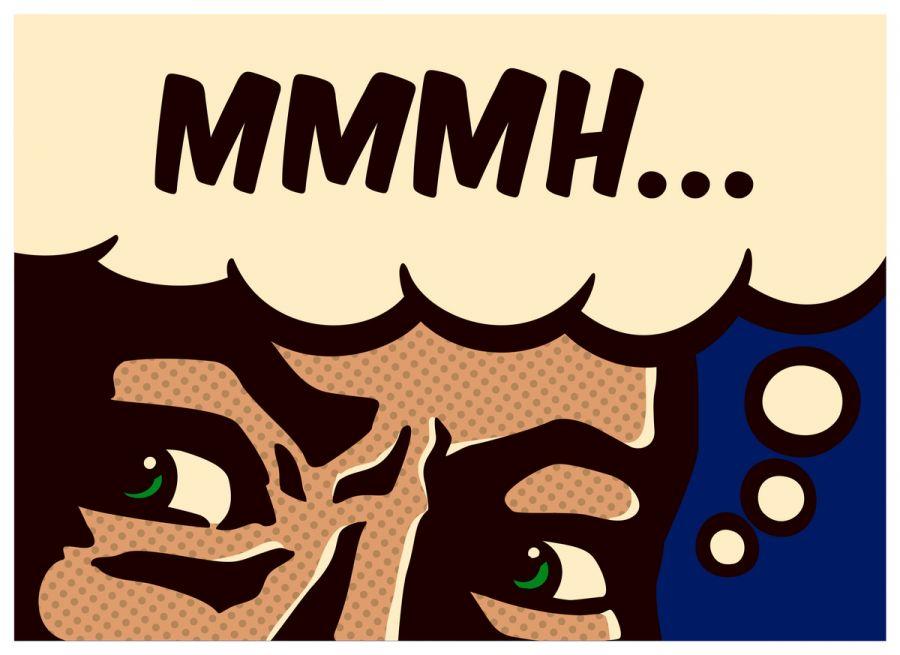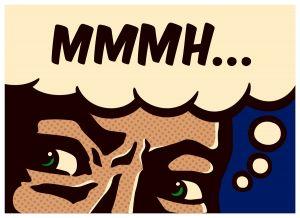 Dovey Wan, a founding partner of California-based investment company Primitive Ventures, tweeted that participants in an alleged PlusToken scam may be selling thousands of bitcoins in small batches. She said that PlusToken is a Chinese ponzi scheme that has accumulated about BTC 200,000 (c. USD 2 billion), in addition to ETH 800,000 (c. USD 147 million).
However, TokenAnalyst explained that out of the addresses associated with the PlusToken team only a few had material BTC balance and/or moved funds recently. They've provided a scheme of the recent flow of the funds and current whereabouts, showing an address sending out BTC 37,921 to two addresses, which in turn sent BTC 37,922 to nine other addresses.
They've also added that one more address has recently interacted with the observed addresses, and that one has been sending "miniscule amounts of BTC over the past couple of days".
In the meantime, Bloomberg quoted Sid Shekhar, co-founder of TokenAnalyst, saying that "It doesn't look like any of these addresses are exchange owned. […] We'll keep an eye on this to see if they do move the 100s of millions into exchanges at some point." TokenAnalyst also found thousands of Bitcoins belonging to the PlusToken team on the Bitcoin ledger, and Shekhar said that much of the scammers' money filtered into mixing-type services about a month ago.
According to their own analysis, investment firm offering financial solutions in the cryptocurrency and digital asset markets, HASCH CIB, stated that it looks like normal exchange fund-shuffling operations.
Wan seems to be the first one to tweet about the PlusToken, over the last couple of days saying that they are a scam that started in mid-2018, the members have even been arrested by the police, that they scammed over 200,000 BTC at least, providing their addresses in an effort to stop their actions, calling for other companies to join the investigation then saying that blockchain security company PeckShield and blockchain analysis company Chainalysis "are now on top of it, working with the team there to figure out scammed fund movement."
But people had various reactions to this news since. While Wan argues that there is a segregation between the Asian and the Western crypto communities, investor Alistair Milne finds the idea that scammers can get away with selling a large amount of crypto and withdraw on a major exchange a joke.
Meanwhile, developer Udi Wertheimer says that to stop BTC everyone's coordination is needed, not just the exchanges. "What if money is routed through e.g. semi-legit payment processors and mixed with other people's funds? Or just straight-out mixers? You blacklist everyone's coins? At a rate of 100 BTC a day it's totally doable", he writes.
Many other interesting points were raised and discussed online:
__
__
__
__
At the time of writing (09:30 UTC), BTC trades at c. USD 10,109, up by 2% in the past 24 hours and down by 14% in the past week.
---