Polkadot Rallies as Team Says Parachains are Ready for Launch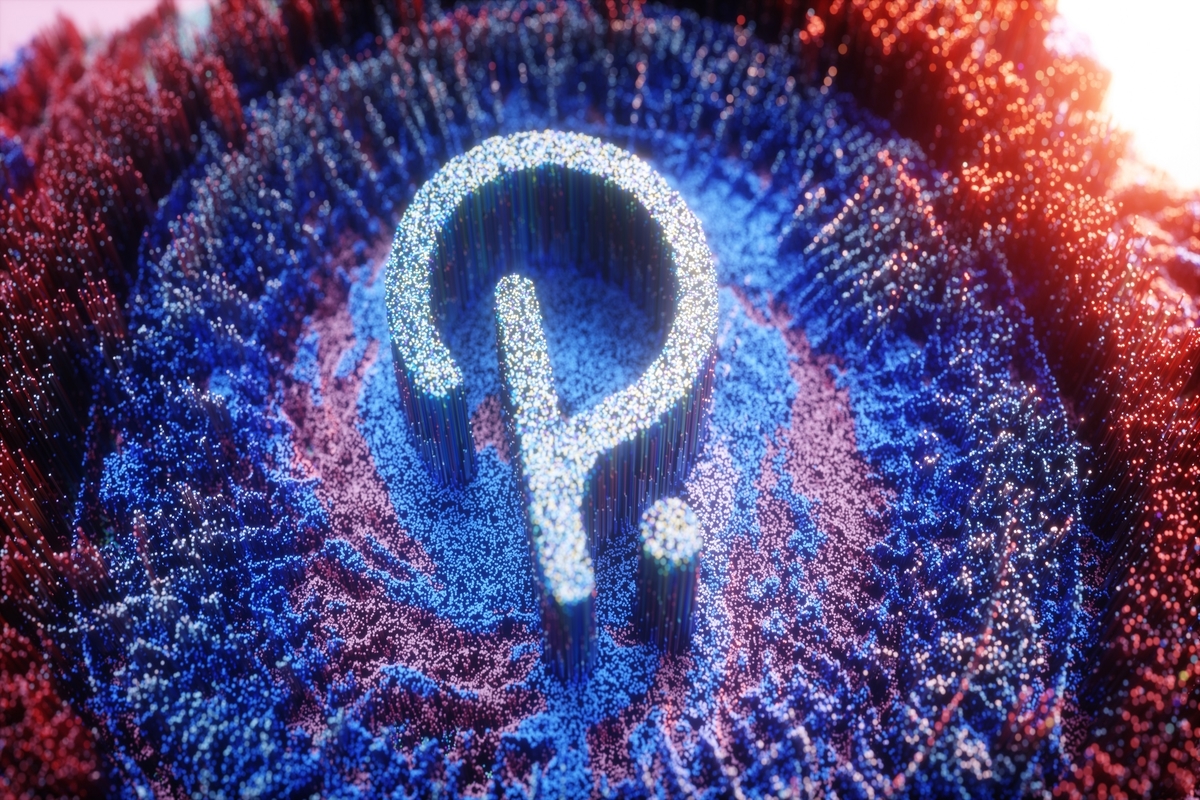 Polkadot's native token DOT stood out as one of the best performers in the crypto market today after the team behind the blockchain protocol announced that the highly anticipated parachains are now ready for launch.
At 9:05 UTC, the eighth coin by market capitalization, DOT, was up by 19% over the past 24 hours to a price of USD 41.33. The gain made DOT the second-best performer among the top 100 cryptoassets by market capitalization (behind telecoin (TEL)'s 27% rise).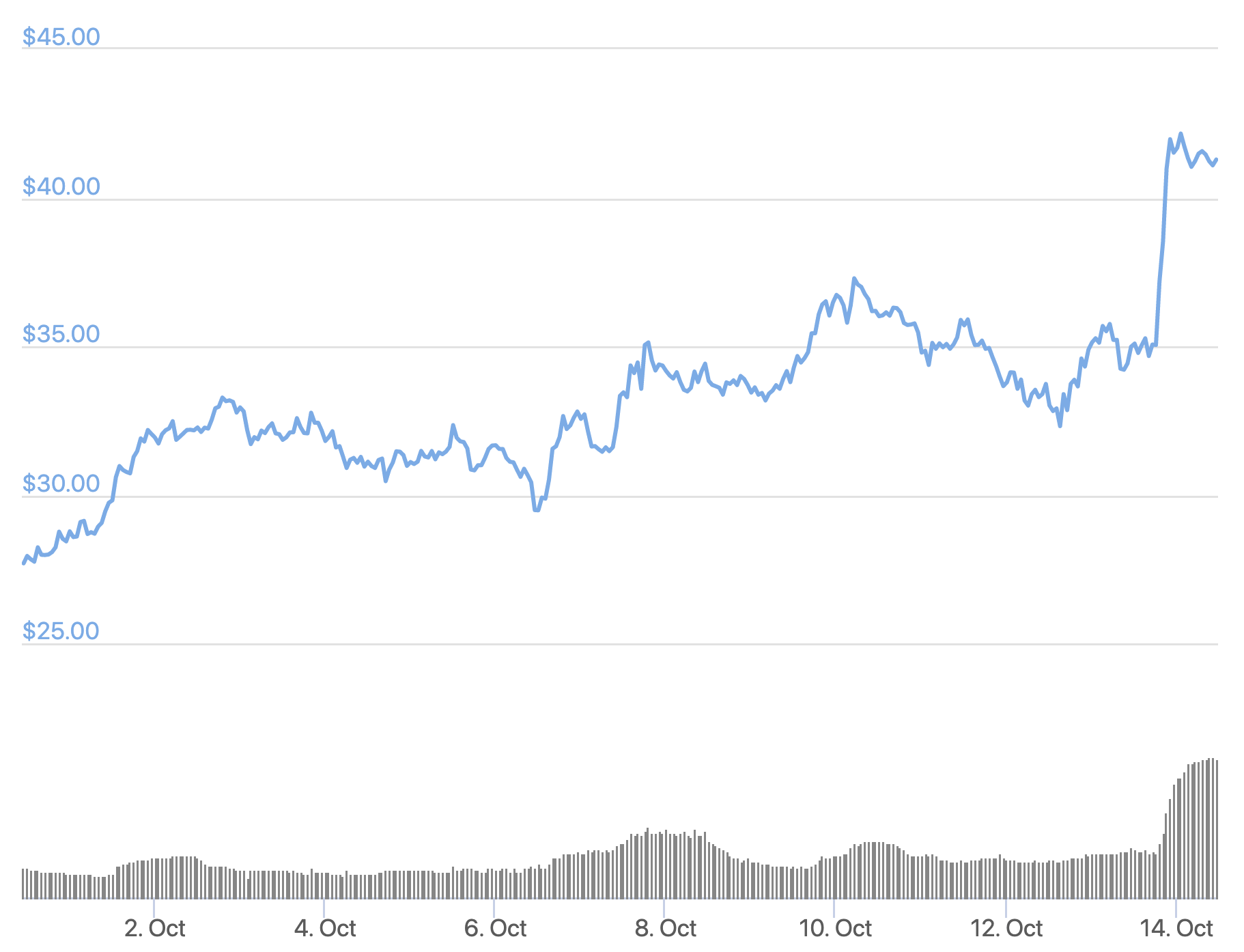 On Polkadot, parachains are described as specialized blockchains that connect to the Polkadot Relay Chain, thus constituting the final piece of the multichain architecture that Polkadot is known for.
The Polkadot chain was developed as a so-called sharded protocol that enables different blockchain networks to operate together.
According to the announcement from the Web3 Foundation, the creators of Polkadot, the network is now "technically capable" of supporting its first parachains, while auctions and crowdloans are also ready for "an initial production release" on the network.
"The last technical steps necessary to complete before launching parachains on Polkadot were the completion of Polkadot's full code audit, which is now done, and the finalization of parachain disputes, which can now move forward," the announcement said.
The news that parachains are ready for launch was followed by a motion for Polkadot Council – the governing body of the protocol – to open the first parachain slot auctions on the network.
According to the auction schedule, the first auction of batch 1 will commence on November 11, and details of the auctions are now up for discussion on Polkadot's community forum Polkassembly.
"Congratulations on this milestone all – incredibly excited to see the Polkadot Mainnet spread its wings with parachains onboarding," one user commented on the forum, while also suggesting that the auctions should be delayed to make more time for preparations.
The same sentiment was also shared by another user on the forum, who questioned whether it is "a good thing for an environment that promotes stability to do so in a hurry," adding: "We've barely had time to grasp Kusama... Users will no longer find their way with same projects on both sides. It could be too much immediately."
Along with DOT, Kusama's KSM token also rallied today, rising nearly 18% over the past 24 hours to a price of USD 370.86, and coming in as the day's third-best performer after DOT.
Kusama was developed by Polkadot creator Gavin Wood as an experimentation and testing network for decentralized applications (dapps) that will eventually be launched on Polkadot.
____
Learn more:
- Polkadot, Kusama Rally On USD 100M Parachain Lease Auction News
- Top ICO of 2017, Polkadot, to Start Important Experiment

- Polkadot Token Faces Decisive Moment As It Settles In The Top 10 Club
- Why Is Polkadot Mainnet News Important to Blockchain Adoption?

- Polkadot Investors Unimpressed With Tether News
- Polkadot: A Bet Against Maximalism w/ Gavin Wood
---