Politicians Add Crypto Miners To Their List of "Enemies"
With cryptocurrency mining consuming an ever-increasing amount of energy worldwide, some politicians are starting a push for higher electricity rates for miners, arguing that their activities offer "no utility for society."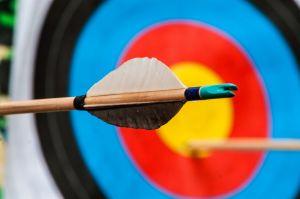 Crypto mining facilities in many countries in Europe and North America enjoy the same discounted electricity rates as other data centers and traditional energy-intensive industries pay.
However, some politicians are trying to include this topic in their agenda. The most recent example comes from Norway.
In a segment aired by Norwegian public broadcaster NRK on Thursday, a local crypto mining firm known as KryptoVault AS were attacked by Lars Haltbrekken, a left-wing member of parliament in Norway, referring to mining as "an enormous waste of resources that perhaps could have been used for something reasonable instead."
KryptoVault's representative, former member of parliament Gjermund Hagesæter, defended their activity by pointing out that the alternative for them and other miners in the country would be to move the mining operations to other countries with more polluting energy sources such as coal.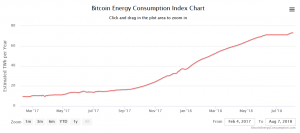 Countries with plentiful and cheap energy coming from renewable sources have seen a large influx of crypto miners as of late, with Canada, the northeastern US, and the Nordic countries being among the most popular locations.
The sentiment expressed in the debate is not unique to Norway, but can be found in countries all around the world.
In March, Plattsburgh, a small town in New York State, banned the launch of new bitcoin mining firms for 18 months and in May it received a permission to impose extremely high-density load tariffs on bitcoin miners. While China is already known for its policy against bitcoin mining, in Iceland, the finance minister has warned that cryptocurrency mining could severely damage its economy.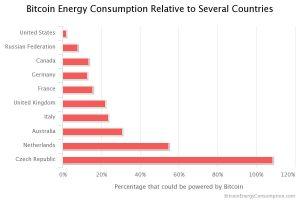 Also, back in June, Hydro-Quebec, Canada's biggest electricity provider, said it had temporarily suspended new requests from crypto miners after demand had reached a point where their ability to supply power to the region could be affected.
Meanwhile, politicians are playing the bitcoin mining card at times when mining profitability decreased together with bitcoin prices this year.
As reported by Cryptonews.com earlier, bitcoin miners have seen their profitability plummet as of late, while some miners had to unload their coins to cover some of their losses.
---