Plan Your Future Investments With Logarithmic Finance (LOG), The Graph (GRT), and Neo (NEO)
Disclaimer: The text below is an advertorial article that was not written by Cryptonews.com journalists.
The cryptocurrency industry has had an interesting year. The king of all cryptocurrencies, Bitcoin shot up in value at the beginning of the year and then crashed by a considerable amount later on. The rest of the market largely followed suit.
On the other hand, some coins can earn you a lot with long-term investments. 3 such cryptos with great potential are Logarithmic Finance (LOG), The Graph (GRT), and Neo (NEO). Each one has unique features that could make them big players in the upcoming months and years.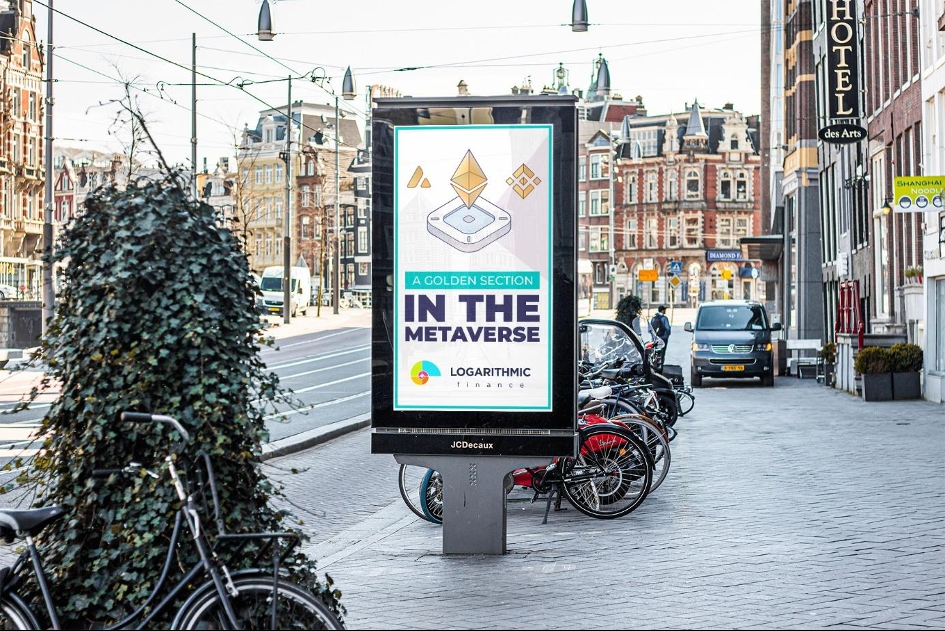 Logarithmic Finance (LOG) might be the Next Big Thing
Although the Logarithmic Finance (LOG) project emerged as a swap protocol, it aims to provide all the possibilities the decentralised finance (DeFi) field offers. The project, which progresses with a comprehensive roadmap, has taken its place in the portfolio of many investors since the pre-sale process. In particular, LOG, which offers an investment opportunity with its long and medium-term potential, is among the tokens that we will hear more about in the future.
Logarithmic Finance (LOG) aims to perform swap transactions in the fastest and most cost-effective way. For this, cross-chain and multi-chain technologies are used together. These technologies, which provide a serious processing speed, also appeal to more users and support the ecosystem.
The code architecture used in the ecosystem has been specially optimised. Thanks to this architecture, 80% lower gas fees arise for transactions carried out in the ecosystem. Regardless of the size of the transaction, Logarithmic Finance (LOG) aims to provide the fastest and most cost-effective solution and uses homomorphic encryption technology for security.
The project has many features that attract long-term investors. Starting from the third quarter of 2022, LOG, which can also be used by stake investors, gives its investors a say in decentralised management. Logarithmic Finance (LOG), which will be controlled directly by its community, plans to complete the Decentralised Autonomous Organisation (DAO) integration in the first quarter of 2023.
Crypto experts predict that this innovative project will make great strides, which brings together the Web 3.0 and DeFi fields.
The Graph (GRT) Offers Appealing Long-Term Investment Opportunities
The Graph (GRT) is a decentralised cryptocurrency created to be used as a means of payment for goods and services. It has a limited supply of 100 billion GRT and is not inflationary. The current market value of GRT is USD 0.1, at the time of writing. GRT uses the proof-of-stake (PoS) consensus mechanism and can be staked by currency holders to earn rewards.
The Graph (GRT) is a decentralised protocol that allows developers to query data from blockchains. It helps power applications like Uniswap and synthetic assets on Ethereum (ETH). The Graph has a native token, GRT, which is used to power its network and incentivise users who run its software to index data from Ethereum (ETH) and IPFS so that it can be easily discovered and utilised by apps built on The Graph.
Indexers earn a portion of the fees paid by developers to query the data they have indexed. Analysts estimate that The Graph (GRT) will become even more popular on Ethereum-based systems, thus we may see an increase in its value over time.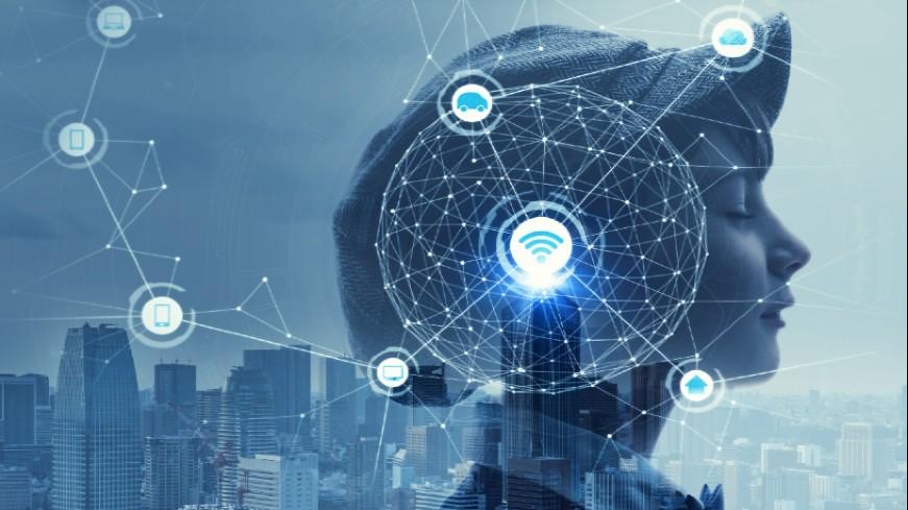 Neo (NEO) Is Another New Addition to the Possible Millionaire-Maker List
Neo (NEO) is a cryptocurrency that was created in 2014. Its purpose is to provide a digital asset for the Chinese market. Neo has a market value of over USD 750 million and is one of the top 63 cryptocurrencies by market capitalization, at the time of writing.
Neo (NEO) uses a unique consensus mechanism called dBFT (delegated Byzantine Fault Tolerance). This enables it to achieve high transaction throughputs while maintaining decentralisation. Neo also supports smart contracts, which allow developers to create decentralised applications (dApps) on the Neo (NEO) platform.
Are Logarithmic Finance (LOG), The Graph (GRT), and Neo (NEO) good investment options for the future? Do your own research before investing in any cryptocurrency, but these 3 crypto projects have showcased great potential thus far.
For more information on Logarithmic Finance (LOG):
Presale: https://presale.logarithmic.finance/register
Website: https://logarithmic.finance/
Telegram: https://t.me/LOGARITHMIC_FINANCE_OFFICIAL
---