Pepe Coin Price Gains Are Fragile But AiDoge.com Pumps to $11m For Its Meme Generator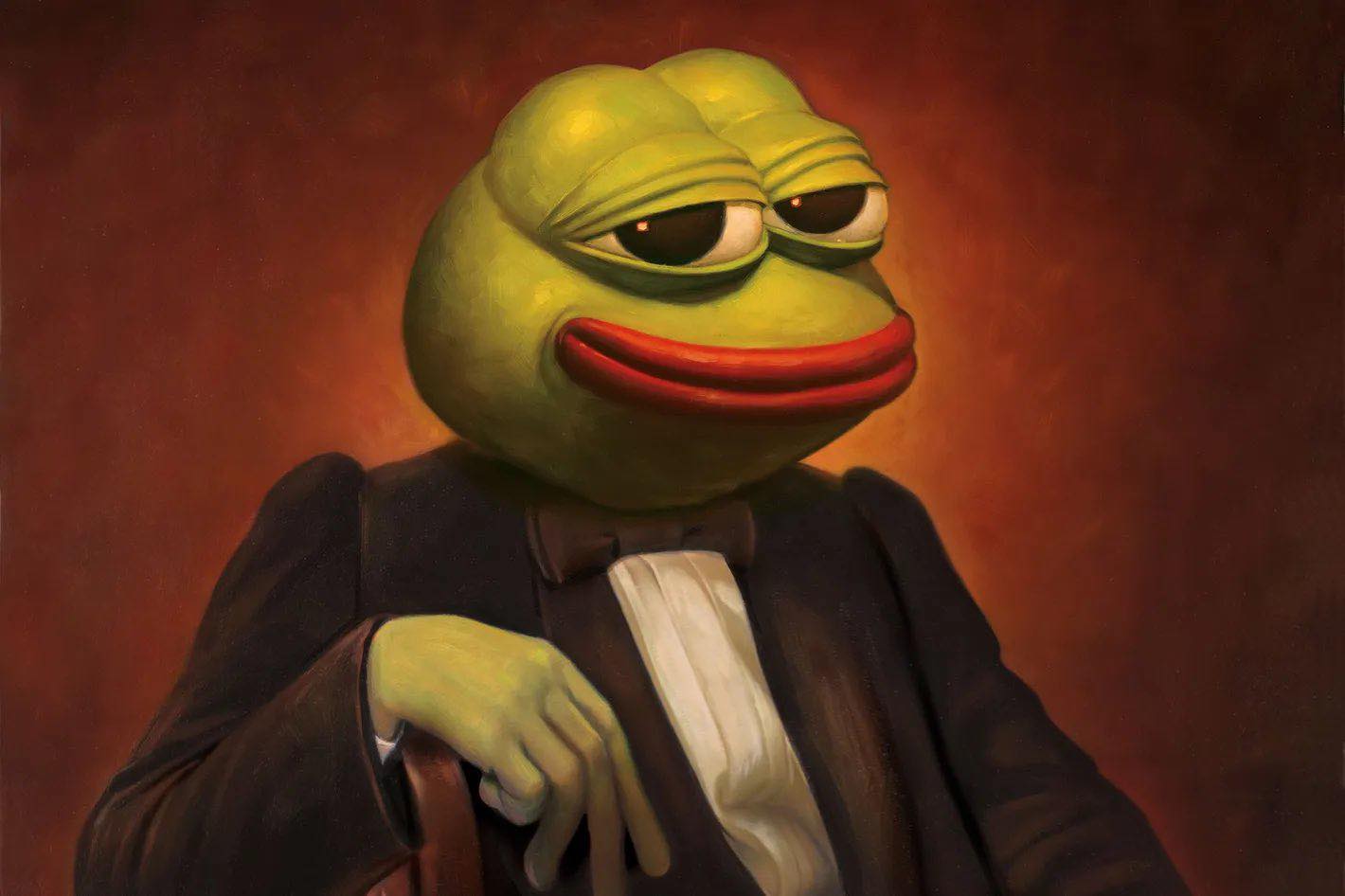 As meme coins increasingly take main stage and become catalysts for the current memecoin season, PepeCoin ($PEPE) has become a skyrocket contender in the market.
Today's live price stands at $0.0414467, with a 24-hour trading volume of $651,993.92 USD.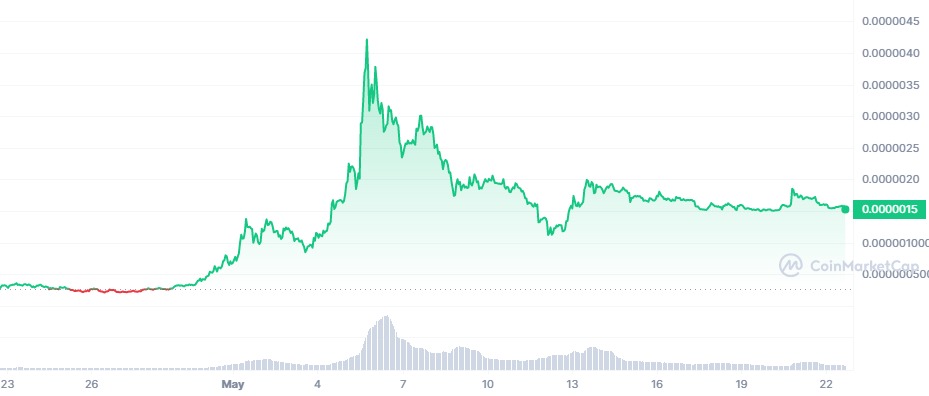 Despite a decline of -3.26% in the last 24 hours, PepeCoin has displayed potential for a price rally, hinting at a bullish breakout from its wedge pattern.
However, amid this rising tide of memecoins, there is an innovative entrant that combines the whimsical appeal of meme coins with the power of artificial intelligence – AiDOGE ($AI).
Meet AiDoge: Memes From the Future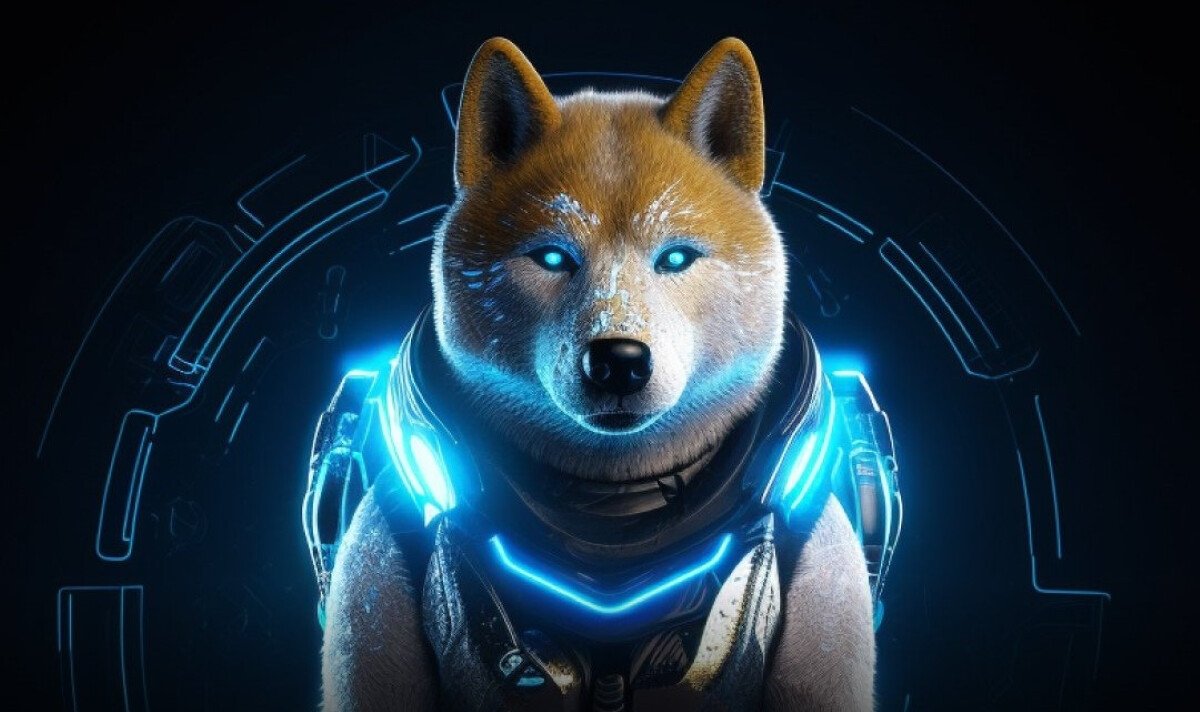 This AI-based coin has already raised $8.5 million in its presale, outpacing PepeCoin's performance and generating sensational traction in the crypto community.
While PepeCoin journey has been a rollercoaster ride, reaching a $2 billion market cap in days only to be followed by a downward trajectory.
As technical signals, like the breakout from the wedge pattern and the bullish divergence, indicate a potential rally, the price action is still largely speculative and subject to the whims of market sentiment.
In contrast, AiDoge's rise is not only about speculative sentiment.
It's underpinned by a strong business model, advanced AI technology, and a well-articulated growth plan.
Unlike PepeCoin, AiDoge's value proposition goes beyond the meme status to include the use of AI for creating memes in a supercharged meme generator.
This puts AiDoge in a unique position, one that merges entertainment and cutting-edge technology.
As more investors become aware of AiDoge's potential, the presale price of $0.0000312 is set to rise.
With an upcoming price jump on the horizon, combined with the closing of the presale period, there is a pressure on potential investors to act quickly or risk missing out on early-stage investment opportunities.
Why is AiDOGE a Fantastic Alternative to Pepecoin?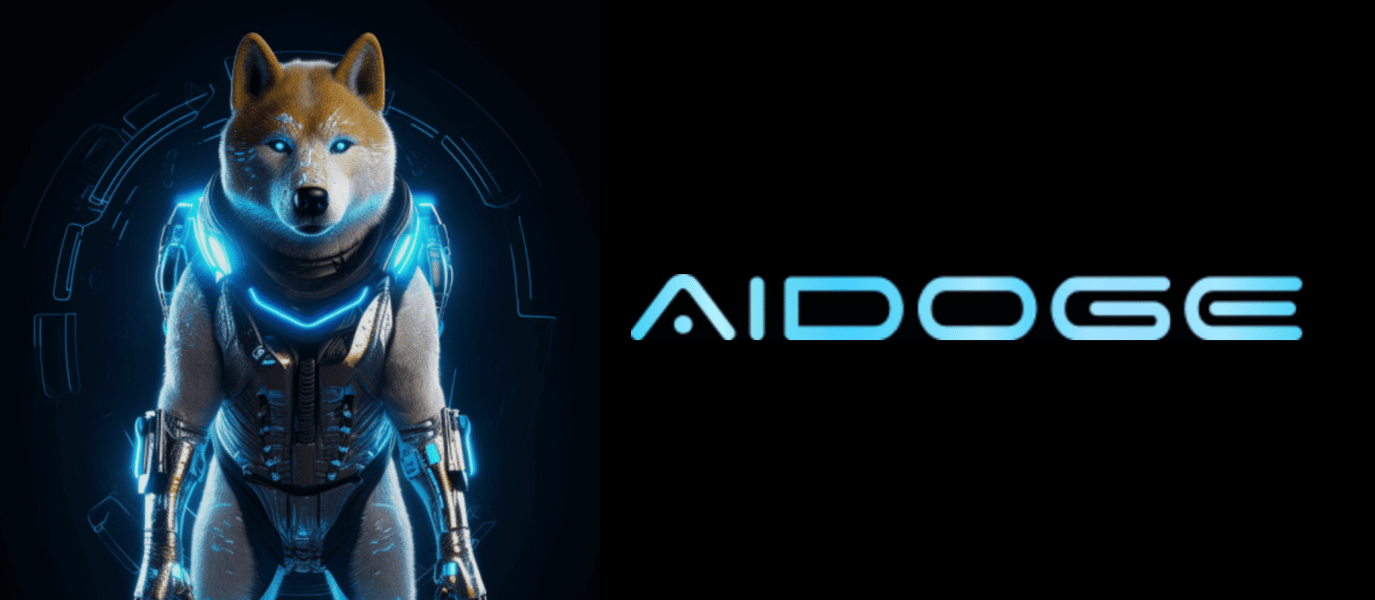 Investors hunting for the next breakout cryptocurrency should not just consider the trends and price predictions of coins like PepeCoin.
While it's exciting to ride the wave of a trending memecoin, it's also crucial to consider the intrinsic value of the asset, its use case, and the team's long-term vision. AiDoge ticks all these boxes.
With AiDoge, investors are not just buying a token; they are participating in a new frontier of AI-driven meme creation.
The potential for growth is immense, as it caters to an existing, vibrant online meme community and leverages AI technology to stay relevant and fresh.
As the crypto markets continues to evolve, shifting away from explosive memecoins, the fear of missing out can often dictate investment decisions.
But, the smart move would be to invest in innovation that promises longevity and utility. AiDoge, with its AI-powered meme generator, presents such an opportunity.
Don't let the fear of missing out push you into the shadows of uncertainty - embrace the future with AiDoge. Stand on the right side of innovation and witness the birth of a revolution in memecoin markets.
After all, AiDoge is not just a coin; it's the next leap forward in the world of memetic engineer.
Secure your AiDoge ($AI) tokens before it's too late – the time for hesitation is over.
---