OpenSea NFT Marketplace Launches on Avalanche Blockchain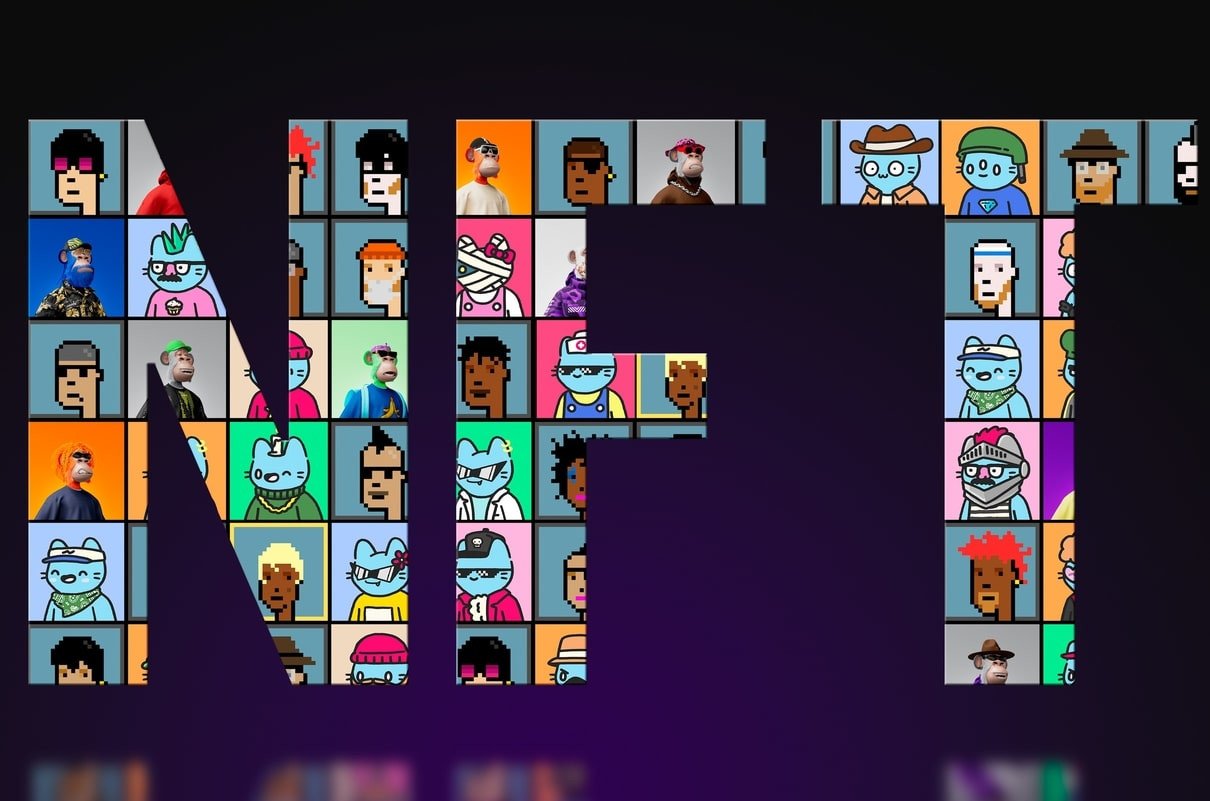 Major non-fungible token (NFT) marketplace OpenSea has launched on the layer-1 blockchain Avalanche (AVAX).
The marketplace shared the news via a tweet on Tuesday:
TechCrunch reported that both companies had confirmed the news, stating that OpenSea will operate on the blockchain alongside existing platforms, including NFTrade, Joepegs, and Kalao.
Per the report, citing the company, OpenSea users will be able to settle NFT transactions in less than a second with low transaction fees.
Furthermore, the marketplace will feature all Avalanche-based NFT collections, while more will be added over time.
Shiva Rajaraman, VP of product at OpenSea, is quoted as saying that "the future of Web3 is multichain," while John Wu, president of Avalanche developer Ava Labs, said that,
"We listen to our community, and part of our community really wanted to have OpenSea. […] We have a budding and vibrant creator and NFT community, and they wanted OpenSea as a choice."
Also, the Web 2.0 enterprises Avalanche is working with, such as business, consumer brands, and sports teams, also wanted OpenSea as a choice on Avalanche, Wu said, adding:
"They want to know there is a chain that's scalable, because [Web 2.0] is so much bigger than web3. They want a chain that can handle massive amounts of activity from its users. […] These brands are far more comfortable working with OpenSea."
Avalanche is often mentioned as a challenger to Ethereum (ETH), given its higher transaction speeds and, notably, low gas fees. According to CryptoSlam, Avalanche is the ninth-largest blockchain by NFT sales volume currently.
OpenSea, meanwhile, is the largest NFT marketplace in terms of trading volume. Per DappRadar, on Wednesday morning (UTC time), it had a volume of $9.88 million in a day and $74.53 million in a week.
Wu was quoted by TechCrunch as stating that,
"The whole NFT market is down, and it's down a lot. […] But if you break down the NFT market […] a lot of the fluff is gone. What is starting to pick up is a new category of utility and fan engagement, along other categories outside of the collectible world."
Meanwhile, the price of AVAX, the 17th coin by market capitalization, is unchanged in a day, down 8% in a week and 22% in a month. It's also down 89% from its November 2021 all-time high.
____
Learn more:
- OpenSea Announces Partnership with Warner Music Group
- NFT Giant OpenSea Shares 5 Safety Recommendations as Users' Emails Leaked

- AVAX Soars After Avalanche Founder Denies 'Gangster Style' Litigation Claims
- Ava Labs John Wu: Institutions Want Crypto
---