One Week Later: Winners of the Market Rally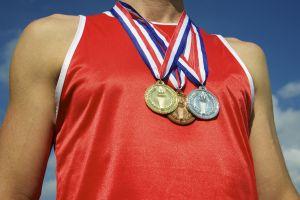 Following last week's market rally that finally seemed to wake the market up from its year-long bearish slumber, and a week later, we're wondering how the coins that are in the top 10 by market capitalization were doing one week later. Exactly how much did they climb? We take a look at the numbers taken at the exact same time, only a week apart.
Out of the top 10, all of them were in green - although it must be noted that the percentages only take into account the net change in this period.
The biggest winner by far was Bitcoin Cash, with an increase of 76.5% in the week since the beginning of the rally on Tuesday morning (UTC time) last week. It was followed by Litecoin - still a long way behind - that rose by around 43.5% in this timeframe, and the third spot belongs to EOS with 29.5%. Further down the list, the increases become quite similar: Ethereum and Bitcoin noted almost the same jump, and Cardano was still quite behind the two with 18.3%.
The least of the winners - because it would be unfair to talk about losers in this context, given that none of the top 10 actually lost anything - is Binance Coin, gaining a measly 0.07% due to its drop this past Monday. Even Tether, a stablecoin that is looking to stay as close to USD 1 as possible, increased by 0.56% in this timeframe.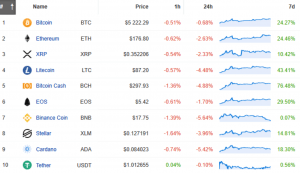 As for the top 100, the biggest winner is still Bitcoin Cash, followed by WAX with an increase of around 55%. While the other gains remain under this threshold, the market rally has not been a friend to every coin. A total of 17 coins have registered losses in the past week, and the biggest one belongs to MaxiMine Coin, which has fallen more than 50% in this period. However, this may well be an expected correction, since MaxiMine had risen more than 1,000% throughout March, as Cryptonews.com previously reported.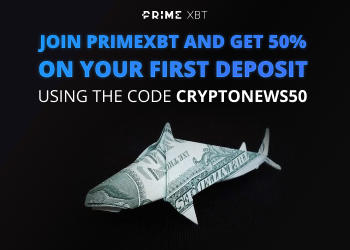 It is followed by Populous, which has dropped by 34% during this time, KuCoin Shares losing 32.3%, and PIVX, down 21.6%. All other coins in red registered one-digit percentages in their losses - out of those 13, five lost less than 1%.