One Coin to Rule Them All: Cryptocurrency With a Single Coin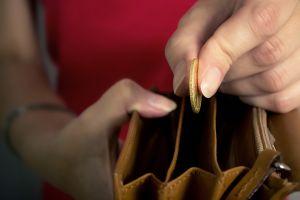 If you think you've seen it all, creativity-wise, in the crypto world, there is always that one project that surfaces, seemingly just to surprise you. This time, it is OneSingleCoin, a cryptocurrency that decided letting many tokens into circulation is so last year, and only have one coin, like the name implies.
Although the founder remains anonymous, TNW, a news website, did talk to him - he introduced himself as William. He says he got the idea while checking Coinmarketcap, the crypto market data provider, and seeing how many coins everyone has in circulation. "I was trying to imagine the thought process of their founders: OK, Bitcoin has 21 million coins, Ethereum has 100 million - we need 10 billion then. Like they were trying to impress everyone by the number of tokens their networks have," he says, adding that he did exactly the opposite, just for fun.
Although he is perfectly aware that OneSingleCoin can't compete with, say, Bitcoin in terms of market cap, he does hope that users will see his token at the top of the list when browsing coins by price. He does intend to beat Bitcoin. Why? "Because f*ck Bitcoin," is his answer.
The current price of his coin is ETH 35.1 (USD 14,637 at the time of writing), it's the most expensive coin in the space, although it's not listed on Coinmarketcap. The thing with the price is that every time someone buys this coin, its price goes up by 20%. The seller receives the price minus eight percent of it, which is equally distributed among all previous owners.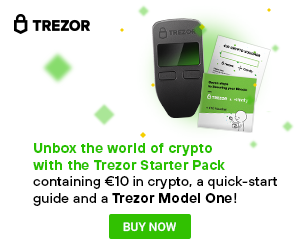 Also, the website of the project reminds:
"1. NEVER spend money you can't afford to lose - keep it fun.
2. You must remember that there may be no person who is ready to buy from you and you'll be the last owner of OneSingleCoin. Therefore consider broadcasting a message you will get some value from (an ad, for instance)."
Therefore, when you buy the coin, you can also send one message on the blockchain that gets replicated on the website. Unsurprisingly, it's mostly plastered in memes.