Next Round of Possible Bitcoin Stimulus Checks Unlikely Before October
Disclosure: Crypto is a high-risk asset class. This article is provided for informational purposes and does not constitute investment advice. By using this website, you agree to our terms and conditions. We may utilise affiliate links within our content, and receive commission.
With the key people unable to arrive at a timely decision, then going on a recess, there is now an uncertainty as to when Americans will get the next round of COVID-19 stimulus checks – but likely not before October. This means that Cryptoverse will have to wait a while before it sees if any – and how many – of these people turn to investing their checks into bitcoin (BTC) and/or altcoins.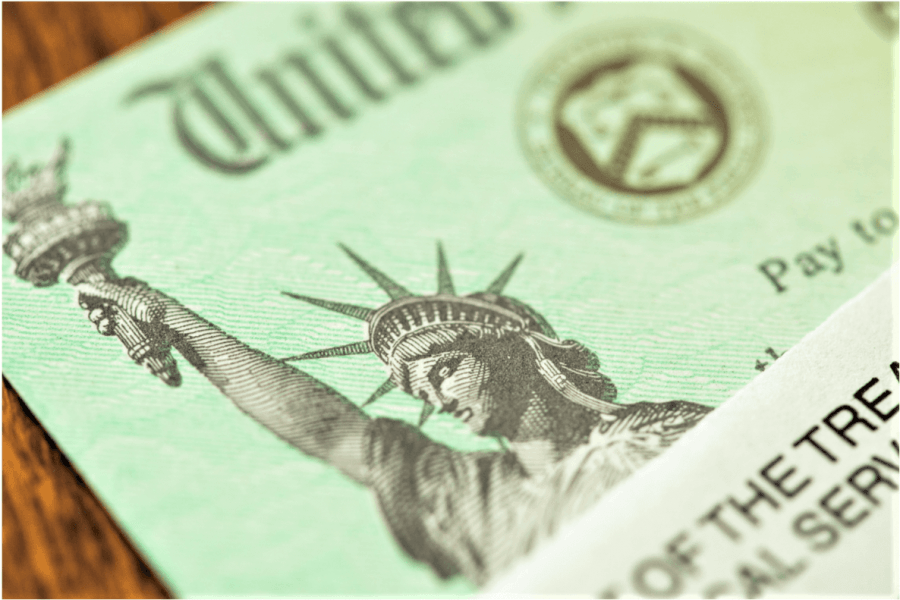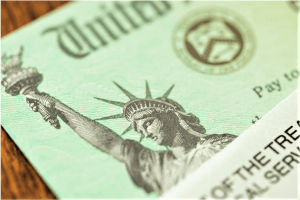 Declaring his latest point of action, President Donald Trump tweeted on Friday saying "I have directed [Treasury Secretary Steven Mnuchin] to get ready to send direct payments (USD 3,400 for family of four) to all Americans." Trump claimed that "DEMOCRATS ARE HOLDING THIS UP!"
Following the first round of stimulus checks, both the Senate and the Congress agreed on issuing a second round of bailout funds. The two parties (Democrat and Republican), however, have been unable to reach a compromise on specific details, but "once there's a deal, the checks could start flowing quickly — particularly since the government has already been through the process once. But it's looking likely that you won't see another stimulus check before October," reported MoneyWise.
As previously discussed, in the midst of sinking global and local economies, recession, ongoing pandemic, and growing socio-economic and geopolotical issues – all of which have brought disappointment and disillusionment with the traditional systems, it's safe to wonder if any of the money people receive would be redirected towards crypto – which would be ironic given that the country's president is a major crypto sceptic.
Should every stimulus check be used to purchase bitcoin, Dan Held, Kraken's director of business development said that we would see bitcoin's market cap exceed USD 2 trillion (USD 100,000 per coin), a position that would certainly be applauded by crypto-investors. Additionally, BitMEX CEO, Arthur Hayes said that the USD 100,000 price run of bitcoin will be driven by millennials as "They're going to get some funny money too from all the governments because of the lost jobs."
Bitcoin is currently (18:35 UTC) trading at USD 12,321. It's up nearly 4.15% in a day and 3.53% in a week. Its market capitalization is 227.5 billion.
Meanwhile, as reported, investment banking giant Goldman Sachs has noted a "resurgence of interest" in cryptocurrencies, coming from the financial institutions, rather than retail investors.
__
Learn more:
Stocks Steal Spotlight From Bitcoin Despite Market Crash Warnings
Young Robinhooders Might Be a Driving Force for Bitcoin Market
Forget Institutionals – Millennials Are the Sleeping Crypto Giant
---